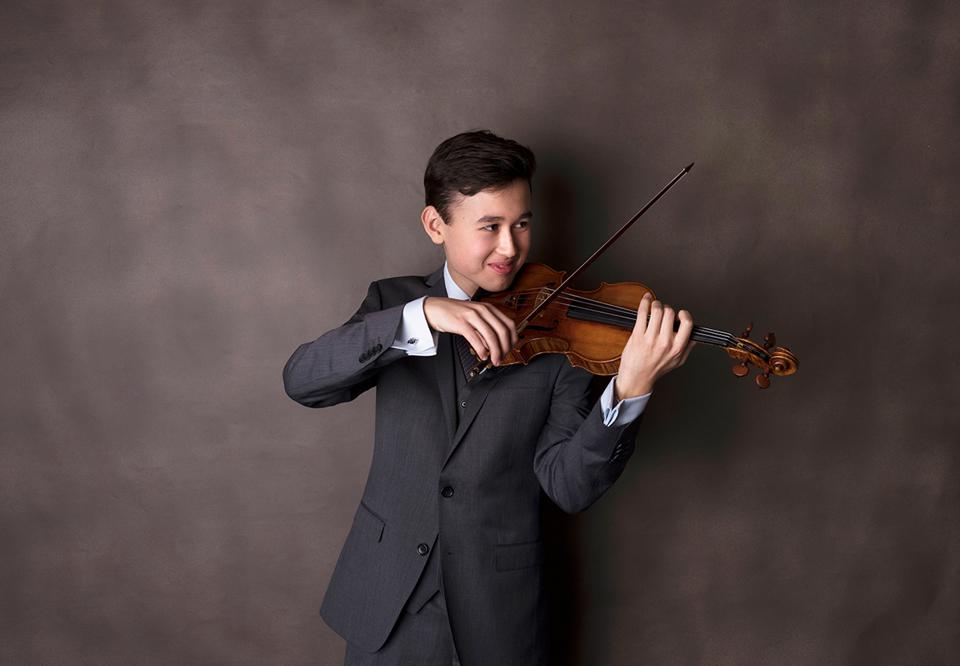 Daniel Lozakovitj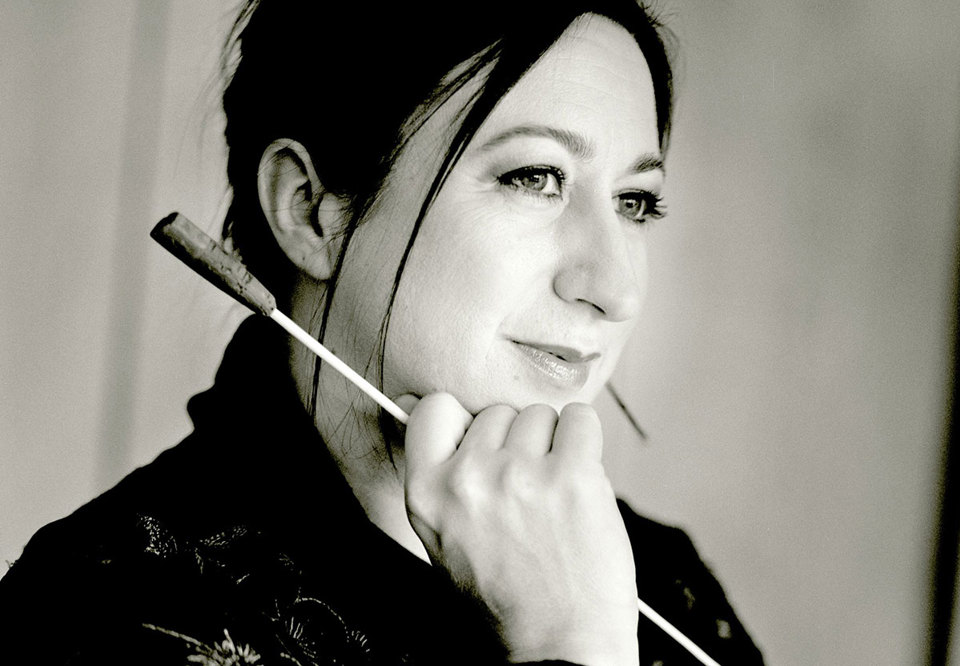 Simone Young. Foto: Kasskara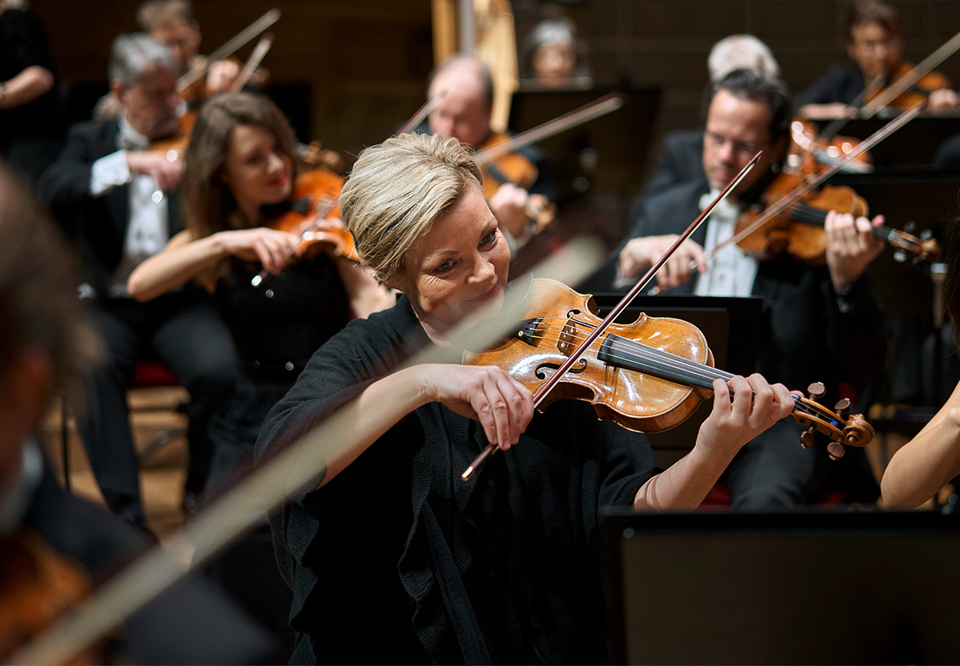 Medlemmar ur Kungliga Filharmonikerna. Foto: Mats Lundqvist
Genre:
Royal Stockholm Philharmonic Orchestra
Mendelssohn Violin Concerto
A beloved violin concerto and an all too rarely played composer.
Thursday 26 January 2023 19.00
Ends approximately 21.00
Felix Mendelssohn-Bartholdy's Violin Concerto in E minor is among classical music's priceless masterpieces. He composed it for his childhood friend, violin virtuoso Ferdinand David – and the result was incredibly successful. With its light-hearted airiness and singular melodic beauty, this concerto is one of music history's most popular pieces in all categories. The soloist is the young Swedish violinist Daniel Lozakovitj.
We also hear music by the unbelievably gifted Romantic composer Franz Schmidt. He studied composition under Bruckner, but also spent fifteen years as a cellist with the Vienna Philharmonic; the orchestra's conductor, Gustav Mahler, always wanted him to take the solo parts. His flowing and emotional late-Romantic music is played all too infrequently. The influences of Bruckner and Mahler are unmistakable, and the music is also personal and expressive.
The Royal Stockholm Philharmonic Orchestra is led by Simone Young, who grew up and studied in Australia, but has a world-leading German and Austrian repertoire. In 2005 she became the first woman to conduct the Vienna Philharmonic and she spent many years as artistic director of the Hamburg State Opera and chief music director of the Hamburg Philharmonic.
Felix

Mendelssohn-Bartholdy

Violin Concerto in e minor

Franz

Schmidt

Symphony No. 2
Participants

Royal Stockholm Philharmonic Orchestra

Simone Young

conductor

Daniel Lozakovitj

violin