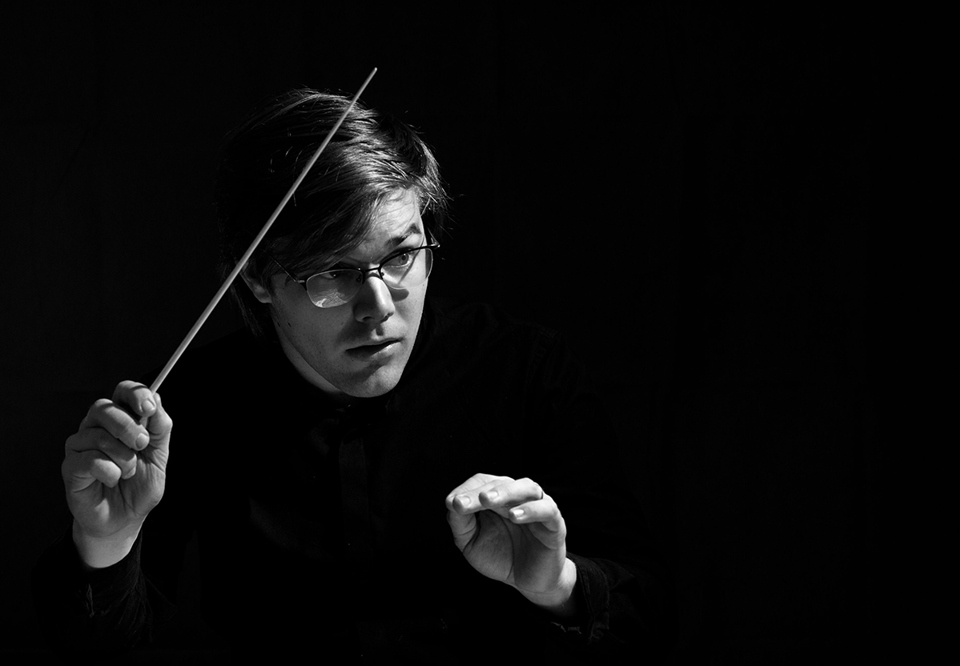 Anton Holmer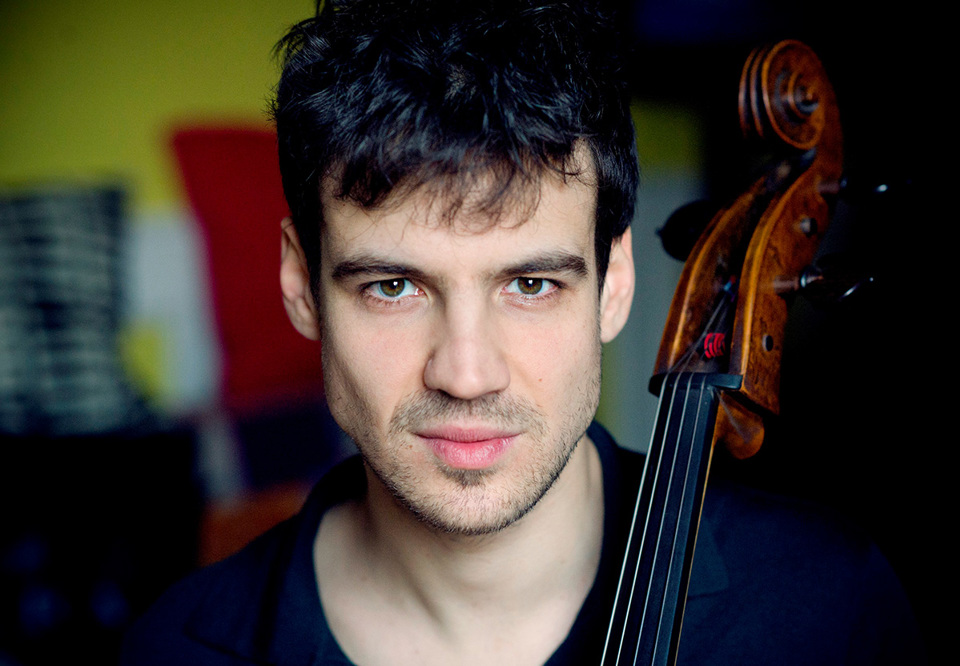 Victor Julien-Laferrière. Photo: Jean-Baptiste-Millot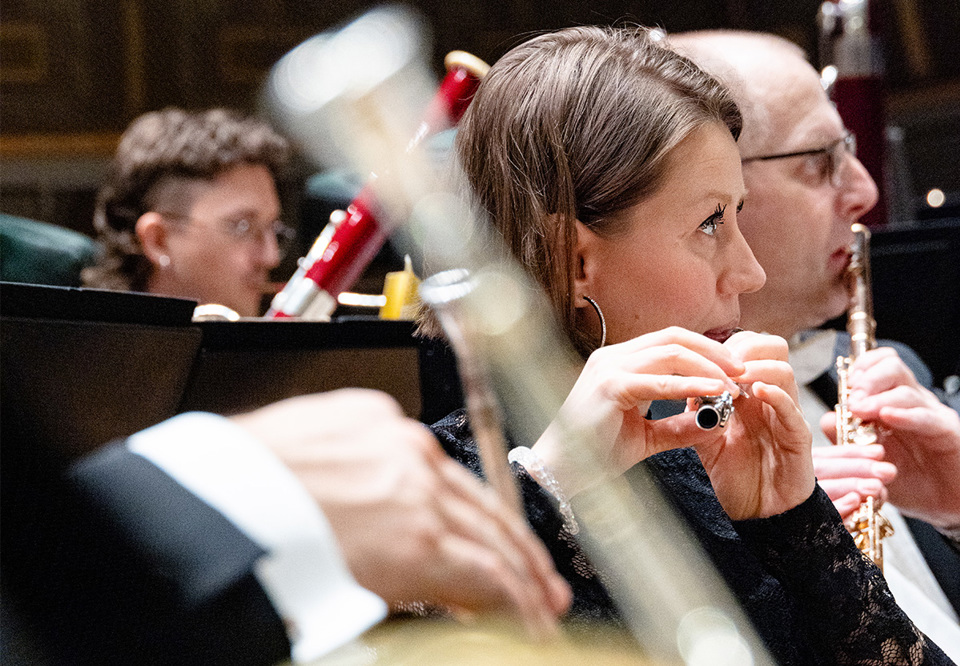 Members from the Royal Stockholm Philharmonic Orchestra. Photo: Yanan Li
Genre:
Royal Stockholm Philharmonic Orchestra
Bolero
French music, French atmospheres and a Spanish dance for orchestra.
Thursday 4 April 2024 18.00
Ends approximately 20.00
Not only is this programme infused with France and French music – Swedish conductor Anton Holmer also has a link to the French music scene: since 2021, he has been assistant conductor with the Orchestre National de Lyon. He debuted with the Royal Stockholm Philharmonic Orchestra at a summer concert in 2022 and was promptly invited to return.
Debussy's sensual depiction of the awakening of a faun is inscribed for eternity in music history. This music is inspired by a poem by Mallarmé, and a similarly mystical, dreamy mood unfurls in Henri Dutilleux' masterful Cello Concerto from 1970, inspired by a poem by Baudelaire. The title refers to a distant, lost world: Tout un monde lointain. Multi-award winning French cellist Victor Julien-Laferrière debuts with the Royal Stockholm Philharmonic Orchestra.
Swedish Valborg Aulin (1860−1928) studied in Paris, and in four movements – or scenes – depicts atmospheres and events in the French capital. Tableaux Parisiens was her sole orchestral work, but it was never performed in her lifetime.
Bolero is Ravel's best-known work; it was originally music for ballet but is more often performed as a concert piece. Bolero is a Spanish dance in triple metre. The music consists of a recurring melody and has the same rhythm throughout – but what incredible orchestration, and what a structure! Bolero was an immediate success – much to the composer's surprise.
Claude

Debussy

Prélude à l'après-midi d'un faune

Henri

Dutilleux

Cello Concerto "Tout un monde lointain..."

Valborg

Aulin

Tableaux Parisiens – Suite for Orchestra
Participants

Royal Stockholm Philharmonic Orchestra

Anton Holmer

conductor

Victor Julien-Laferrière

cello