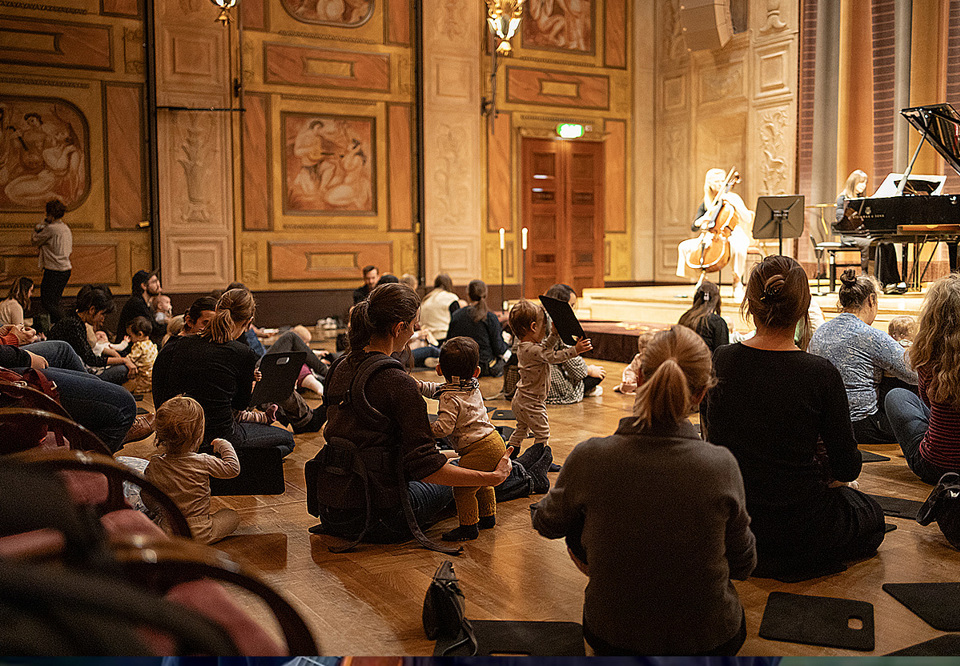 Photo: Nadja Sjöström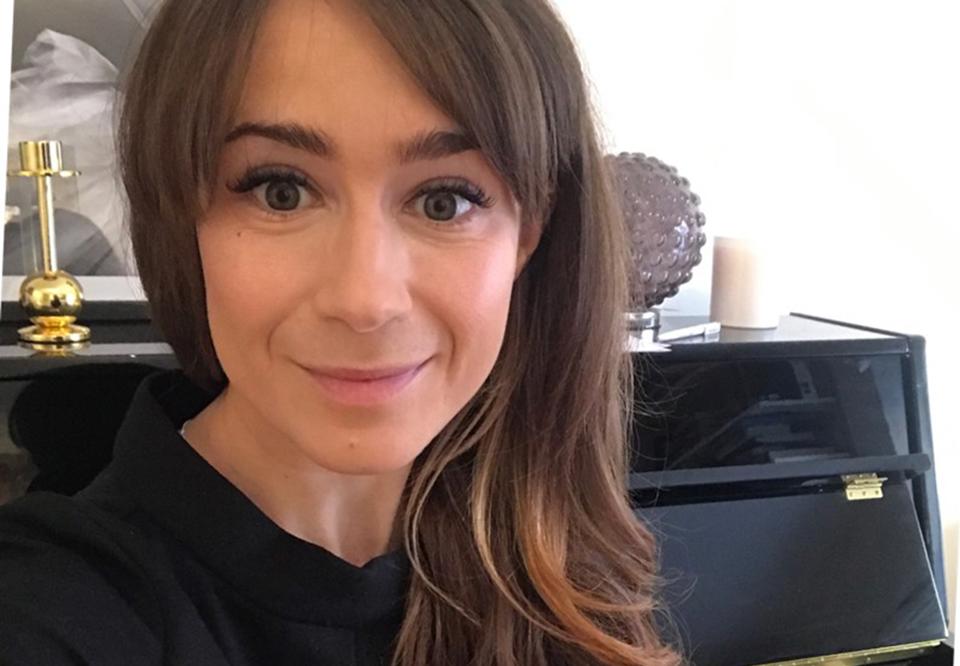 Natalie Gourman Syberg
Genre:
Chamber music, Kids & family
Classic with baby
A short concert for adults with babies.
Thursday 22 February 2024 10.00
Ends approximately 10.30
A chamber music concert for adults with babies aged 0–12 months. This half hour of music is adapted to suit adult tastes and babies' hearing. Gentle and soft, with plenty of space in the auditorium. The audience sits on the floor in front of the stage, or on benches further back in the auditorium – the choice is yours. Concert pianist Natalie Gourman Syberg is host, and also initiated Classical with Babies.
With or without stroller
Entrance via Kungsgatan 43 if you come without a stroller. If you have a stroller with you, we refer you to the ramp on the right side of the main entrance, for parking in the entrance hall. Please note that the stroller cannot be taken further up into the concert hall.
Participants

Natalie Gourman Syberg

host