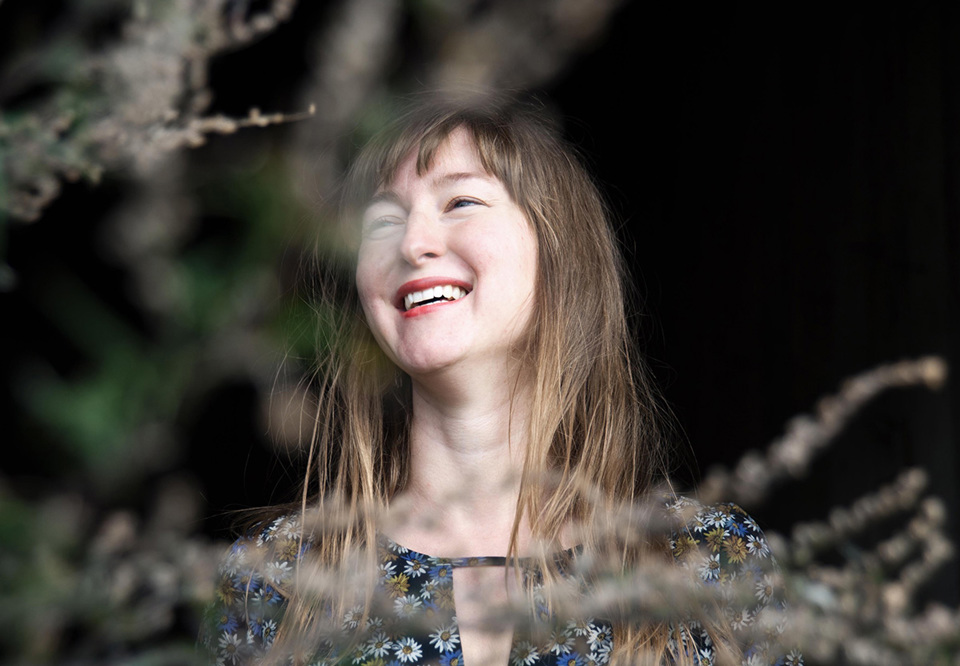 Lisa Streich. Photo: Harald Hoffmann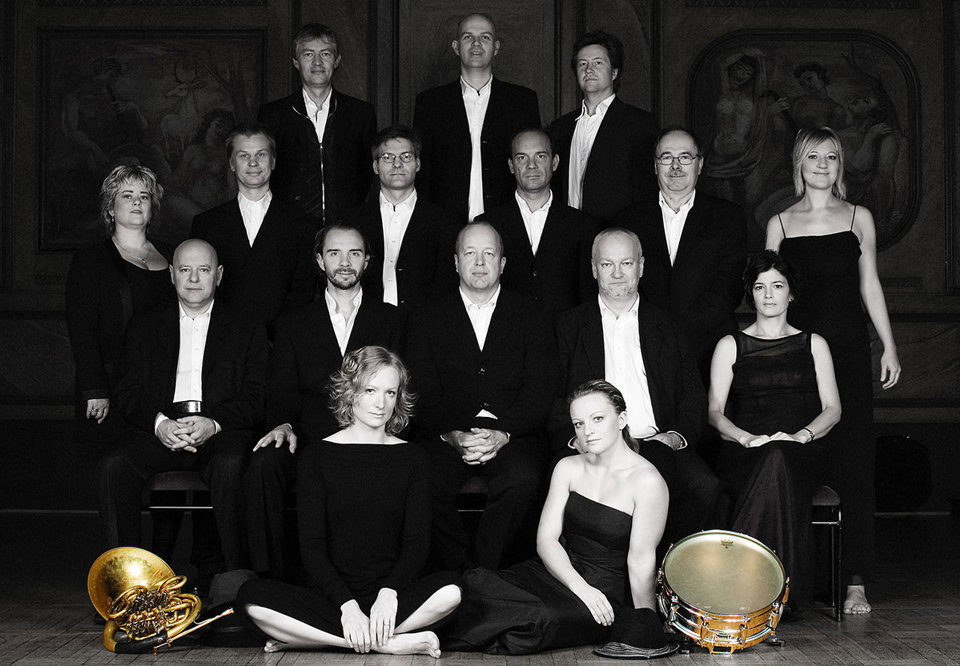 Kammarensemblen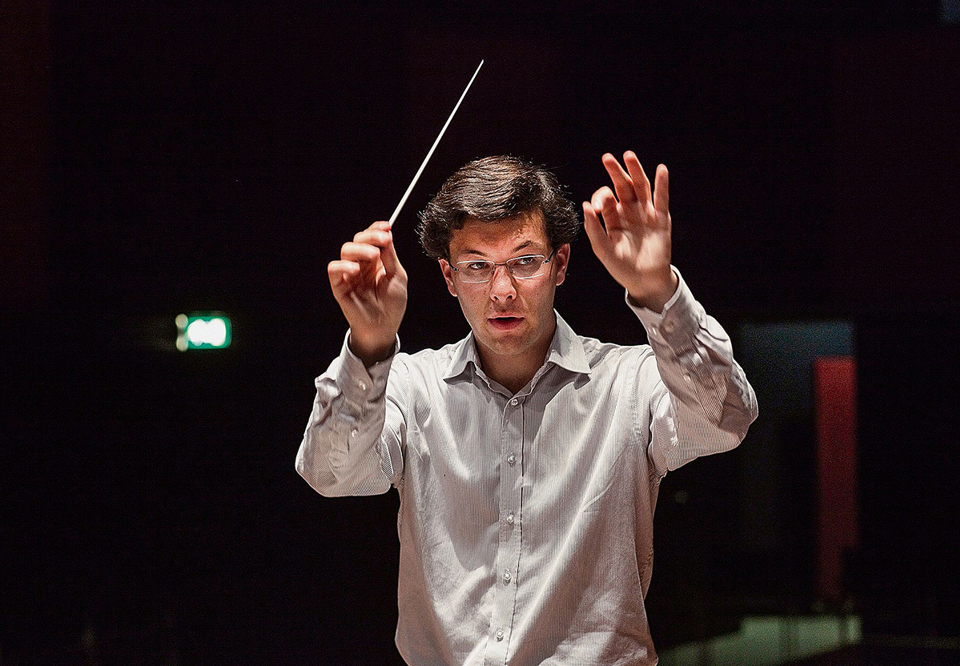 Christian Karlsen
Karin Hellqvist
Genre:
Chamber music
Composer Weekend – Francesca
Concluding chamber concert with Lisa Streich.
Sunday 14 April 2024 15.00
Ends approximately 17.00
Lisa Streich's fascination with motorized instruments manifests at Composer Weekend 2024. Here, we welcome KammarsensembleN, led by Christian Karlsen. However, the beginning is dream-like, quiet and cautious, with Klara Hellqvist's solo violin in the piece Falter (Butterfly). Fingers dancing across the neck of the violin produce mainly fragile wisps of sound.
Zucker (Sugar) and Safran (Saffron) are both pieces with motorized components. "Motors have weight for me," says Lisa Streich. "Just like other people go wild with sweets, I love to 'consume' a dose of motors. Man against machine. Contrary to conventional wisdom, especially in the twentieth century, one might now get the impression that machines are more human than humans," says Streich. In both Zucker and Safran, little engines are mounted to the instruments, for example with strips that whip against the strings.
What passed through the ears of Frances of Rome in the fifteenth century? This was the starting point for Lisa Streich in Francesca. "Maybe we have an idea about how a choir of cherubs sounds. That might often be idealised, heavenly and beautiful. When I saw Antoniazzo Romano's frescoes of Saint Francis in the Monastery of Tor de' Specchi in Rome, I wanted to hear what he heard on his deathbed and beyond." The result sounds angular, not quite heavenly per se, but with its own marvellous beauty.
Lisa

Streich

Falter for violin solo

Lisa

Streich

Zucker for motorised ensemble

Lisa

Streich

Safran for violin and motorised piano

Lisa

Streich

Francesca for ensemble
Participants

KammarensembleN

Christian Karlsen

conductor

Karin Hellqvist

violin

Heloisa Amaral

piano