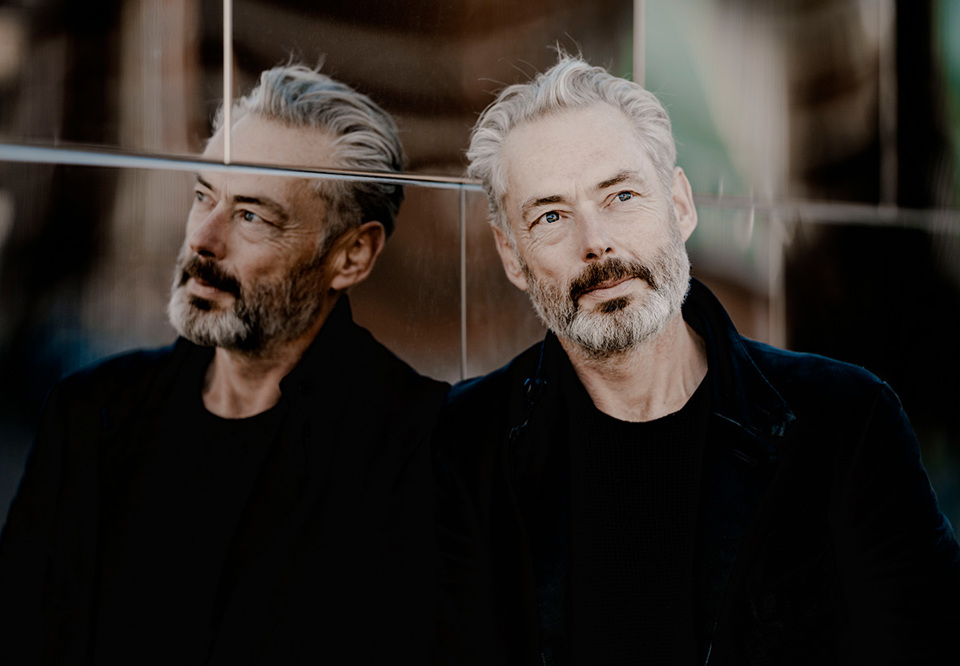 Mark Padmore. Photo: Marco Borggreve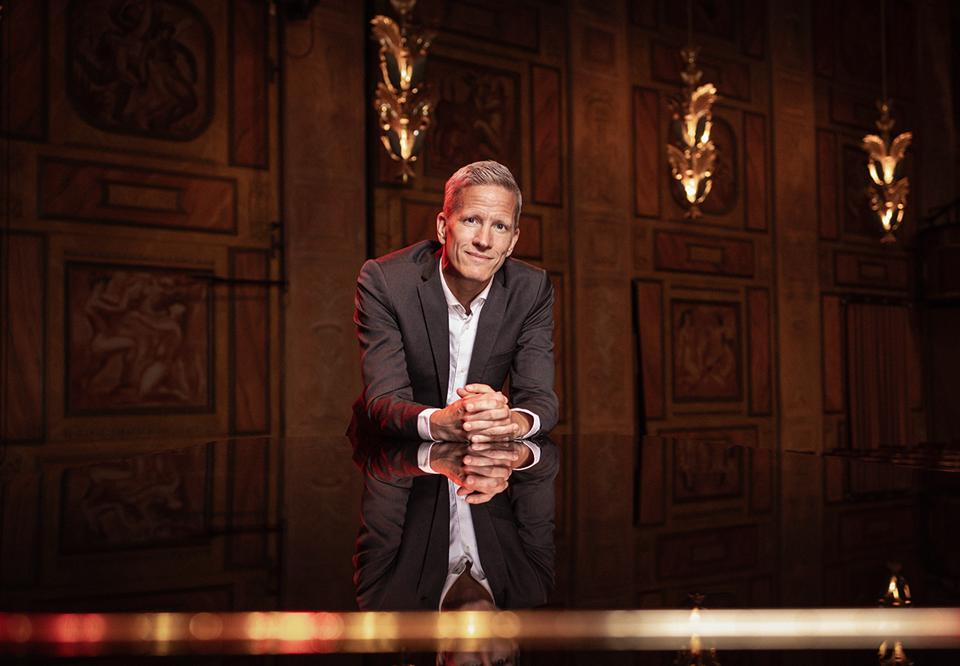 Magnus Svensson. Photo: Nadja Sjöström
Genre:
Vocal music
Lied Concert with Mark Padmore
Music by Beethoven and Schumann, among others.
Wednesday 7 February 2024 19.00
Ends approximately 21.00
British tenor Mark Padmore regularly performs with the leading orchestras and is as comfortable with operas by Monteverdi as he is with newly composed songs by Mark-Anthony Turnage. He also collaborates often with pianists like Mitsuko Uchida and Paul Lewis.
In a programme that sticks closely to the primary masters of music history, we hear songs by Beethoven – an often neglected aspect of his works, even if the song cycle An die ferne Geliebte (To the Distant Beloved) is among his better-known creations. The second part of the concert is dedicated to Robert Schumann, who of course took significant inspiration from Beethoven. Of Liederkreis, Robert said to his wife Clara that it was his "most romantic music ever, with a great deal of you in it."
Together with Mark Padmore, we hear pianist Magnus Svensson, who specialises in the art of lied, and who has served as artistic director of Lied Evenings for several seasons. In addition to concerts in the Nordic region and elsewhere in Europe, he has also performed in Russia and the US. Since 2012, he has also worked at the Royal Swedish Academy of Music with re-publishing older Swedish music.
Joseph

Haydn

She Never Told Her Love

Joseph

Haydn

The Spirit's Song

Joseph

Haydn

Antwort auf die Frage eines Mädchens

Wolfgang Amadeus

Mozart

Das Veilchen

Wolfgang Amadeus

Mozart

Abendempfindung

Ludwig van

Beethoven

Mailied

Ludwig van

Beethoven

Neue Liebe, neues Leben

Ludwig van

Beethoven

Aus Goethe's Faust "Flohlied"

Ludwig van

Beethoven

An die ferne Geliebte

Robert

Schumann

From

Five Songs op 40

Robert

Schumann

Liederkreis
Participants

Mark Padmore

tenor

Magnus Svensson

piano