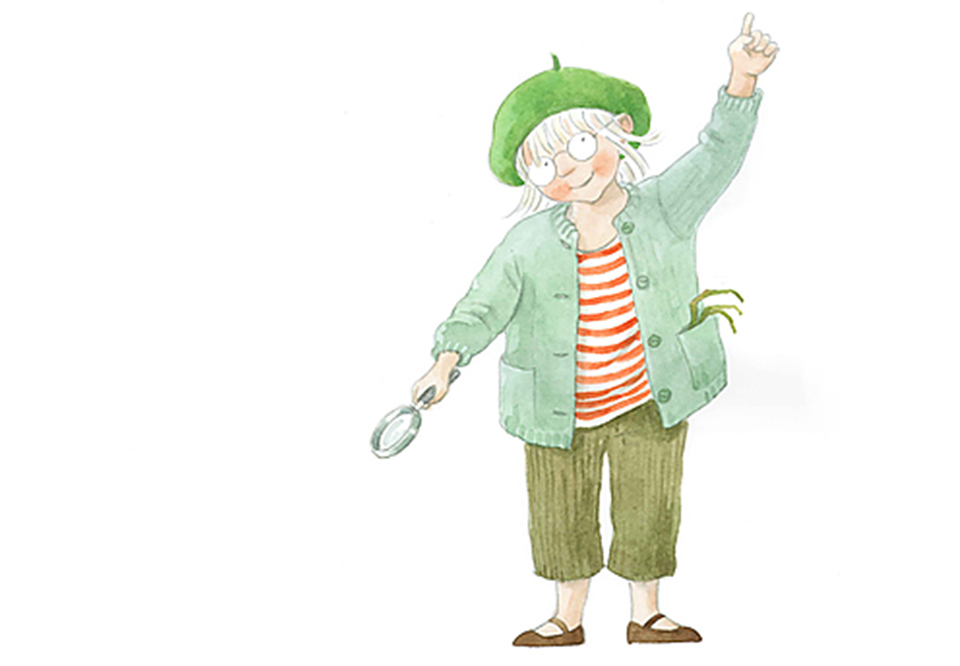 © Lena Anderson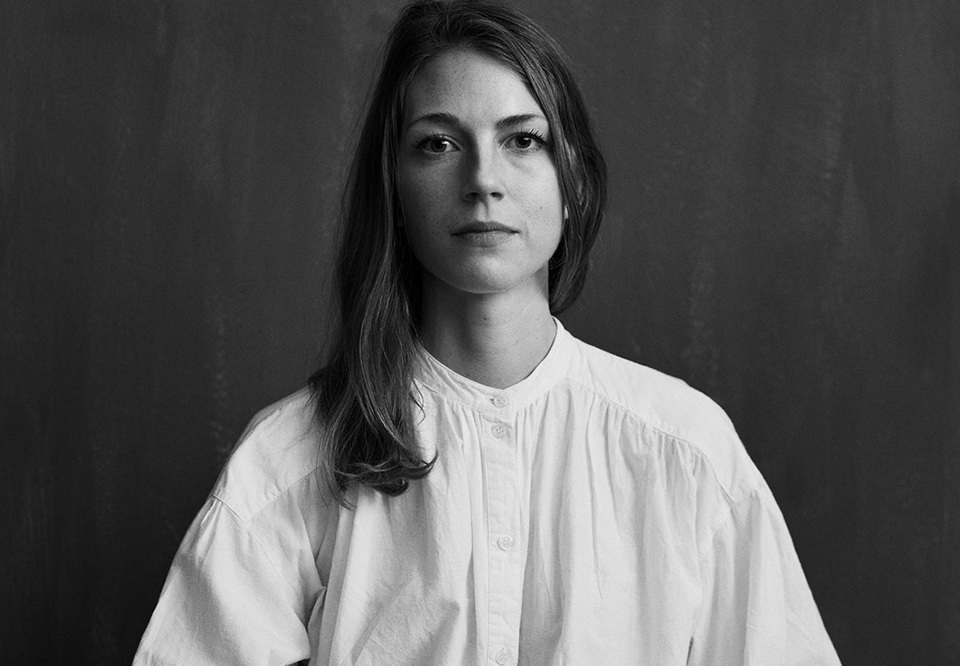 Sofia Winiarski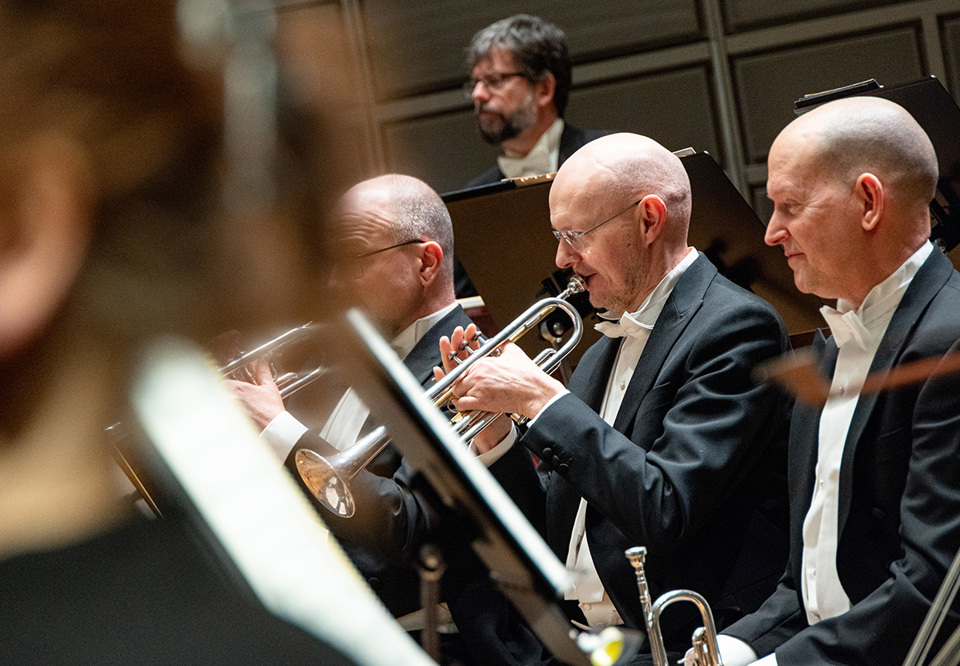 Medlemmar ur Kungliga Filharmonikerna. Foto: Yanan Li
Genre:
Royal Stockholm Philharmonic Orchestra, Kids & family
Maja's Alphabet Songs
Language and music in a playful classic.
Saturday 9 March 2024 14.00
Ends approximately 15.00
Price:
Children 90 SEK, adult 180 SEK
Children's book illustrator Lena Anderson's ingenious alphabet verses with music by Kerstin Andeby are a true classic. For many years, the beautiful and fun songs have been sung by children at home and at school.
The Royal Stockholm Philharmonic Orchestra together with children from Adolf Fredrik's music classes. And of course, the audience will be invited to sing along! Welcome to a concert filled with the joy of singing!
Note
It is not possible to bring strollers into the Stockholm Concert Hall, if possible leave the them at home.
Georges

Bizet

Prélude to Act I from Carmen

Wolfgang Amadeus

Mozart

Bokstavsvisa arr Anders Högstedt

Kerstin

Andeby

Ask – Blåklint – Champinjon from Majas alfabetssånger arr Anders Högstedt

Edvard

Grieg

In the Hall of the Mountain King from Peer Gynt Suite No. 1

Kerstin

Andeby

Krokodilen i bilen arr Anders Högstedt

Kerstin

Andeby

Daggkåpa – Förgätmigej – Smörblomma from Majas alfabetssånger arr Anders Högstedt

Kerstin

Andeby

Ek ur Majas alfabetssånger arr Anders Högstedt

Kerstin

Andeby

Vallmo from Majas alfabetssånger arr Anders Högstedt

Hugo

Alfvén

Midsummer Vigil

Kerstin

Andeby

Midsommarblomster – Jordgubbe – Iris from Majas alfabetssånger arr Anders Högstedt

Kerstin

Andeby

XYZ from Majas alfabetssånger arr Anders Högstedt

Sergey Prokofiev

March from The Love for Three Oranges

Kerstin

Andeby

Kaprifol from Majas alfabetssånger arr Anders Högstedt
Participants

Royal Stockholm Philharmonic Orchestra

Sofia Winiarski

conductor

Adolf Fredriks musikklasser Norrmalm 4A, 4B

Adolf Fredriks musikklasser Farsta 4G, 4H

Karin Bjurvald

host