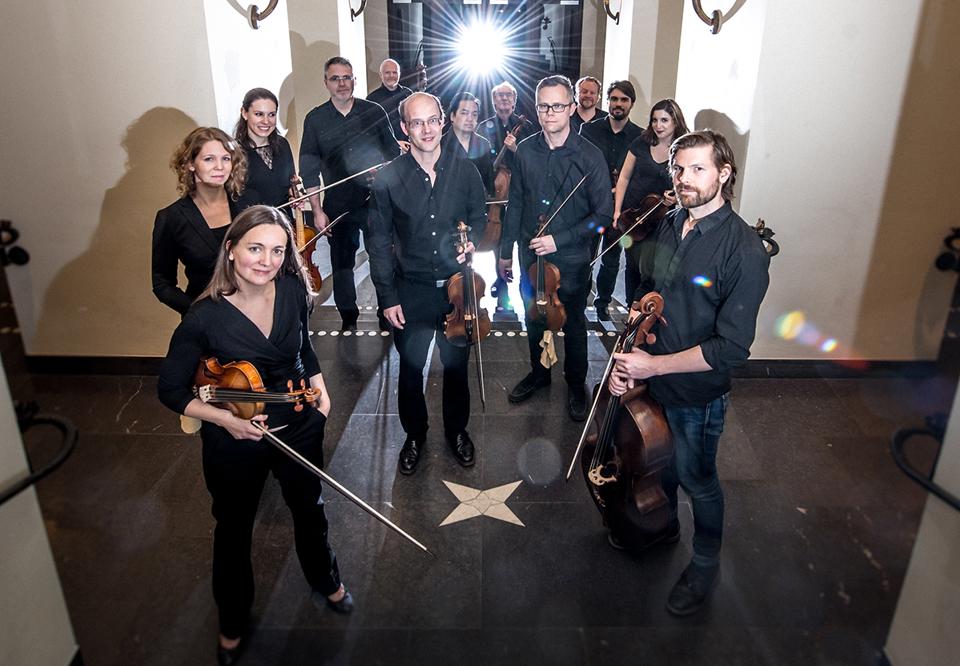 Photo: Elias Gammelgård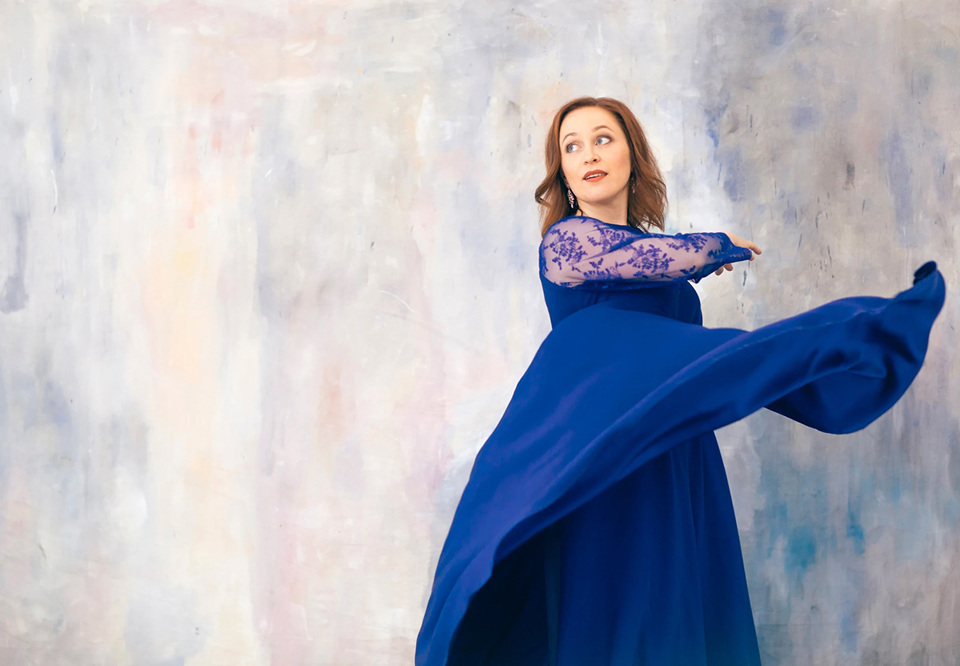 Kajsa Dahlbäck. Foto: Jouni Harala
Genre:
Chamber music, Vocal music
Orpheus' Treasure Trove – Sounds over the Baltic Sea
The most beautiful seventeenth-century music in northern cities.
Sunday 7 April 2024 16.00
Ends approximately 18.00
The Düben Collection at Uppsala University Library is a unique trove of over 3,000 works by seventeenth-century German and Italian composers. The collection is named after Gustav Düben, Royal Court Kapellmeister, who was active in the Court in Stockholm and who collected and copied music from the foremost composers of his time. Similar music collections can be found in Turku, Finland, and Tallinn, Estonia. In a journey through these three northern music collections, a selection of the finest seventeenth-century music is presented.
Orpheus Baroque welcomes Finnish Baroque soprano Kajsa Dahlbäck, an internationally renowned soloist specialised in older and modern music. She studied under Emma Kirkby, a legendary name of the early vocal music movement, and she is a founder of the Vasa Baroque festival in Ostrobothnia, Finland.
Critically acclaimed ensemble Orpheus Baroque regularly works with prominent guests from the international Baroque music scene. Artistic director is the Royal Stockholm Philharmonic's solo cellist, Johannes Rostamo, as well as concertmaster and Baroque violinist Elin Gabrielsson, a member, among other ensembles, of Italian Europa Galante.
Music from the Düben Collection in Uppsala and from the collections in Turku and Tallinn among others
Participants

Musicians from Orpheus Baroque Stockholm

Kajsa Dahlbäck

soprano