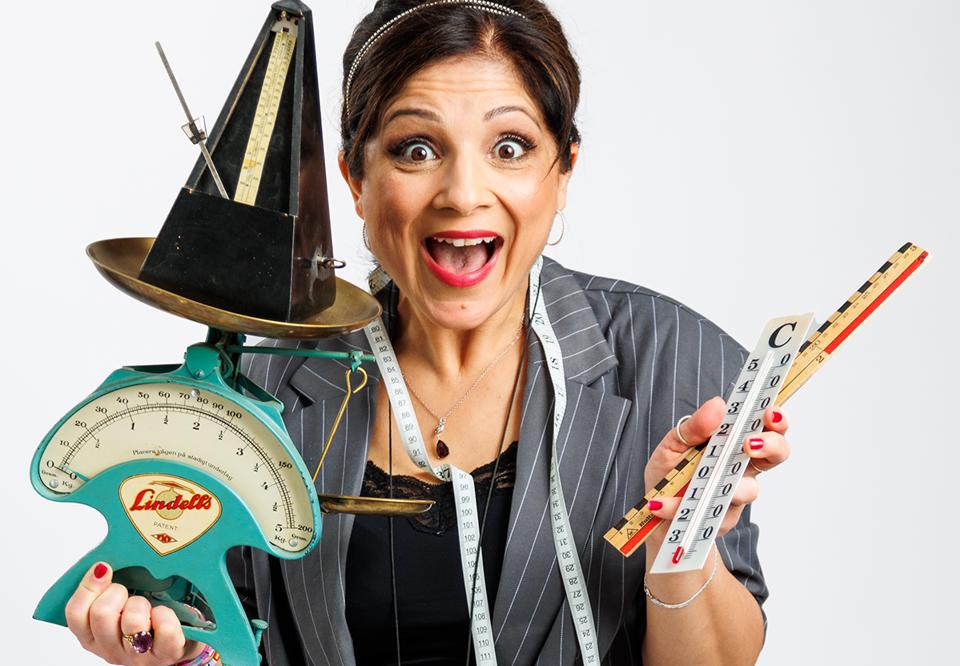 Ayla Kabaca. Photo: Peter Hagström
Maria Itkonen. Photo: Björn Mattisson-Richter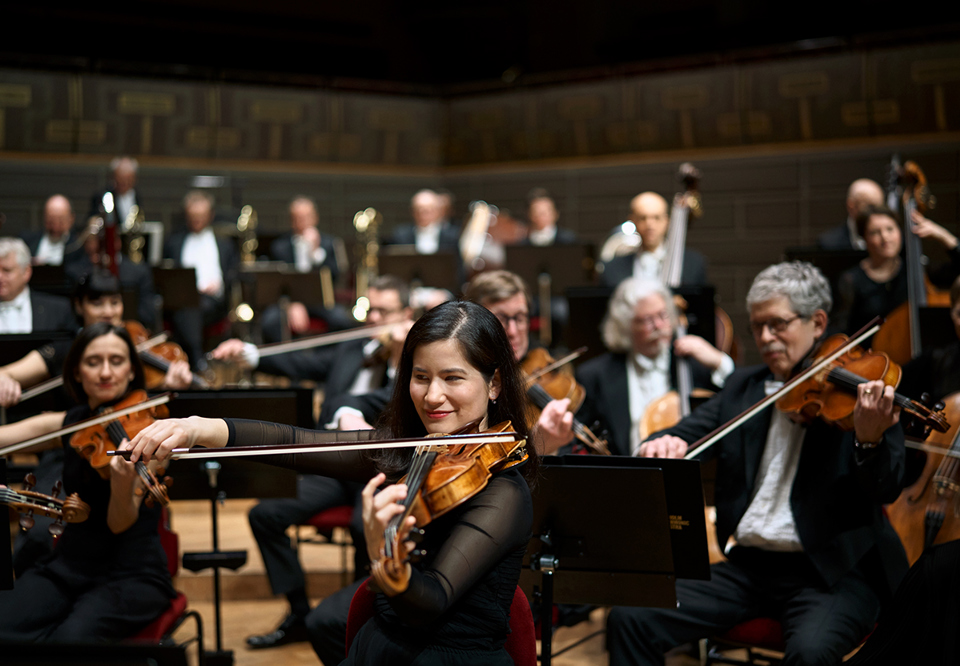 Medlemmar ur Kungliga Filharmonikerna. Photo: Mats Lundqvist
Genre:
Royal Stockholm Philharmonic Orchestra, Kids & family
Records – in all measures and scales
We marvel at world records together with Ayla Kabaca.
Saturday 17 February 2024 14.00
Ends approximately 15.00
Price:
Children 90 SEK, adult 180 SEK
For primary school students.
Join the Royal Stockholm Philharmonic Orchestra and Ayla Kabaca in the search for the world's various records. We're getting out our metresticks, scales, stopwatches and thermometers and filling this concert with fantastic music and a passion for discovery.
Where is the hottest place in the world? What's the fastest train in the world? The biggest instrument at Konserthuset? Which record can we find in this orchestra? Records was born from the fascination we all might have for various records – and the idea is to try to break a record at each concert!
The Royal Stockholm Philharmonic Orchestra and Ayla Kabaca astound and amaze us as we learn about records ranging from tiniest to biggest in our exciting world. Over the past decade, Ayla Kabaca and Klas Backman have created numerous family concerts for kids of all ages in partnership with Konserthuset.
Note
It is not possible to bring strollers into the Stockholm Concert Hall, if possible leave the them at home.
Records – in all measures and scales
Participants

Royal Stockholm Philharmonic Orchestra

Maria Itkonen

conductor

Ayla Kabaca

host