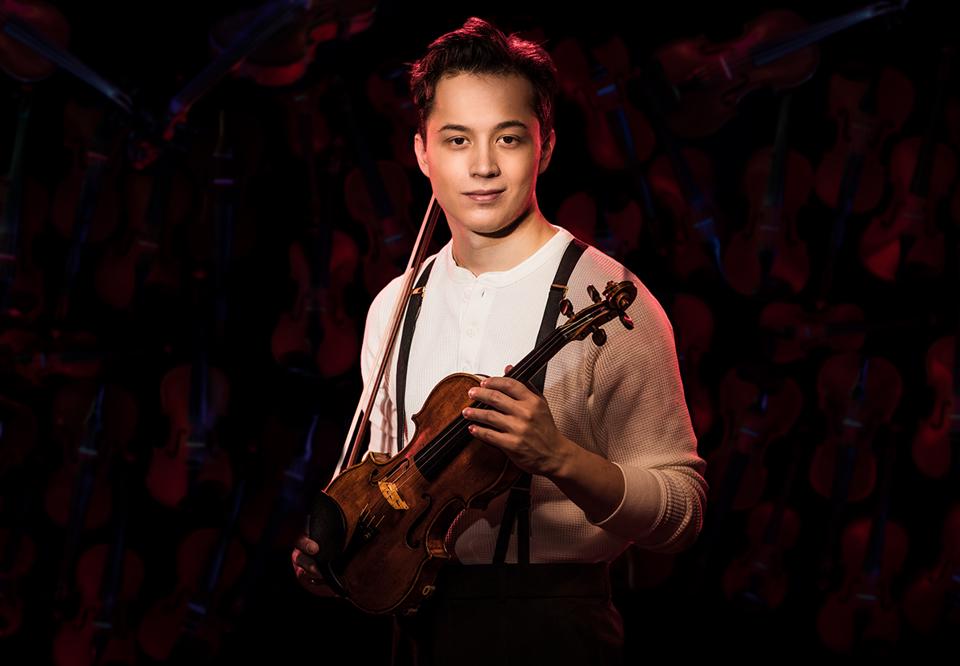 Johan Dalene. Photo: Mats Bäcker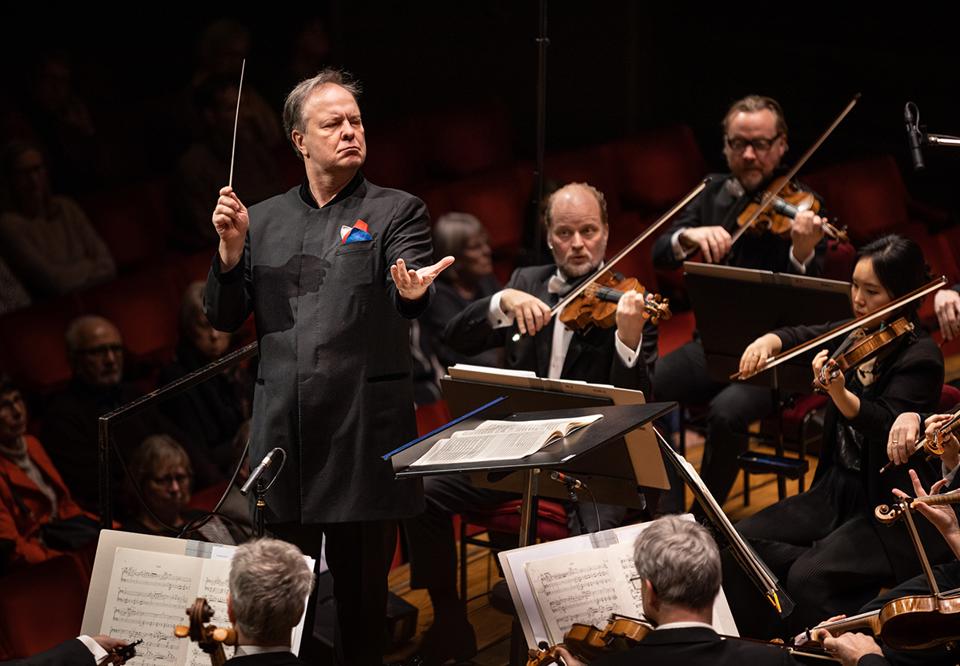 Sakari Oramo. Photo: Nadja Sjöström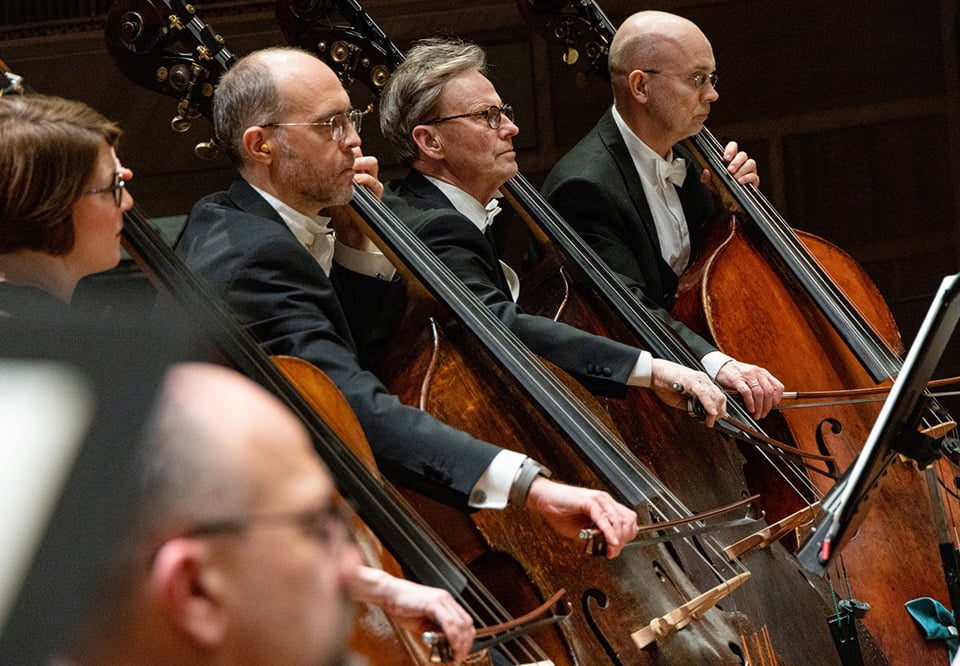 Members from the Royal Stockholm Philharmonic Orchestra. Photo: Yanan Li
Genre:
Royal Stockholm Philharmonic Orchestra
Sibelius' seventh symphony
Conductor Laureate Sakari Oramo leads the orchestra and Johan Dalene is violin soloist in Nielsen.
Saturday 23 March 2024 15.00
Ends approximately 17.00
The young violinist Johan Dalene (born 2000) took home first prize at the prestigious Carl Nielsen International Competition in 2019. Dalene and the Royal Stockholm Philharmonic Orchestra recently released an album of Sibelius' and Nielsen's violin concertos. He was then named Young Artist of the Year by the leading magazine Gramophone, and the cd was also awarded a Swedish Grammy.
At this concert, we hear him in Nielsen's Violin Concerto, a dazzling, virtuosic masterpiece! It is highly evident that Nielsen was a violinist in this temperamental concerto, in which he truly takes advantage of the incredible power and expressive possibilities of the violin.
The Royal Stockholm Philharmonic Orchestra is led by Sakari Oramo, who was the orchestra's chief conductor and artistic director from 2008–21. His final concert as chief conductor was an in-depth journey through the musical landscape of Jean Sibelius. At this concert, we have yet another opportunity to hear Sakari Oramo interpret Sibelius' Symphony No. 7. Dense and intensely colourful music in a single movement. In Sibelius' own words, this symphony is full of gusto and vivacity.
Carl

Nielsen

Violin Concerto

Maurice

Ravel

Valses nobles et sentimentales

Jean

Sibelius

Symphony No. 7
Participants

Royal Stockholm Philharmonic Orchestra

Sakari Oramo

conductor

Johan Dalene

violin