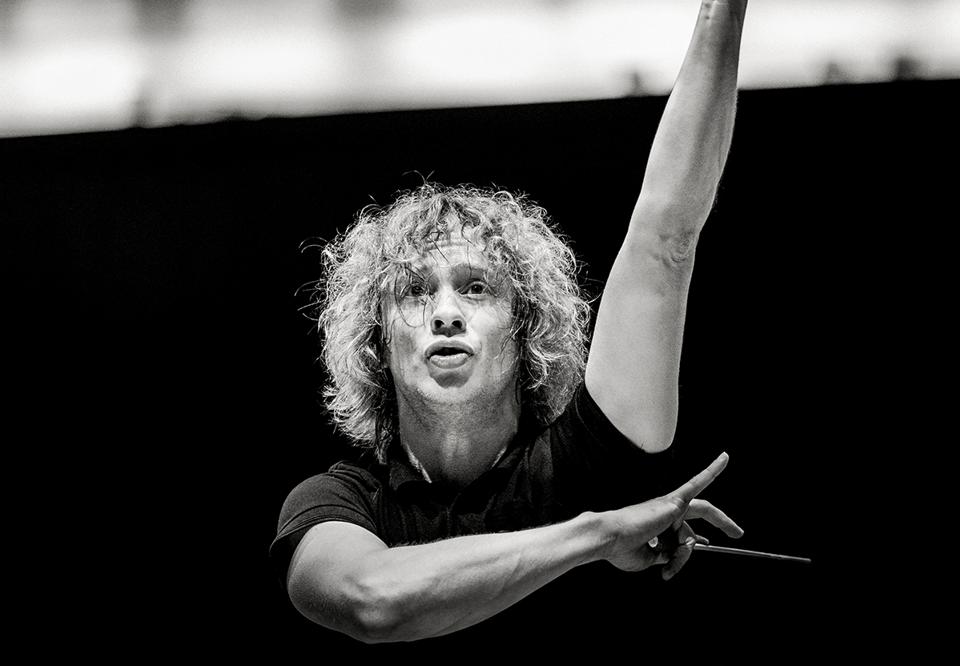 Santtu-Matias Rouvali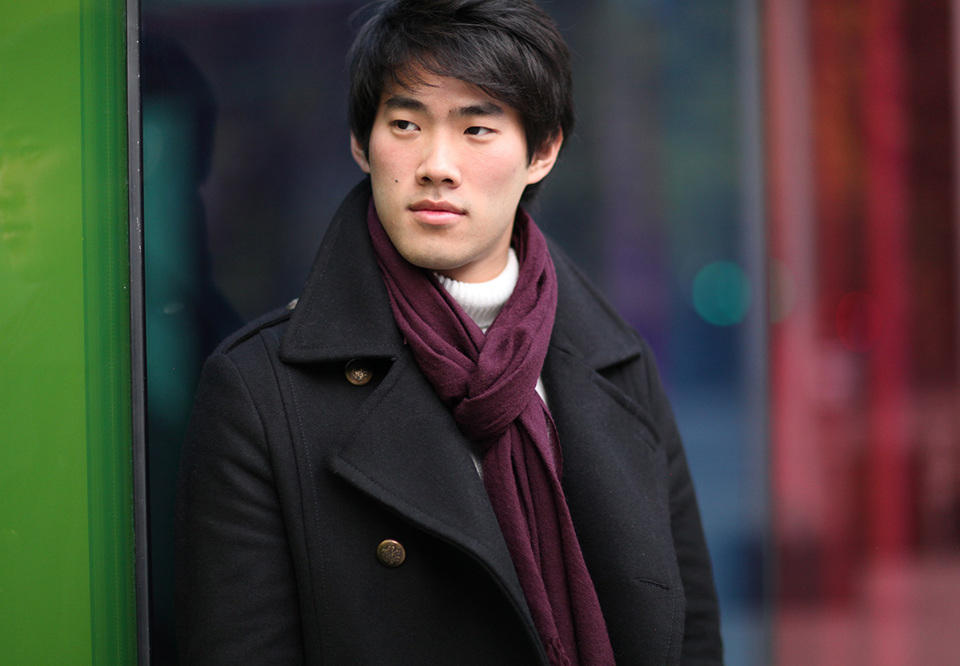 Bruce Liu. Photo: Yanzhang
Genre:
Orchestral performance
The Rite of Spring
Gothenburg Symphony with Bruce Liu as soloist in Tchaikovsky's first piano concerto.
Saturday 27 April 2024 15.00
Ends approximately 17.00
Since winning the extremely prestigious Chopin Competition in Warsaw in 2021, Canadian pianist Bruce Liu has performed on major concert stages worldwide. And he has been incredibly well-received by audiences and the music press alike. He also has not only mastered Chopin. We hear him perform Tchaikovsky's well-known Piano Concerto No. 1. With its large gestures, this concerto contains a masterful piano part, colourful orchestral playing, and captivating melodies with folkloric elements.
We hear another kind of Russian music in Stravinsky's ground-breaking ballet, the Rite of Spring. Its 1913 world premiere in Paris is one of the most spectacular scandals in music history. The audience booed and shrieked; Stravinsky was furious and left the venue. No, artistic innovation is not always received with open arms, but as everything matures with time, music that was initially met with resistance can evolve into a revered part of the repertoire – as with the Rite of Spring, a modern classic.
This guest performance by the Gothenburg Symphony Orchestra is led by the orchestra's chief conductor Santtu-Matias Rouvali.
Pyotr Tchaikovsky

Piano Concerto No. 1

Igor

Stravinsky

The Rite of Spring
Participants

Gothenburg Symphony

Santtu-Matias Rouvali

conductor

Bruce Liu

piano