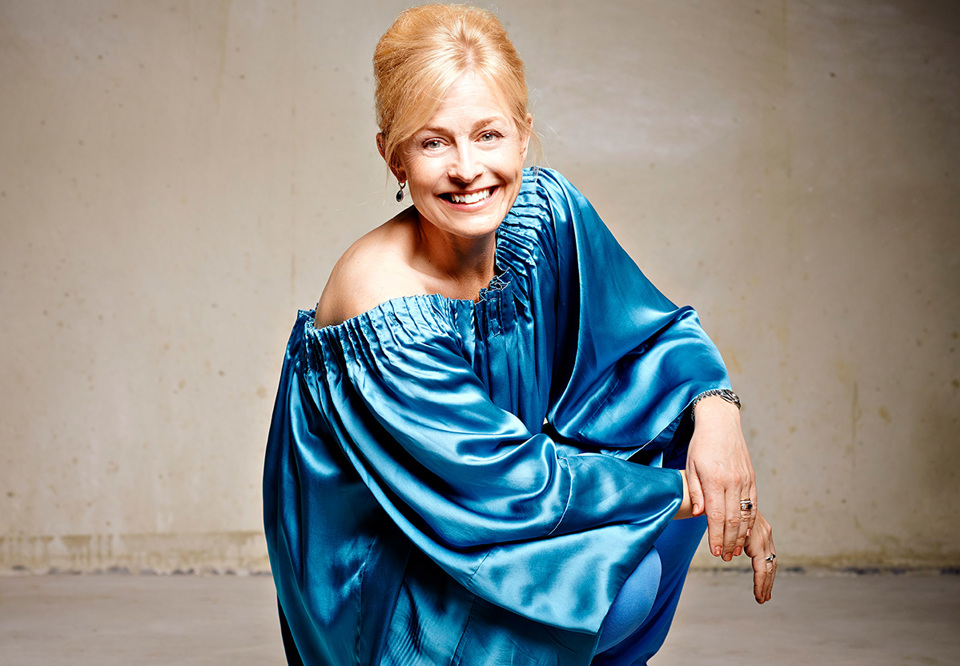 Lisa Larsson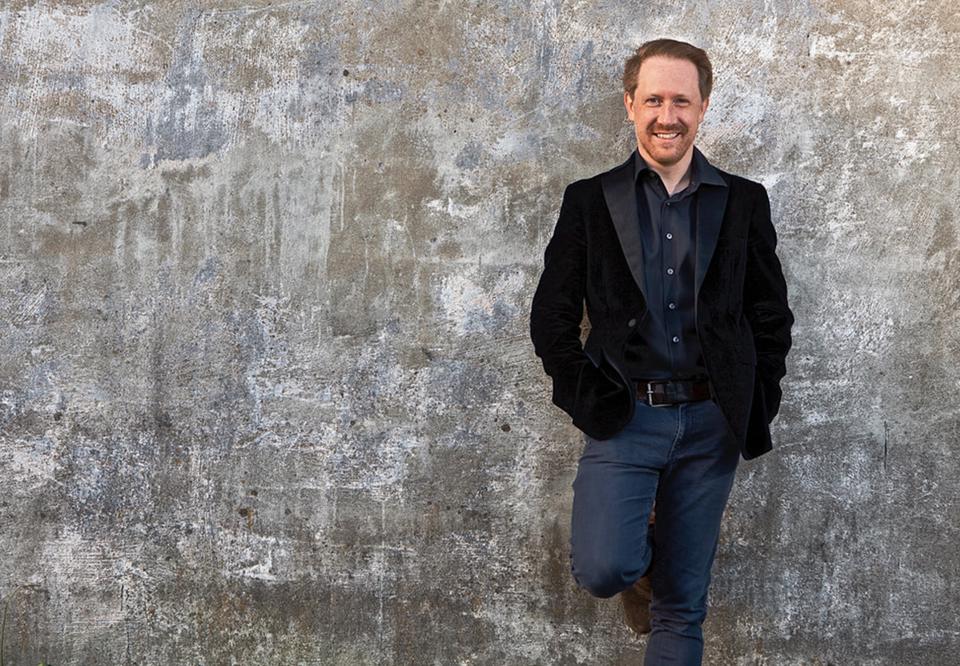 Simon Crawford-Phillips
Genre:
Orchestral performance, Vocal music
Tribute to Clara Schumann
Västerås Sinfonietta with Chief Conductor Simon Crawford-Philips.
Saturday 20 January 2024 15.00
Ends approximately 17.00
A programme built around Clara Schumann, with her husband Robert Schumann's Kinderszenen in an arrangement for orchestra by Rolf Martinsson. Martinsson has also arranged songs by Clara.
Robert Schumann's beautifully "naive" Kinderszenen consists of 13 short, simple piano pieces, including the well-known Träumerei. Kinderszenen – scenes from childhood – is said to be inspired by Clara's comments on her husband Robert, that he is sometimes "like a child."
Johannes Brahms spent time with Robert and Clara Schumann, who took the young composer under their wing (it has often been pointed out that Brahms was in love with Clara). At age 25, Brahms wrote two serenades for a small orchestra, as a sort of preparation for larger orchestral works. Both were written soon after Robert Schumann's death in 1856, and Serenade No. 2 is dedicated to Clara.
Tribute to Clara Schumann is a concert concept created by Lisa Larsson, who is vocal soloist. Västerås Sinfonietta is led by its chief conductor Simon Crawford-Phillips conducts
Robert

Schumann

Kinderszenen arr Rolf Martinsson

Clara

Schumann

Hommage an Clara - On Songs by Clara Schumann arr Rolf Martinsson

Johannes

Brahms

Serenade No. 2
Participants

Västerås Sinfonietta

Simon Crawford-Phillips

conductor

Lisa Larsson

soprano