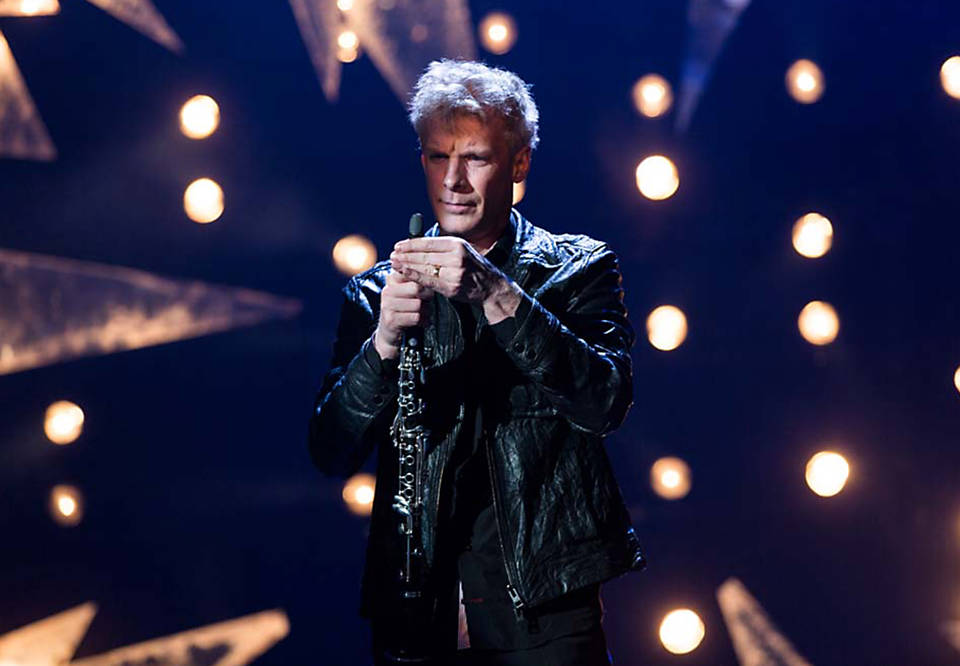 Martin Fröst. Photo: Mats Bäcker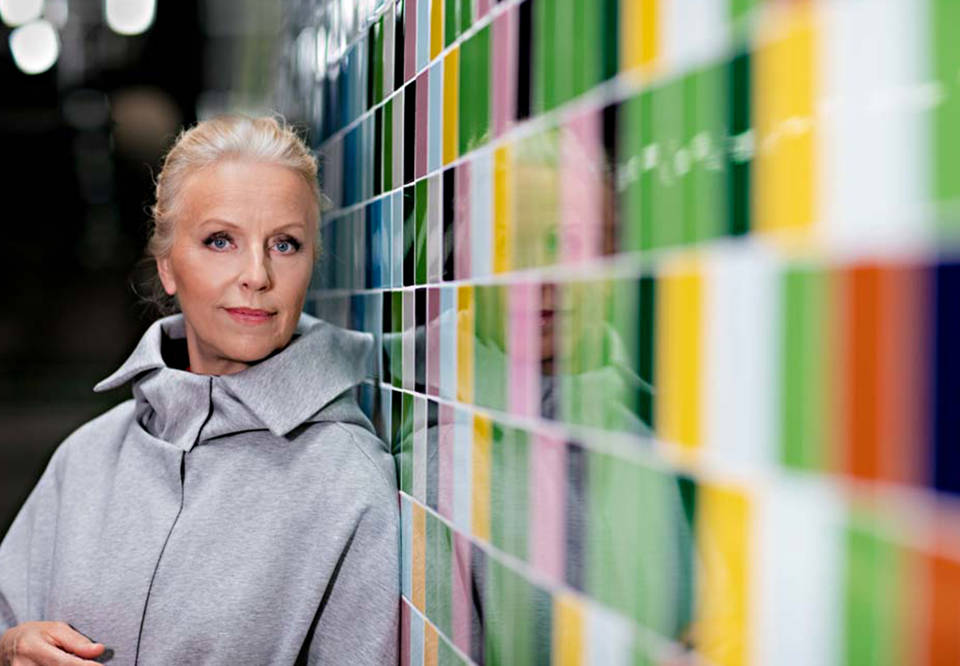 Anne Sofie von Otter. Foto: Mats Bäcker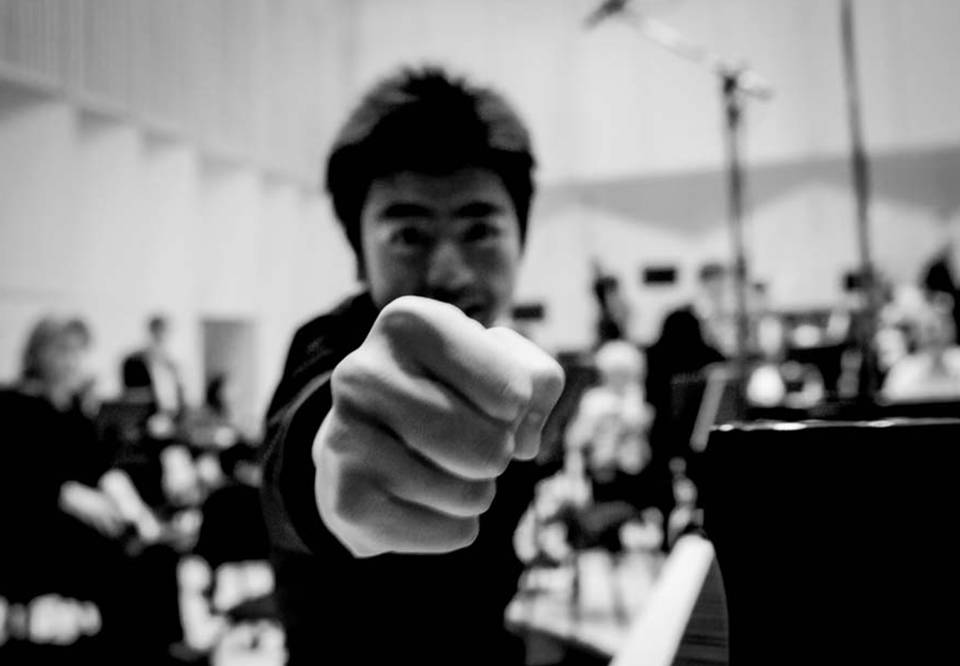 Lang Lang. Foto: Mats Bäcker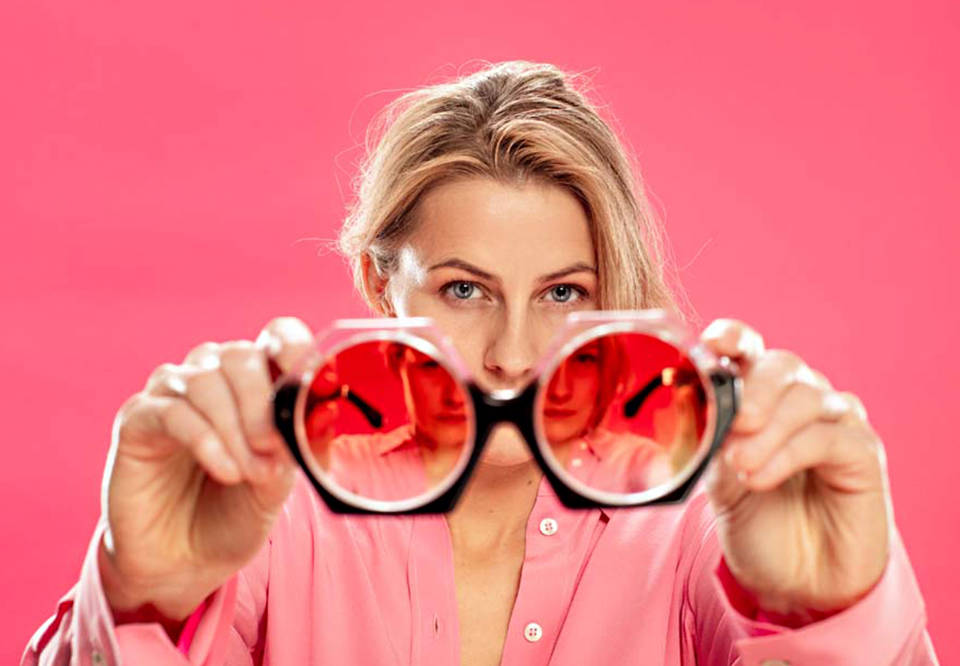 Edda Magnason. Foto: Mats Bäcker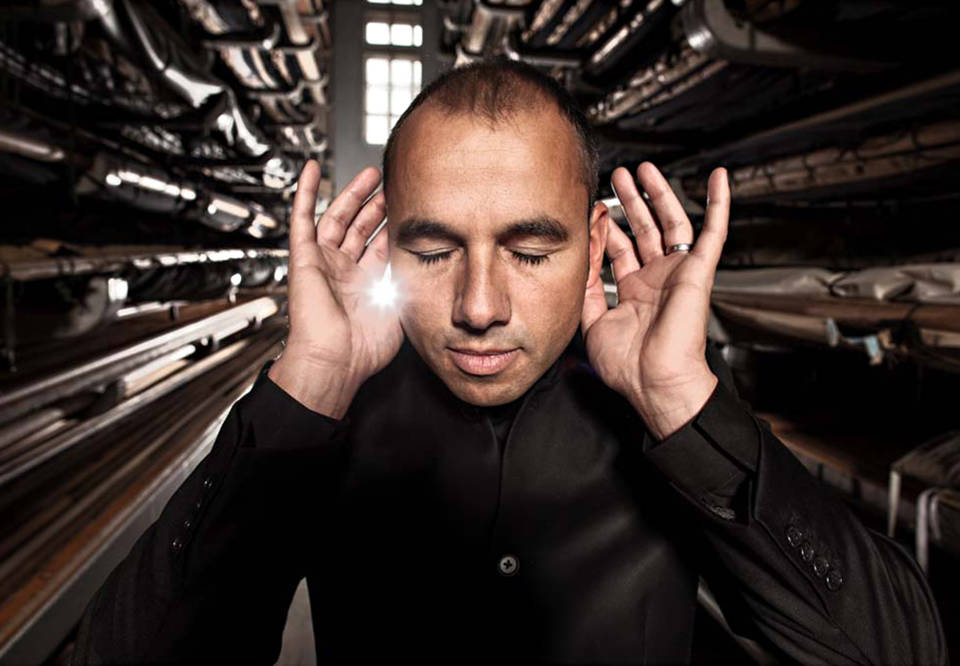 Lawrence Renes. Foto: Mats Bäcker
Genre:
Exhibition
Mats Bäcker Classics
Great artists through the lens – a photo exhibition.
Tuesday 25 June 2019 11.00
Ends approximately 17.00
Incredible pictures of artists in different genres, captured in the moment. This summer we will be presenting photographer Mats Bäcker's iconic music-related photographs in Konserthuset's lobbies.
For more than 40 years, photographer Mats Bäcker has been immersed in music, artists, stages – including opera, ballet, pop music, musicals and classical concerts! At this year's summer exhibition, we will be presenting a selection of his photos of some of the global artists who have guest-performed at Konserthuset.
Mats Bäcker was born in Hagfors in 1958 and is one of the Nordic region's leading photographers, specialising in the performing arts. Bäcker studied photography in Malmö, at Lund University and Konstfack (University of Arts, Crafts and Design in Stockholm), and has held exhibitions worldwide, notably in the US, Spain and France. He has also published several books of photography. From his beginning with punk music in the 1970s, over the years he has moved through numerous different genres and now works primarily in opera and dance. A large Bäcker exhibition recently concluded at Sandgrund Lars Lerin in Karlstad.