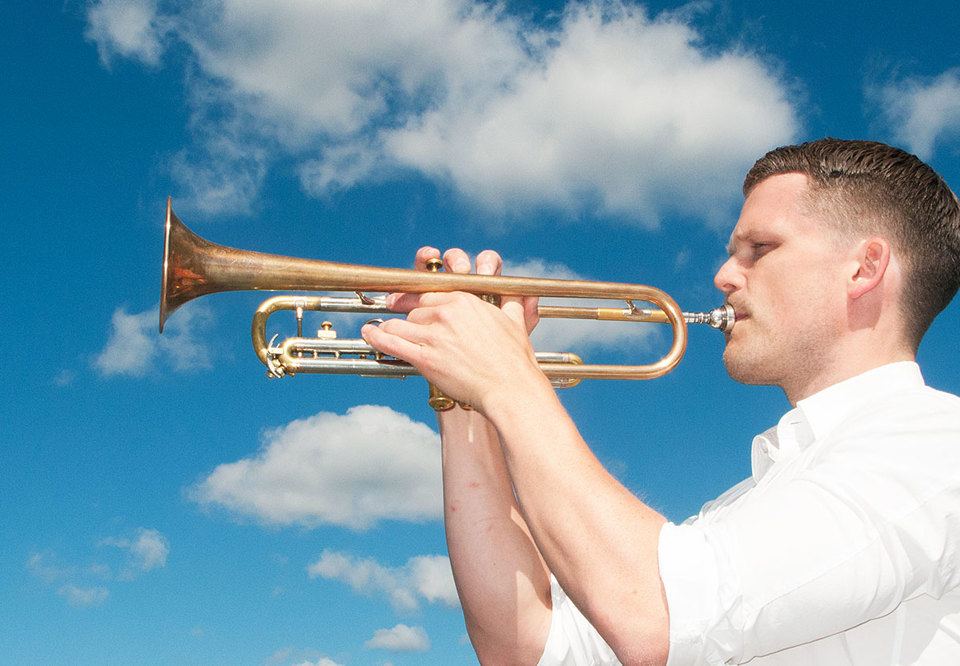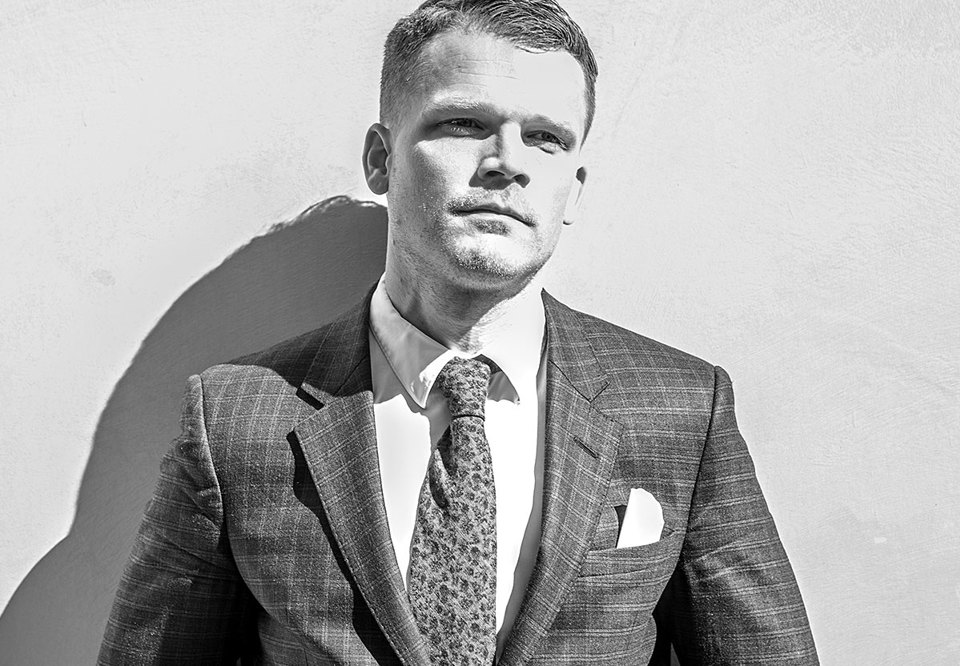 Genre:
Jazz
Karl Olandersson and trio
Music by Olandersson and from the American songbook
Monday 30 October 2017 19.00
Ends approximately 21.00
Karl Olandersson, one of Sweden's leading and most in-demand jazz trumpeters, will perform at Konserthuset with his band. His new album, As Simple As That, will be released in conjunction with the concert on the Stockholm Jazz Records label.
Karl Olandersson is familiar to Sweden's jazz audiences from the Stockholm Swing All Stars and more. He has been inspired by all the trumpet greats of jazz history, from Armstrong to Marsalis, but has simultaneously found his own unique form of expression, characterised by spontaneity, excellent technique, distinct rhythmics and harmonics, an enormously dynamic scope and expressive sound.
The concert includes music from the new album with songs by Olandersson, as well as interpretations from the American songbook. Some numbers are also certain to include singing.
The trio beside Karl Olandersson is one of the country's leading jazz ensembles and the audience can look forward to a colourful, swinging and varied evening of tight musical interplay.
The concert is a collaboration between Karl Olandersson and Konserthuset Stockholm.
Participants

Karl Olandersson

trumpet/vocals

Magnus Hjorth

piano

Martin Sjöstedt

double bass

Daniel Fredriksson

drums