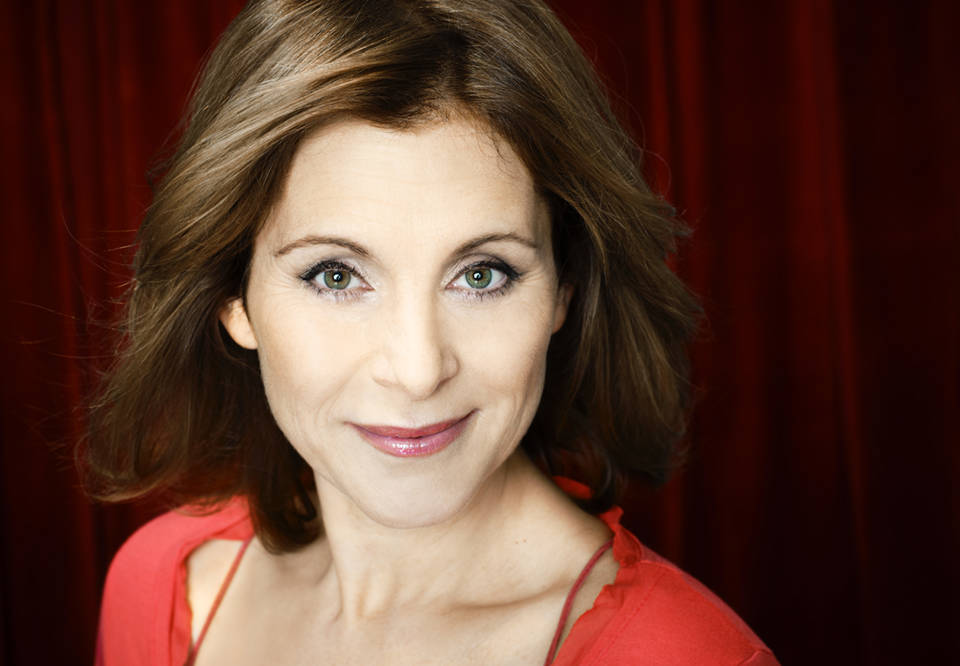 Helen Sjöholm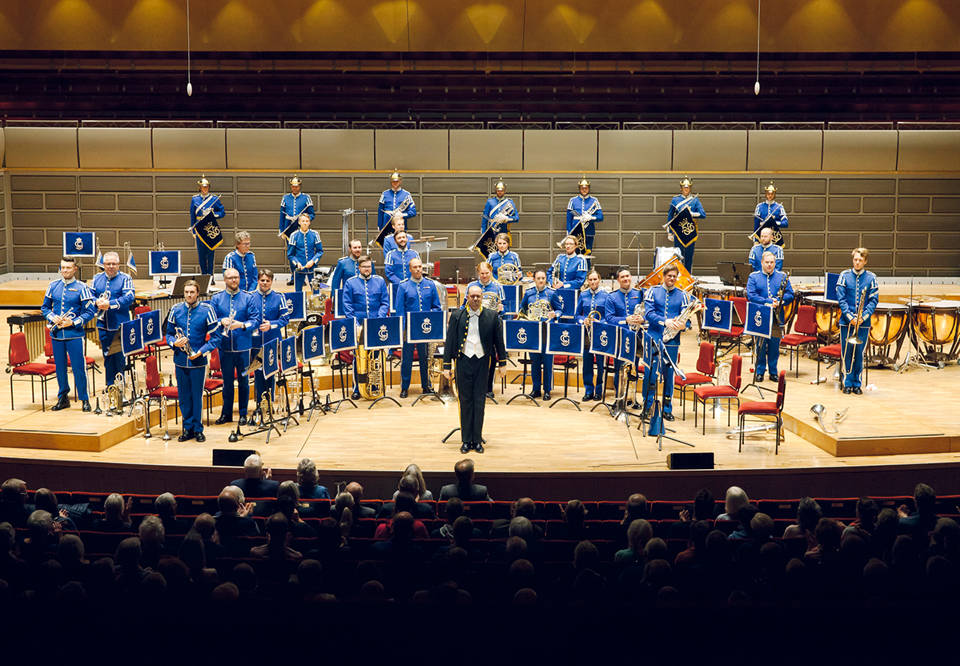 Helen Sjöholm meets the Swedish Mounted Band of the Royal Lifeguards
External promoter: Beridna Högvakten
Sunday 25 November 2018 15.00
Ends approximately 17.15
Helen Sjöholm is one of our most beloved musicians. With her irresistible voice and charisma on stage, her breakthrough came in 1995 in the role of Kristina in Björn & Benny's major musical, Kristina from Duvemåla. She has also performed leading roles in musicals such as Chess, also by Björn & Benny, and Aniara, with music by Andreas Kleerup. In addition she has released records, and toured Sweden and abroad. In the cinematic world, she has appeared in hits like Simon and the Oaks and As It Is In Heaven.
The Swedish Mounted Band of the Royal Lifeguards is one of the Swedish Armed Forces' three music corps and plays both on horseback and on foot, and performs concerts extensively in Sweden. It comprises 27 brass players and three percussionists. David Björkman is chief conductor and artistic director.
The concert, which will present an array of well-known musical gems, is arranged in a partnership between the Swedish Mounted Band of the Royal Lifeguards and Föreningen för den Beridna Högvakten ("Association for the Royal Mounted Guards").
Participants

Livgardets Dragonmusikkår

David Björkman

conductor

Helen Sjöholm

vocals