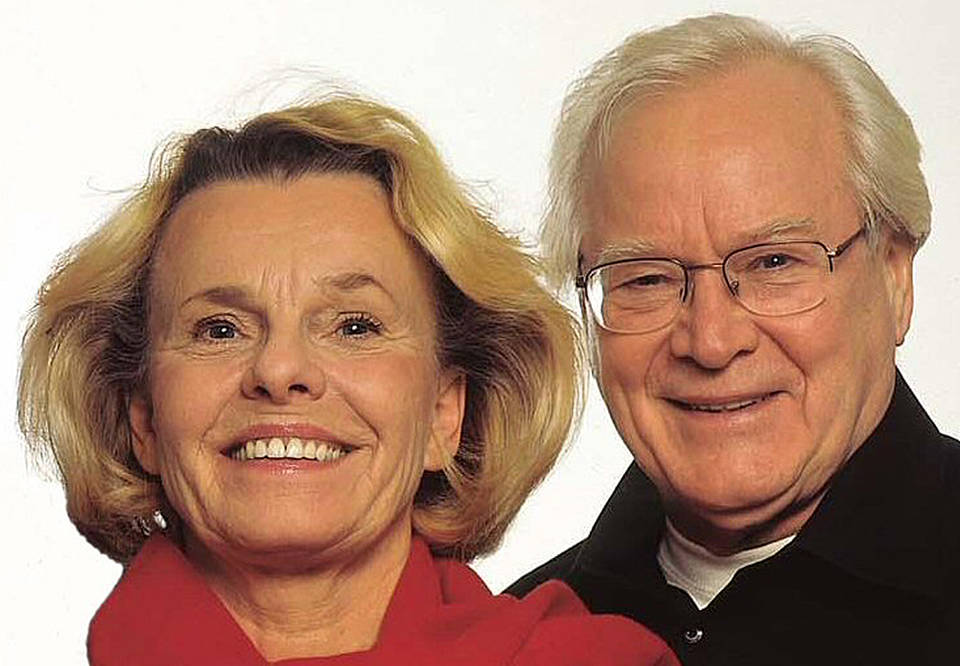 Marie Göranzon och Jan Malmsjo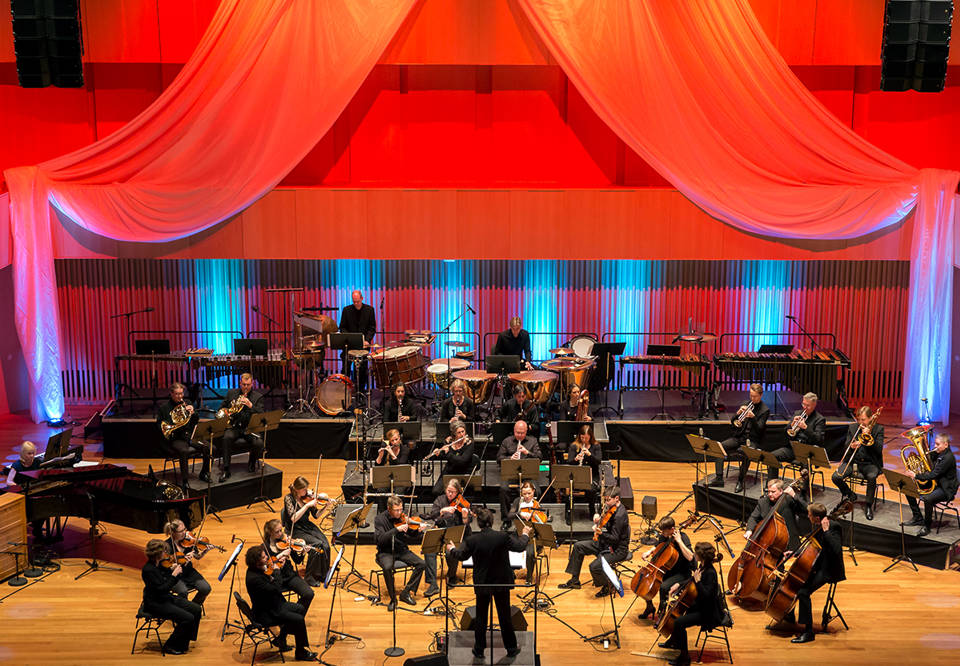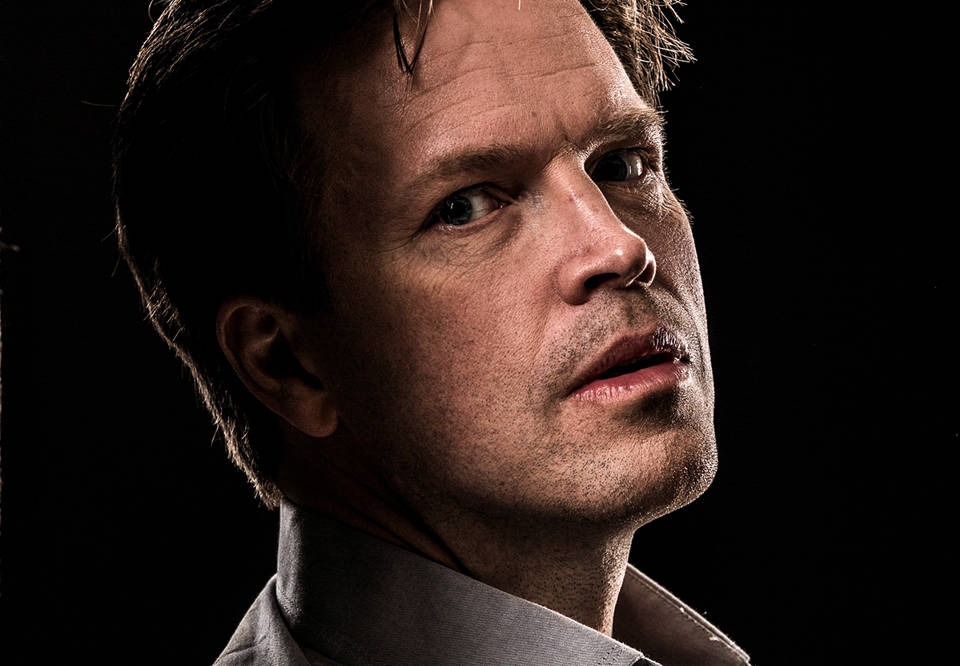 Ola Eliasson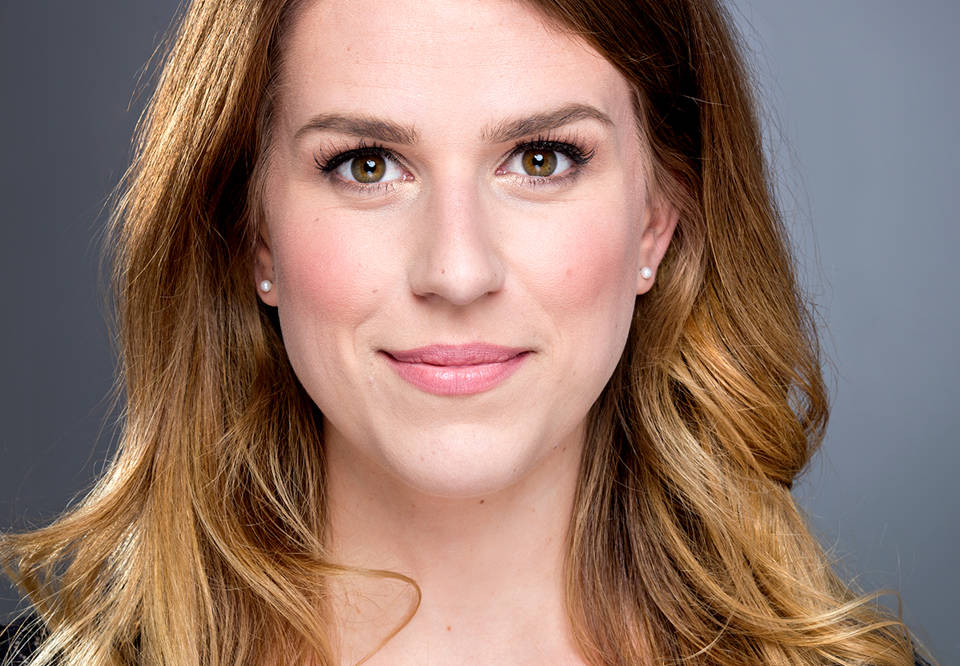 Sabina Bisholt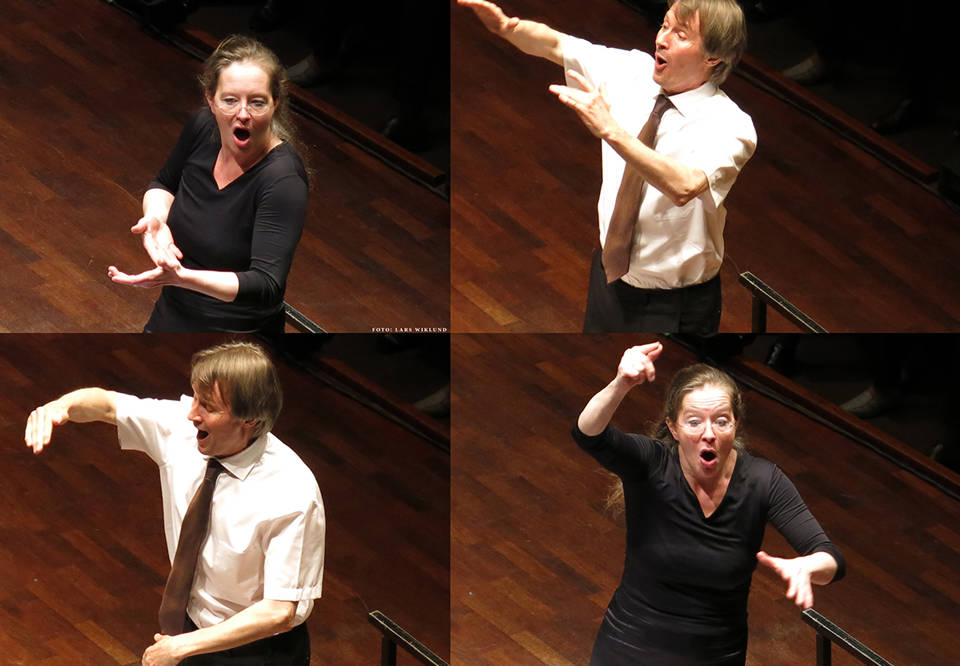 Sofia & Göran Staxäng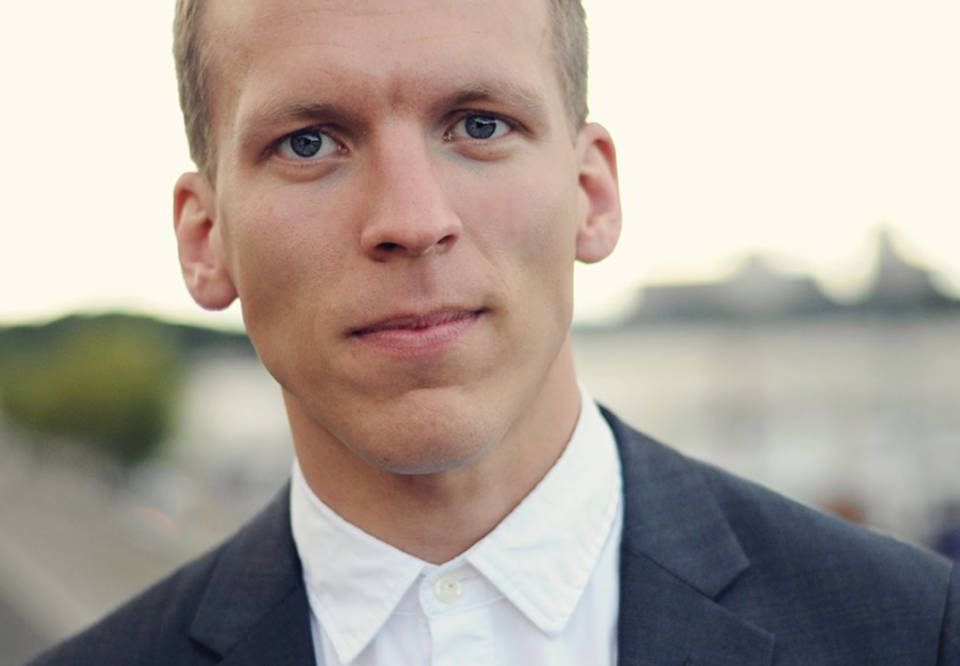 Martin Åsander
Genre:
Vocal music
Cantemus – God in Disguise
External promoter: Cantemus Produktion AB
Sunday 19 May 2019 14.00
Ends approximately 16.20
Cantemus is celebrating 20 years and will begin the anniversary year with choral gems by Mozart and classics by Lars-Erik Larsson.
The dizzyingly beautiful Laudate Dominum is part of Vesperae solennes de confessore for choir, soprano soloist and orchestra, which Mozart composed shortly before he stopped playing organ and composing for the Salzburg Cathedral. He had begun his position the year before and composed the exquisite Mass in C Major. It was often used at coronations and thanksgiving services at the Imperial Court in Vienna and was therefore nicknamed the Coronation Mass. We will also hear Mozart's Ave verum corpus.
With his Pastoral Suite for orchestra and the suite God in Disguise, with text by Hjalmar Gullberg, Lars-Erik Larsson became part of the Swedish folk soul. God in Disguise premiered on 1 April 1940, at the height of the raging world war. Germany had invaded Poland and would soon take over Norway and Denmark. Still, Hjalmar Gullberg's text is about compassion for humanity, hope, and human integrity. In an anxious world, the wondrously bright God in Disguise is more relevant than ever before.
Cantemus was formed in 1999 by Sofia Staxäng and Göran Staxäng, who have led the choir ever since. Now celebrating its 20-year anniversary, over the years the choir has sung everything from the great classic works such as Mozart's Requiem and Handel's Messiah to musicals and new arrangements of songs by ABBA, The Beatles, Elvis, Simon & Garfunkel and many more. The choir has presented several acclaimed productions in recent years, including Elvis 80 Years and Sinatra 100 Years together with Magnus Carlson from Weeping Willows. Last year, the choir performed Carmina Burana here at Konserthuset Stockholm.
Read more about the choir Cantemus
Marie Göranzon and Jan Malmsjö have been the perfect duo of Swedish theatre for decades. With over 50 years on Sweden's national stage, the Royal Dramatic Theatre, Marie Göranzon is always equally relevant in both comic and dramatic stage productions and films. Jan Malmsjö wrote himself into Swedish theatre history with his role as the bishop in Bergman's Fanny and Alexander, and has coupled a lifelong theatre career with recurring excursions from his regular stage at the Royal Dramatic Theatre for variety shows, musicals and films.
Sabina Bisholt is a new shooting star in the heavens of Swedish opera. She debuted in the 2018/2019 season at the Royal Swedish Opera in the role of Mimi in Puccini's La Bohème. Last season, she appeared as Marguerite in Gounod's Faust with NorrlandsOperan.
After completing his studies in 1997 Ola Eliasson was engaged by the Royal Swedish Opera, where to date, he has sung around 40 roles – from Mozart's Don Giovanni to Marcello in La Bohème, in the same production in which Sabina Bisholt performed the role of Mimi.
Martin Åsander is a tenor, sings in many contexts both as chorister as well as soloist. He is also active as church musician, conductor, trumpeter, composer and organizer of music in various genres.
Jönköpings Sinfonietta was formed in 1988 and traverses a broad artistic and geographic area. The Spira Culture Center is the orchestra's regular stage, but they also frequently play concert venues, churches and schools in Jönköping County and elsewhere in Sweden.
Göran Staxäng is organist and choir director. After completing church music studies at the academies of music in Gothenburg and Stockholm, he also studied choral directing at the Juilliard School of Music in New York. He has worked with choirs in Sweden and the US for over forty years, the past twenty of which have been with Cantemus. Sofia Staxäng is a flute player, singer, choir director and teacher. After studying at the Royal College of Music in Stockholm and the Sibelius Academy in Helsinki, she has worked with choirs of all ages in the Church of Sweden and with Cantemus
Wolfgang Amadeus

Mozart

Laudate dominum from Vesperae solennes de confessore

Wolfgang Amadeus

Mozart

Ave verum corpus

Wolfgang Amadeus

Mozart

Mass in C major "Coronation"

Lars-Erik

Larsson

Overture from Pastoral Suite

Lars-Erik

Larsson

Romance from Pastoral Suite

Lars-Erik

Larsson

Scherzo from Pastoral Suite

Lars-Erik

Larsson

God in Disguise
Participants

Marie Göranzon

reciter

Jan Malmsjö

reciter

Sabina Bisholt

soprano

Martin Åsander

tenor

Ola Eliasson

baritone

Cantemus

Jönköping Sinfonietta

Sofia Staxäng

choir leader

Göran Staxäng

conductor