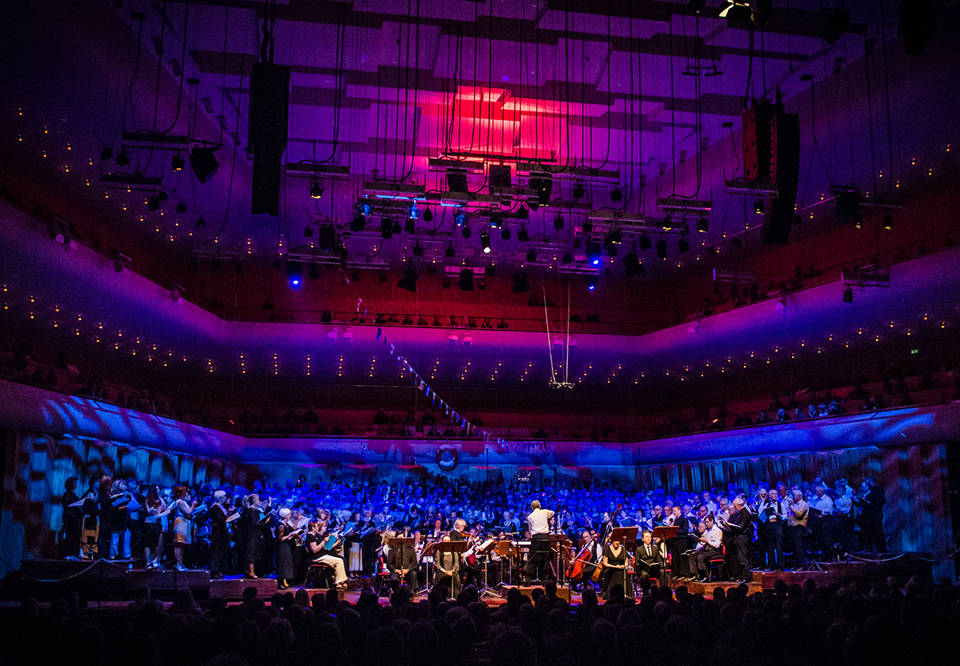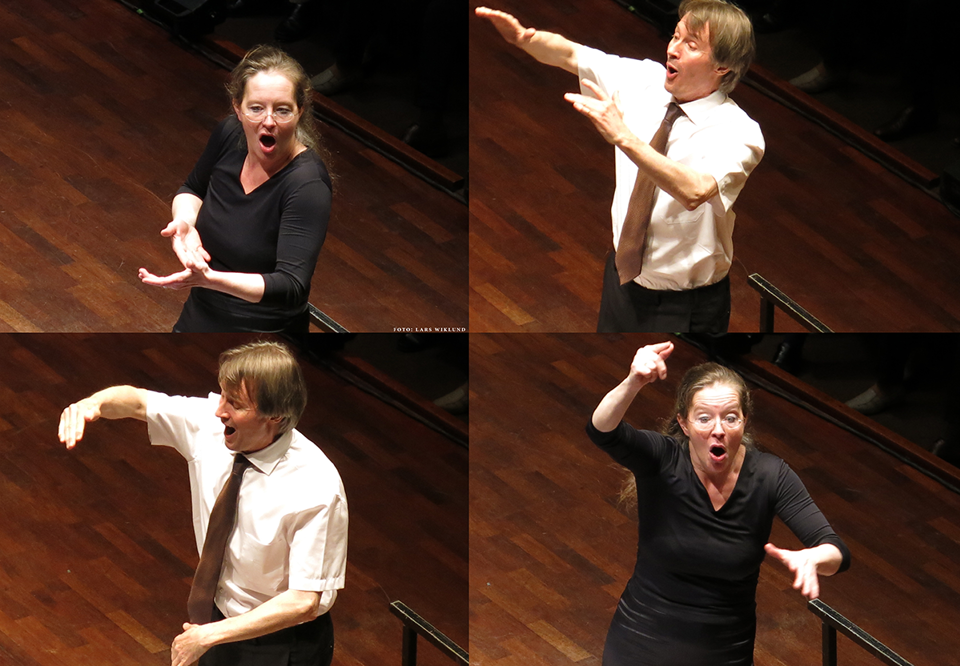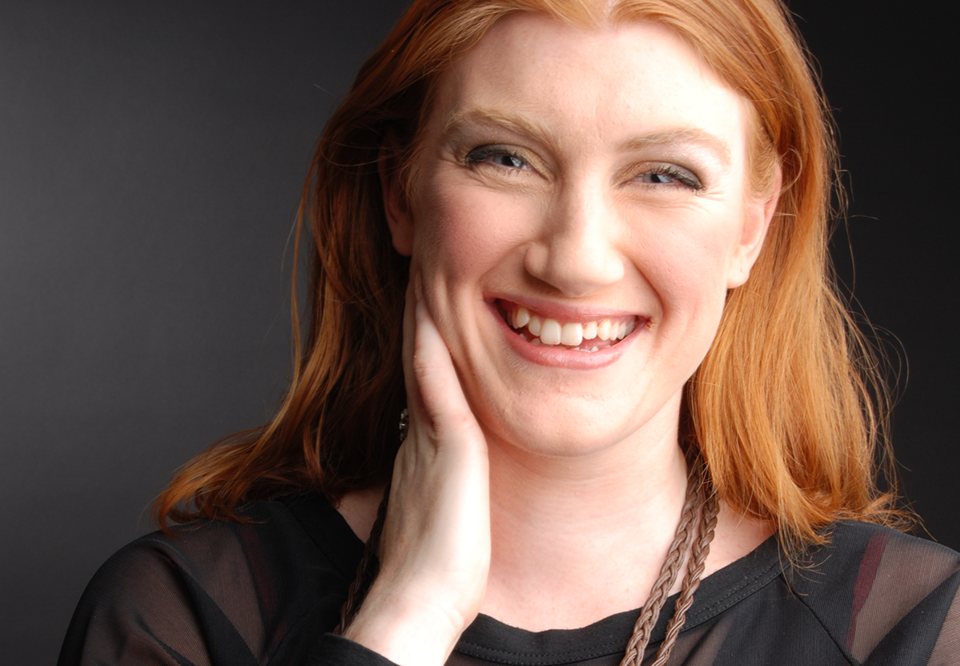 Zoie Finer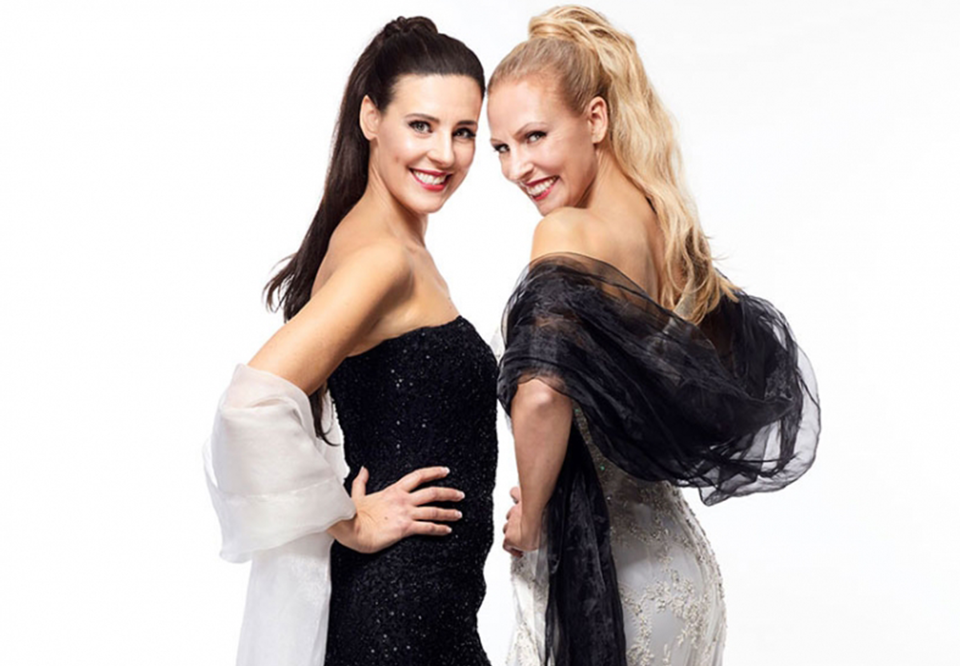 Divine Opera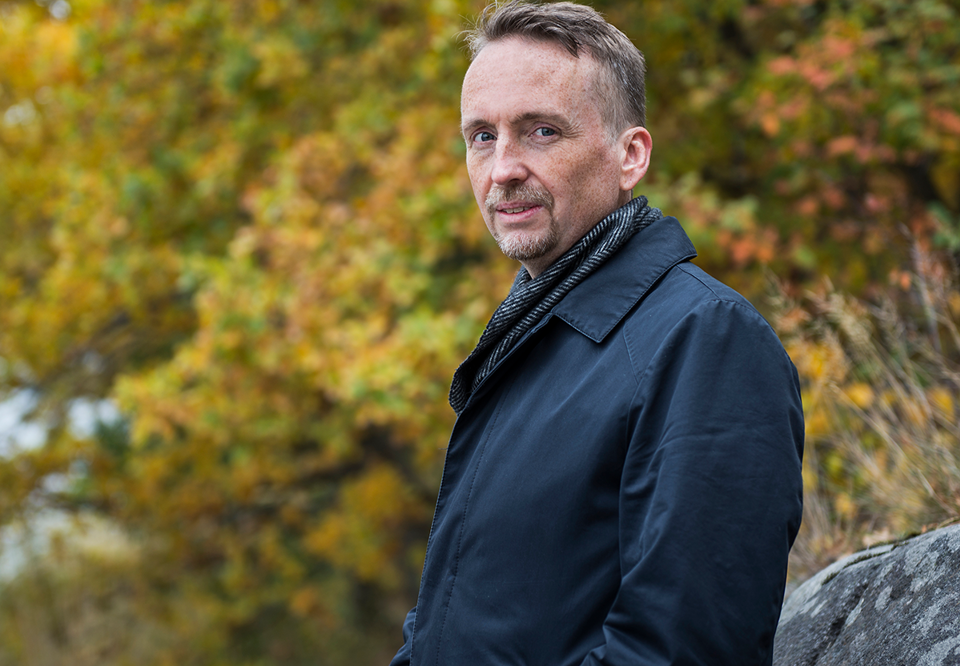 Martin Östergren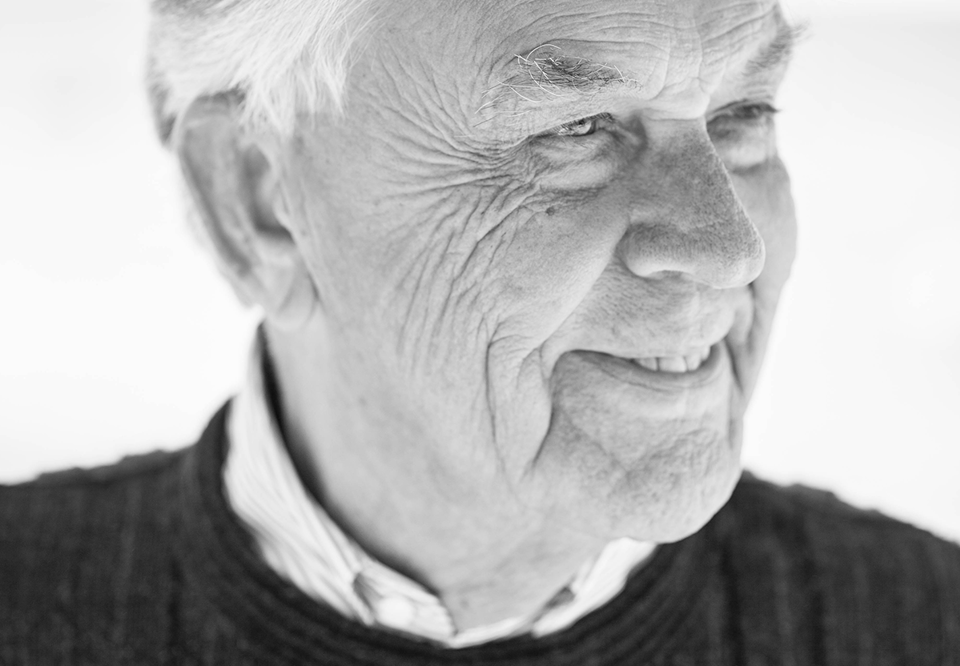 Sven-Bertil Taube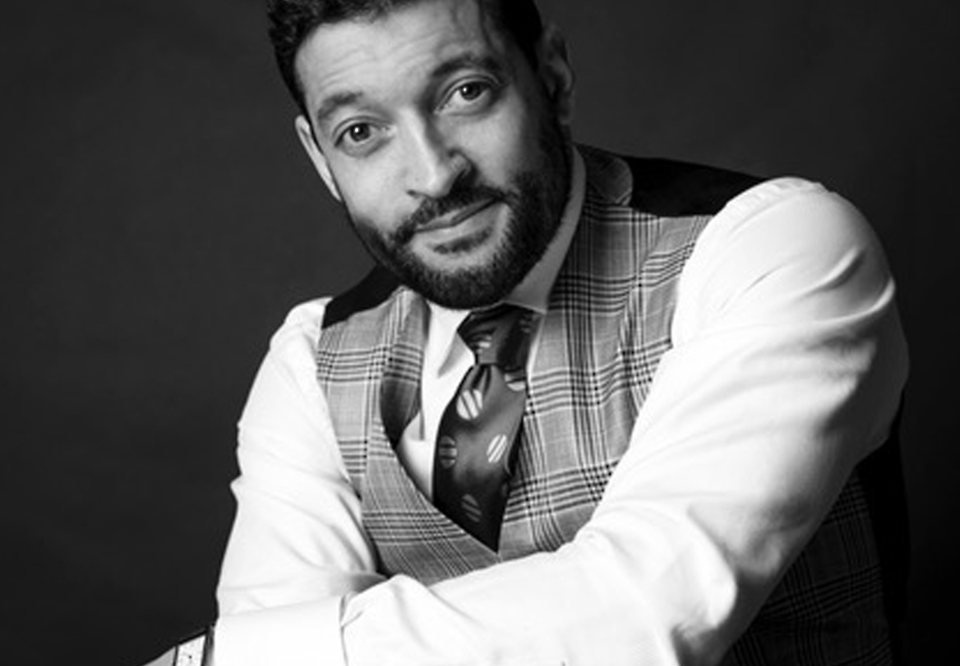 Rennie Mirro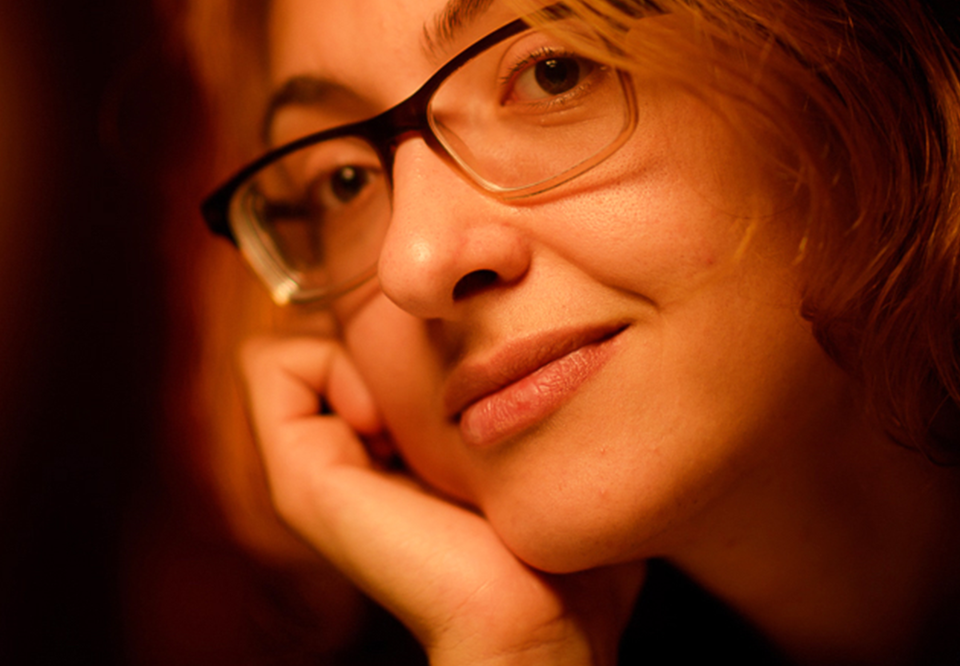 Nigar Dadascheva
Genre:
Vocal music
Celebration Concert – 20 years of Cantemus
External promoter: Cantemus
Sunday 20 October 2019 14.00
Ends approximately 16.15
Welcome to the Cantemus concert in celebration of the choir's 20-year anniversary. The programme will offer a musical menu from the choir's most memorable performances and with artists beloved by Cantemus singers and audiences alike. With music from the eighteenth century to today, the programme is also a journey through time that spans a multitude of genres. Read more about the music and artists at www.cantemus.se
SVEN-BERTIL TAUBE SCHOLARSHIP
In spring 2008, Sven-Bertil Taube guest-performed with Cantemus and sang some of Evert Taube's most beloved songs together with the choir. For health reasons, Sven-Bertil Taube cannot take part in this anniversary concert and Cantemus has therefore chosen to honour him and his life's work by presenting a scholarship in his name for SEK 30,000 to a deserving artist.
Sven-Bertil Taube and Mikaela Rydén's son Felix Taube will present the scholarship at the concert. A recent interview in London with Sven-Bertil Taube, in which he greets his audience and congratulates the scholarship winner, will be shown on a big screen. The scholarship winner will be announced in the press and at www.cantemus.se a few days before the concert on 20 October.
20 YEARS OF CANTEMUS
In 1999, Göran Staxäng was tasked with leading the choral event "Toner för Miljoner" ("Tones for Millions") in Stockholm. After a concert held at the Globe Arena with leading Swedish artists and 5,000 singers from all over the country, the choir performed a Christmas concert with Arja Saijonmaa at the Philadelphia Church. Thus the Stockholm choir in Toner för Miljoner became the Cantemus choir, which is led by Sofia and Göran Staxäng and gathers hundreds of choral singers each year from all over the greater Stockholm area, and Konserthuset Stockholm has become one of the choir's home stages. Cantemus has regularly shown that everyone can sing and make music with classic choral pieces in all genres.
The Cantemus choir has sung all of Handel's Messiah, Mozart's Requiem, Carmina Burana and God in Disguise – and after concerts with Cantemus, Jan Malmsjö tasked the choir with recording Lars-Erik Larsson's classic. Cantemus has regularly sung from the classic opera literature in both concert and staged performances. Cantemus commissioned Jonas Dominique to compose the opera M/S Aurora, which premiered on stage at Berwaldhallen in January 2013. Georg Riedel has also composed new music on behalf of Cantemus.
The Cantemus choir has developed its own niche with genuine and challenging choral arrangements of music by icons like ABBA, The Beatles, Elvis, Sinatra, Simon & Garfunkel and Gärdestad. Cantemus has welcomed guest artists such as Sanna Nielsen, Lisa Nilsson, Magnus Carlson, Sven-Bertil Taube, Sarah Dawn Finer, Kalle Moraeus, Janne Schaffer, Elise Einarsdotter, Lena Willemark, Olle Persson and more.
George Frideric Handel

Hallelujah Chorus from Messiah

Giuseppe

Verdi

Va pensiero, sull'ali dorate "Chorus of the Hebrew Slaves" from Nabucco

Jonas

Dominique

Havet som famnar oss from M/S Aurora - på grund i Ålands hav

Jonas

Dominique

Så klantigt from M/S Aurora - på grund i Ålands hav

Jonas

Dominique

Marika's Aria from M/S Aurora - på grund i Ålands hav

Giacomo

Puccini

Nessun dorma from Turandot

Vincenzo

Bellini

Casta diva... Ah! bello a me ritorna from Norma

Georg

Riedel

Den lustiga våren

Elise

Einarsdotter

Först var dina ögon

Ted

Gärdestad

För kärlekens skull

Ted

Gärdestad

Chapeau-claque

Claude François/Jacques Revaux

My Way

Lennon/McCartney

Eleanor Rigby

Lennon/McCartney

Ob-La-Di, Ob-La-Da

Luigi Creatore/Hugo Peretti/George David Weiss

Can't Help Falling in Love with You

Mark

James

Suspicious Minds
Participants

Cantemus

Martin Östergren Orchestra

Martin Östergren

leader

Rebaroque

Maria Lindal

leader

Maria Spychiger

music researcher from Switzerland

Sofia Staxäng

conductor

Göran Staxäng

conductor & producer

Zoie Finer

vocals

Rennie Mirro

vocals

Divine Opera Duo:

Caroline Gentele

vocals

Gabriella Lambert-Olsson

vocals

Tua Åberg Dominique

vocals

Nigar Dadascheva

piano