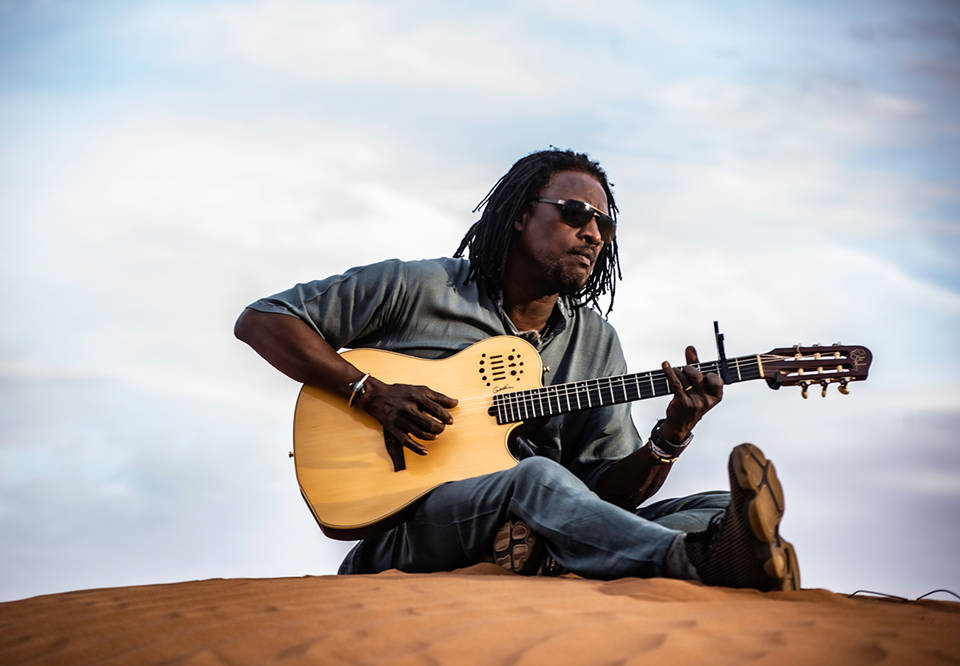 Foto: Michel de Bock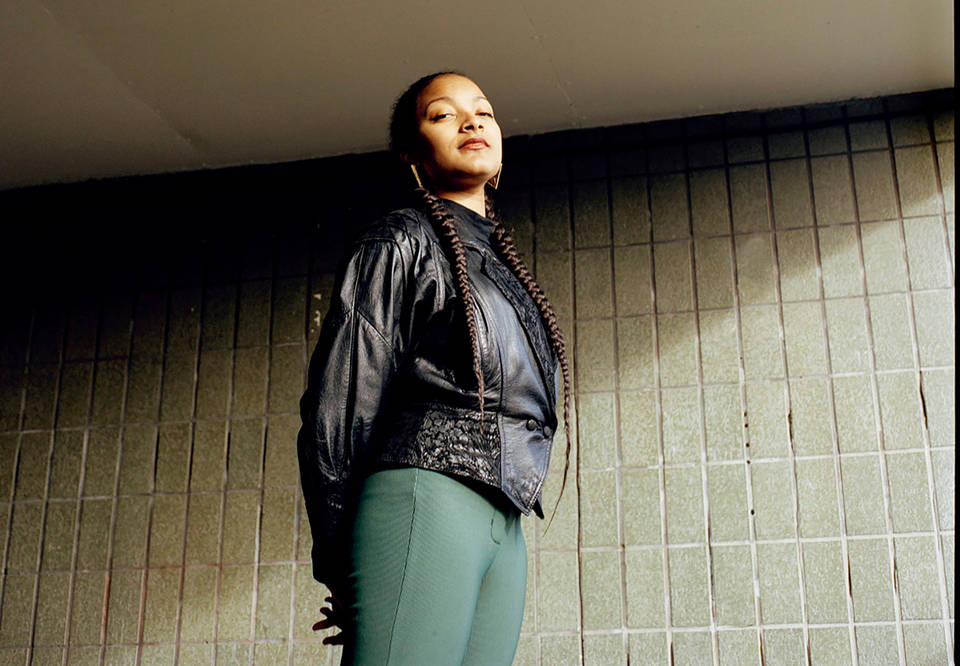 Nubya Garcia. Foto: Adama Jalloh
Genre:
World music
Cancelled: Habib Koité & Nubya Garcia
This concert has been cancelled.
Monday 26 October 2020 19.00
Ends approximately 22.00
We regret to inform that this event has been cancelled due to uncertainty related to the corona virus.
Further infomation about refunds and how the operation of Konserthuset is affected
***
Exclusive double concert featuring music from Mali and a British rising star of jazz.
Habib Koité and the ensemble Bamada have released multiple top-selling and critically acclaimed albums; they have appeared on the Late Show with David Letterman, and have been featured in magazines like People and Rolling Stone. Nubya Garcia is a British jazz musician, saxophone player, flute player, composer and band leader who has taken off in recent years, becoming one of the most exciting names in the in-demand world of modern British jazz. Now we will get to hear them both at the same concert!
In Habib Koité's softly intimate singing style and unique guitar playing, different styles are united to create an unparalleled sound that reflects his interest in all kinds of music. Together with childhood friends, he formed the group Bamada – a nickname for residents of Mali's capital city of Bamako. With the latest album, Kharifa from 2019, Habib Koité has once again reaffirmed his position as one of the giants of the African continent.
Nubya Garcia grew up in the United Kingdom as a child of two Caribbean parents. Her childhood has deeply influenced her music, which features Caribbean and West African elements that include painterly, flowing improvisations on her tenor saxophone. In 2017, she released the acclaim debut album Nubya's 5ive, which was followed up the next year by the EP When We Are. In 2019, she won Jazz FM's Best Newcomer Award.
Since her debut, Nubya Garcia has toured the world and collaborated with modern British jazz musicians such as Shabaka Hutchings, Moses Boyd, Sons of Kemet and Theon Cross.
The Concert Cancelled Due to Pandemic
Participants

Nubya Garcia

saxophone

–

Habib Koité

vocals/guitar