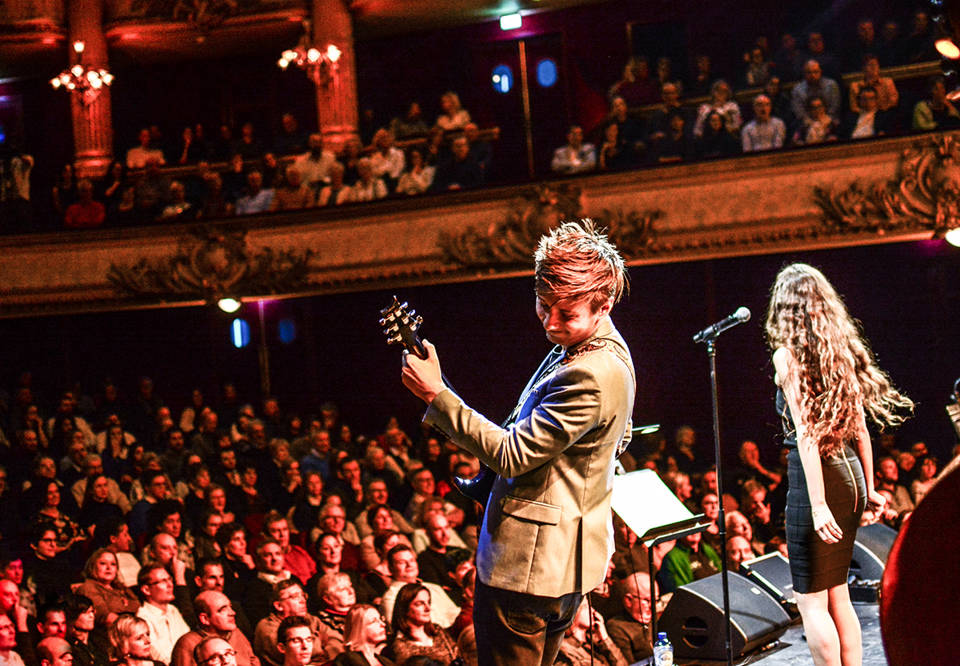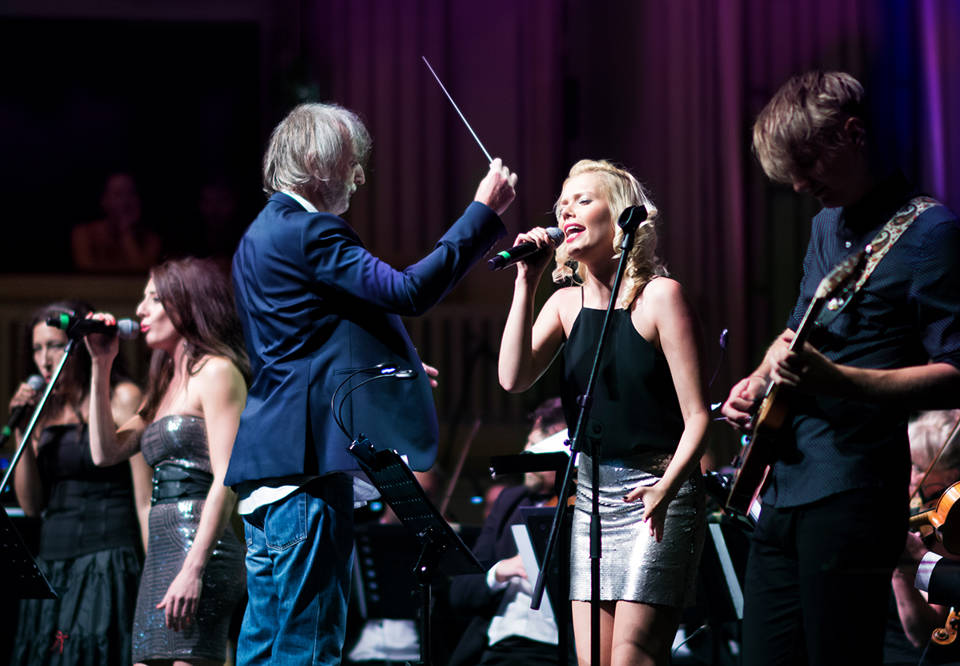 Genre:
Orchestral performance
Postponed: Rock the Opera
External promoter: Prague Classics
Sunday 21 February 2021 20.00
Ends approximately 22.00
The concert will take place on 6 November 2021
***
The Prague Symphony Orchestra and the rock elite of the Czech Republic are visiting Konserthuset Stockholm for the first time ever with an extraordinary show comprising the greatest hits of Pink Floyd, Queen, Deep Purple, Led Zeppelin, AC/DC and U2. Conductor and rock expert Friedmann Riehle will present history's greatest hits in incredible arrangements for symphony orchestra. Phenomenal rock soloists are among the participants.
The Rock the Opera concert has been a huge success all over Europe and combines the power, originality and atmosphere of the original songs with the majestic sound of a symphony orchestra. The music takes on new dimensions and audiences can enjoy a new experience of these amazing songs.
Read more about Rock the Opera (opens in a new window)
The Concert Cancelled Due to Pandemic