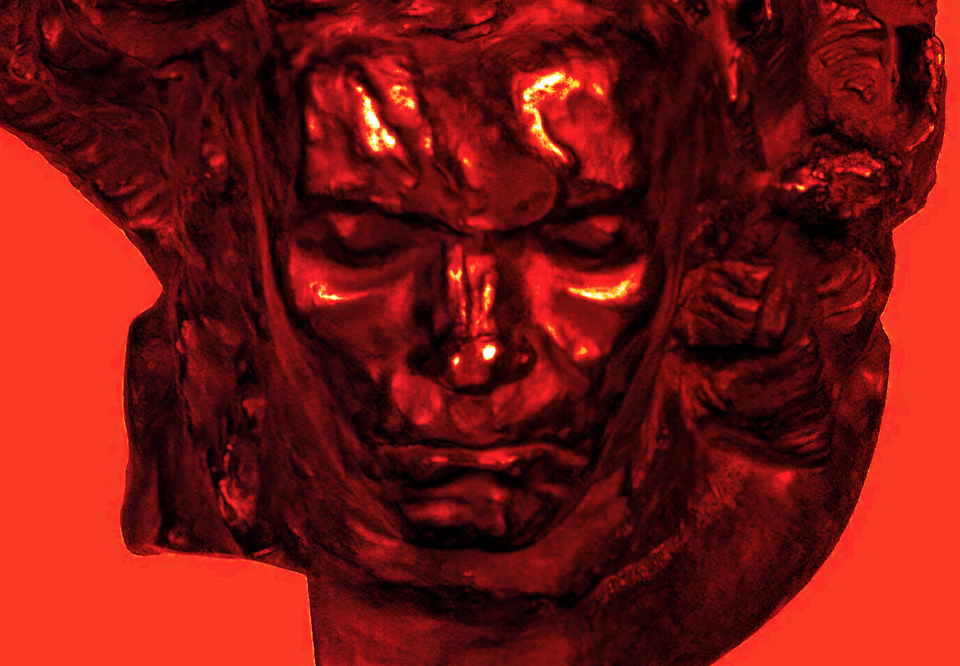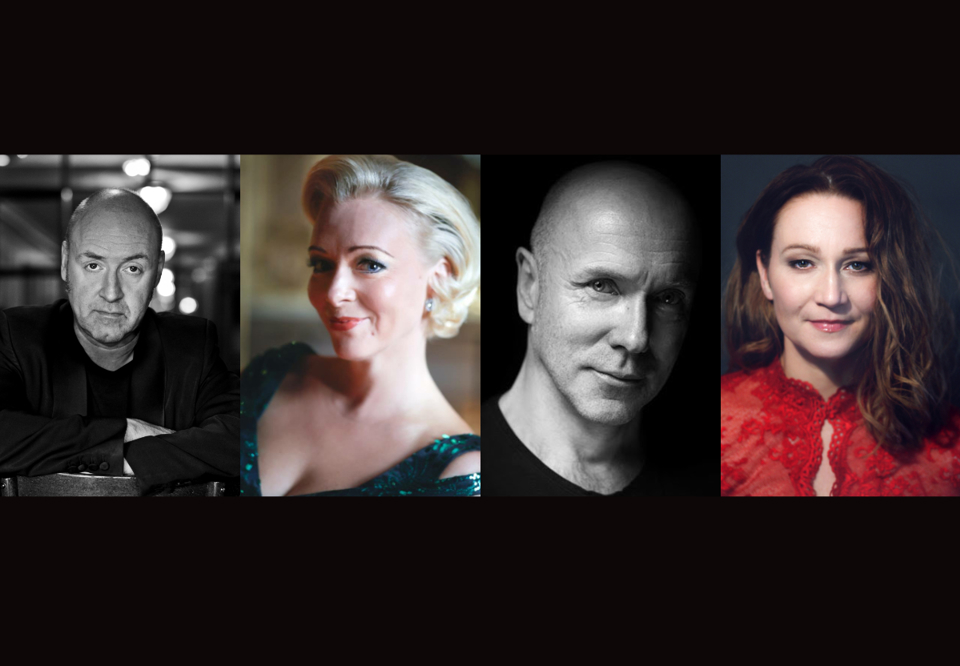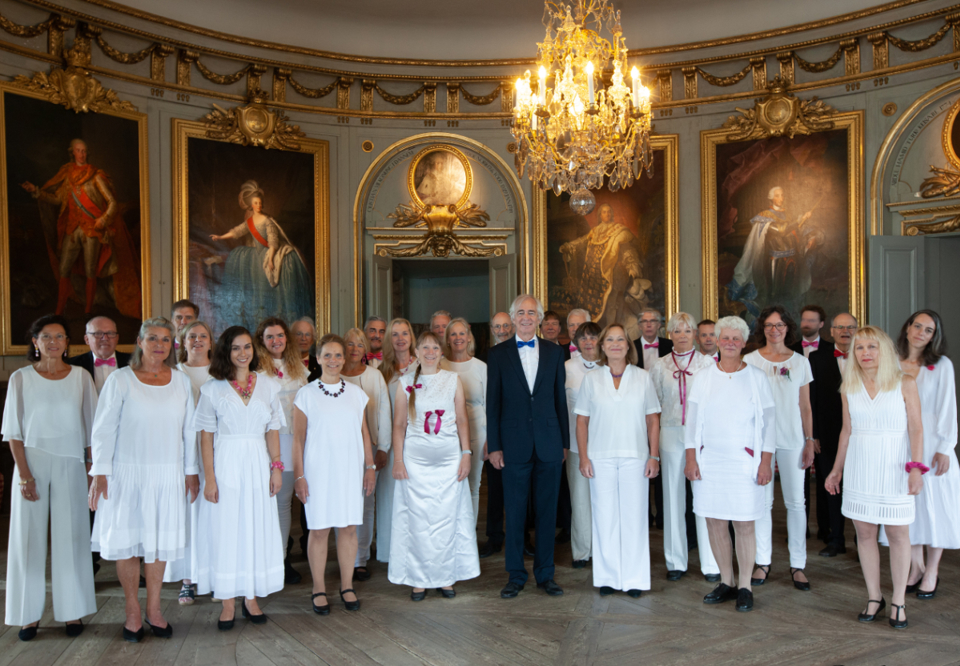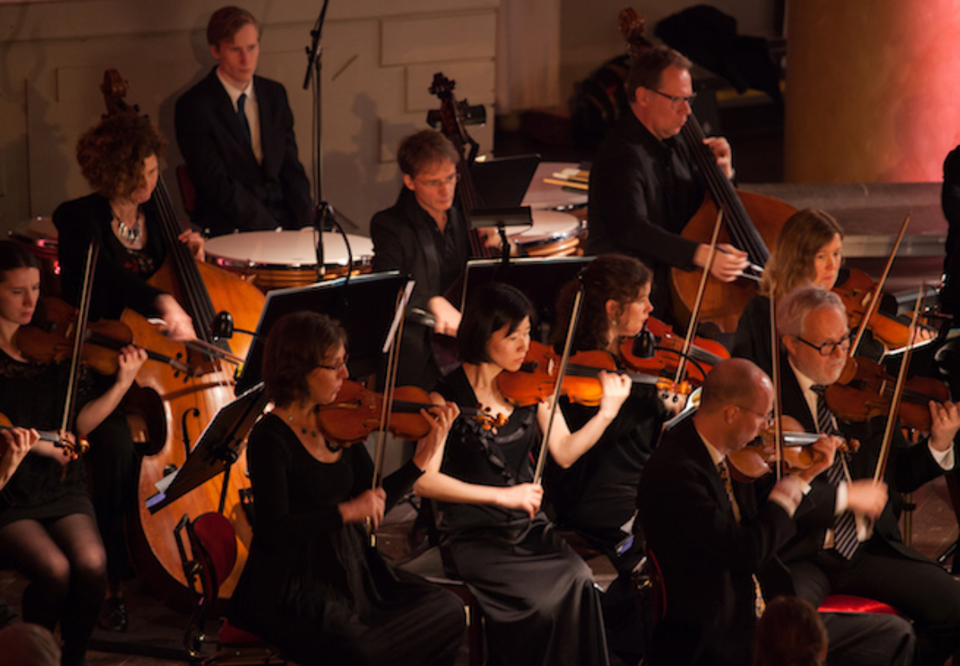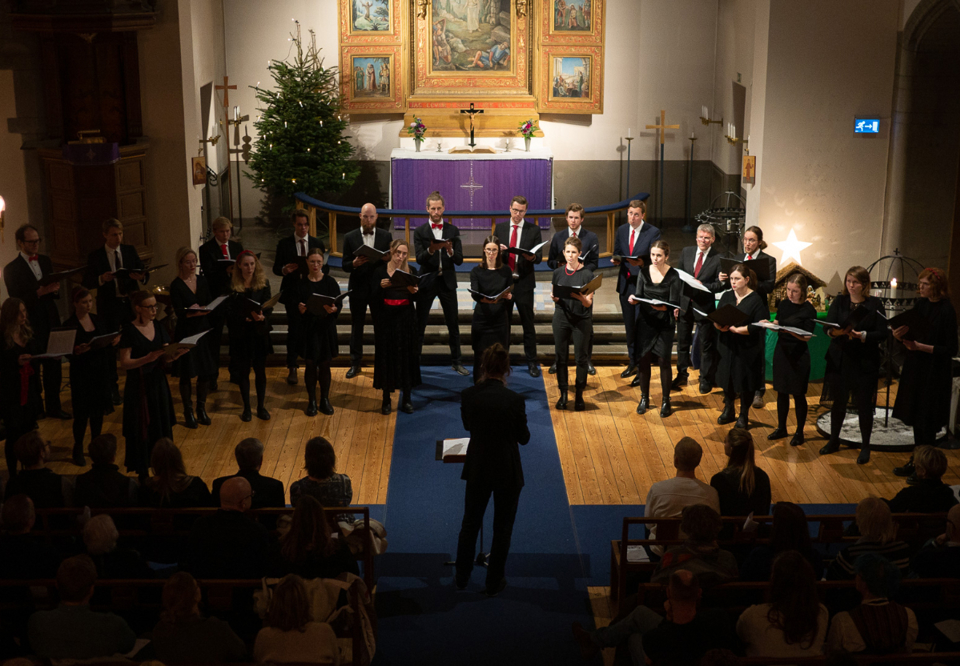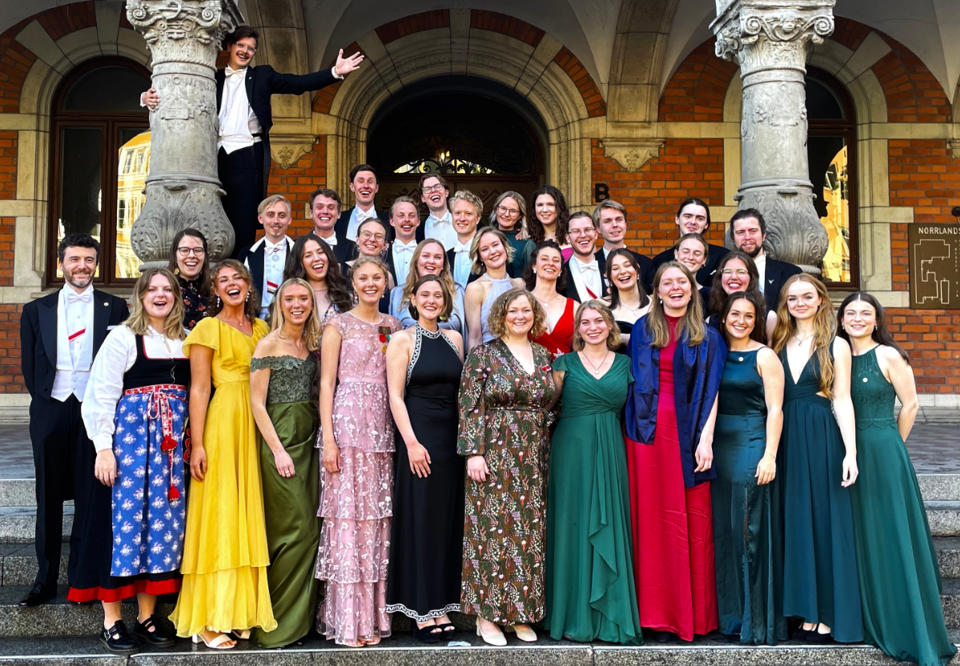 Genre:
Vocal music
Beethoven's Ninth
External organiser: Akademiska Kören
Sunday 19 March 2023 16.00
Ends approximately 17.20
Beethoven's Ninth Symphony was also his last. Beethoven was deaf when it had its world premiere in 1824, and one of the soloists had to turn him towards the audience in order for him to discover their cheers and exuberant applause. It was an enormous success, and it would turn out that Beethoven had composed music for the future. The music of the fourth movement, with Friedrich Schiller's poem Ode to Joy, has been the official hymn of the Council of Europe since 1972 and for the European Union (EU) since 1985. In the symphony, Beethoven conveys humanity's universal triumph and the music shifts symbolically from minor to major.
For this performance of Beethoven's Ninth, Akademiska Kören has invited Norrlands Nations Kammarkör and Of Chorus to form one large choir. Together with star soloists Henriikka Gröndahl, Miriam Treichl, Lars Cleveman and John Erik Eleby as well as Orkestern Filialen, under the baton of Håkan Sund, we pay tribute to joy, freedom and community in a time when they may be needed more than ever before.
Ludwig van

Beethoven

Symphony No. 9
Participants

Filialen Orchestra

Håkan Sund

conductor

Henriikka Gröndahl

soprano

Miriam Treichl

alto

Lars Cleveman

tenor

John Erik Eleby

bass

Stockholm Academic Choir

Norrlands Nation Chamber Choir

Of Chorus