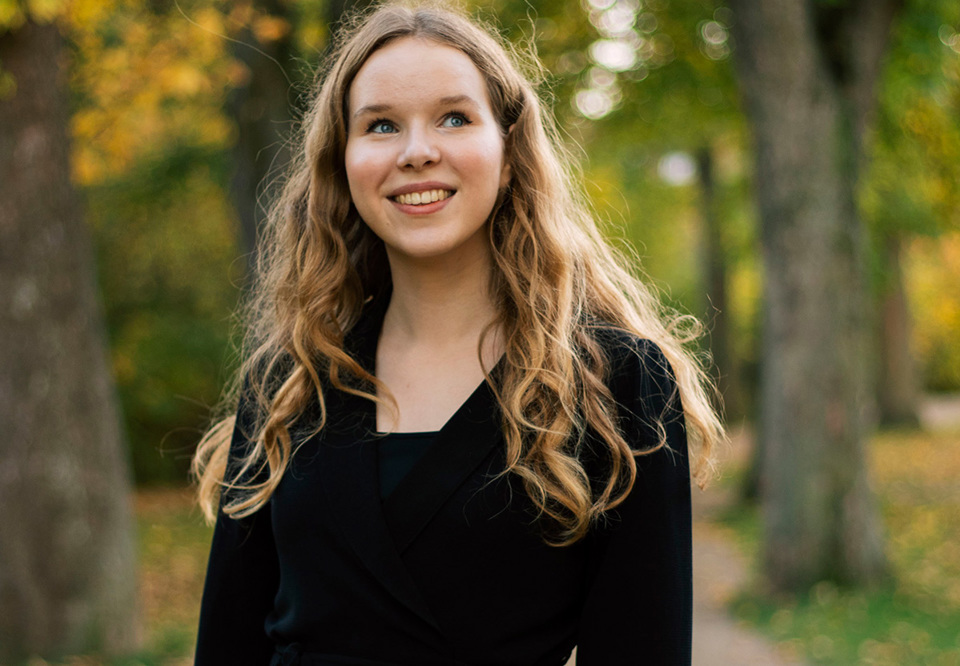 Foto: Julie Pedersen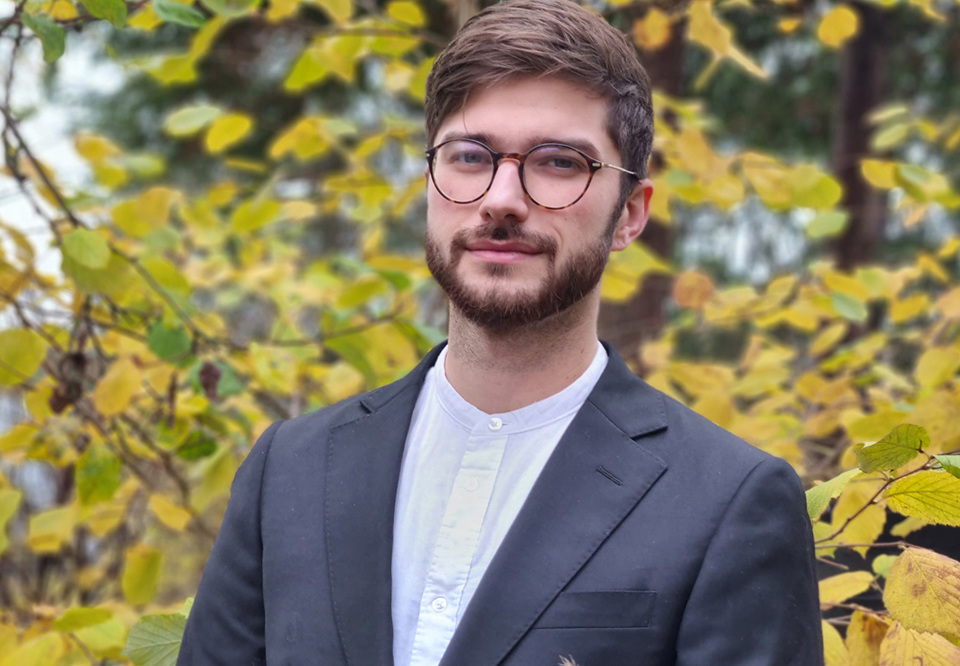 Foto: Julie Pedersen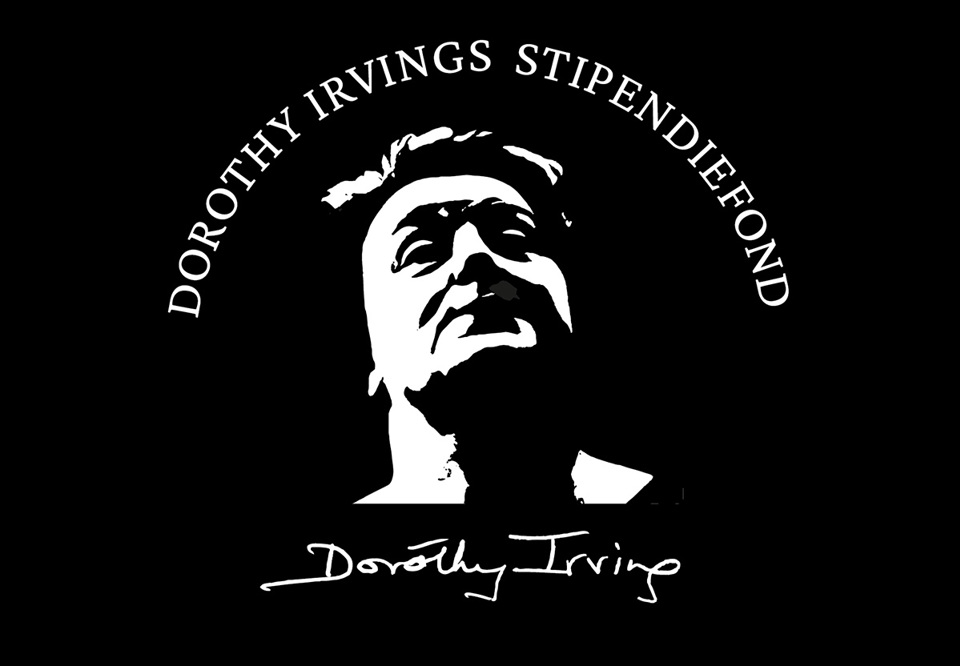 Genre:
Chamber music
Dorothy Irving Scholarship
External organiser: Dorothy Irvings Stipendiefond
Monday 23 January 2023 18.00
Ends approximately 20.00
Awarding lieder with Anna Bæk Christensen and Octavian Leyva Dragomir
The legendary concert singer and educator Dorothy Irving (1927–2018) left a powerful impression on the Swedish music scene. Her artistry was bold and meticulous, with a deep dedication to the expressive power of lyrics and music.
Before they passed away, she and her husband Lars Fjellstedt founded a scholarship to "promote and preserve the art of the lied." The scholarship will be presented at this concert for the first time. It is going to soprano Anna Bæk Christensen and pianist Octavian Leyva Dragomir, who are receiving SEK 100,000 each for: "on an international level, combining deep artistic understanding of the historic tradition of the lied with a fresh contemporary stage presence."
Anna and Octavian met during their studies at the Royal College of Music in Stockholm and began playing music together in 2020. Since then, they have been involved in several projects together, most recently for Anna's degree concert in 2022, where they experimented with new approaches to performing lieder.
Anna Bæk Christensen was born in 1998 and grew up in Sorgenfri, outside Copenhagen. She developed a passion for singing, conducting and piano at a young age. In recent years, she has been the soprano soloist and pianist in the Tolkien Ensemble and performed at Großes Festspielhaus in Salzburg and Wiener Konzerthaus together with actor Billy Boyd, who played Pippin in Peter Jackson's Lord of the Rings.
Octavian Leyva Dragomir was born in 1997 and grew up in Stockholm with Romanian-Colombian parents. His passion for lieder emerged already at Lilla Akademien upper-secondary school, and he continued his studies at the Royal College of Music under Mats Widlund. In recent years, he has participated in the Nadia and Lili Boulanger International Voice-Piano Competition and in 2022, he was one of the prize-winners at the Gothenburg International Piano Competition.
Edvard

Grieg

Blueberry Slope from The Mountain Maid op 67

Harald

Fryklöf

Strömkarlen "The Nixie" from Eight Minor Piano Pieces

Wilhelm

Stenhammar

You Flower in Dew op 10:1

Jean

Sibelius

Kaiutar "The Echo Nymph" op 72:4

Wilhelm

Stenhammar

Butterfly Orchid op 26:2

Wilhelm

Stenhammar

Fylgia arr Alvin Berger

Edvard

Grieg

Six Songs op 48

Leonard

Bernstein

La bonne cuisine – Four Recipes for voice and piano

Claude

Debussy

La danse de Puck from Préludes for piano, Book No. 1

Francis

Poulenc

Chanson d'Orkenise from Banalités

Gabriel

Fauré

Clair de lune

Francis

Poulenc

Hôtel from Banalités

Francis

Poulenc

Voyage à Paris from Banalités

Edvard

Grieg

At the Brook from The Mountain Maid op 67:8
Participants

Anna Bæk Christensen

soprano

Octavian Leyva Dragomir

piano