Rent the Grünewald Hall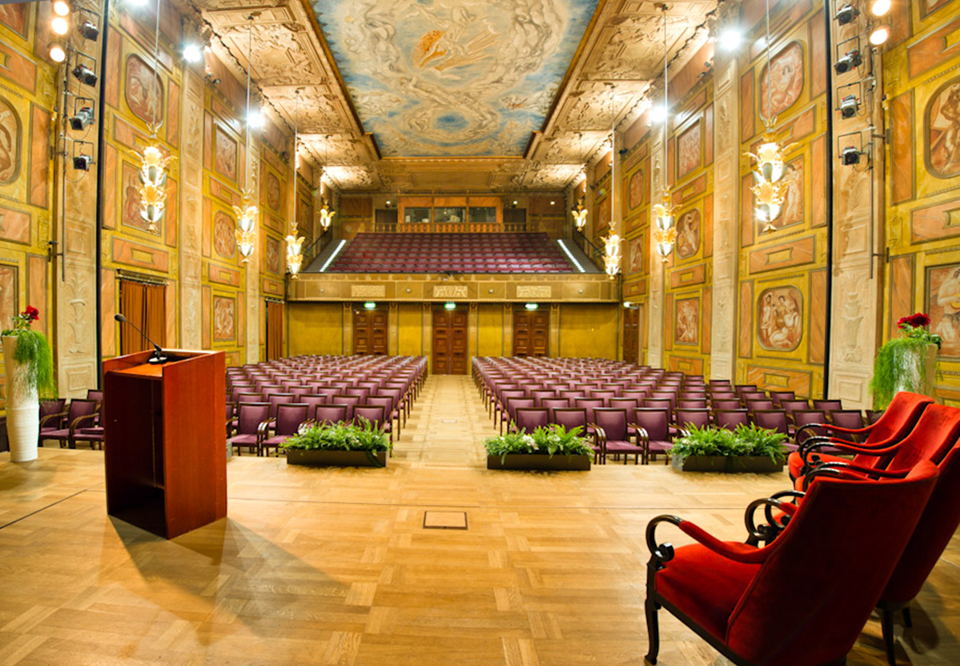 Photo: Jan-Olav Wedin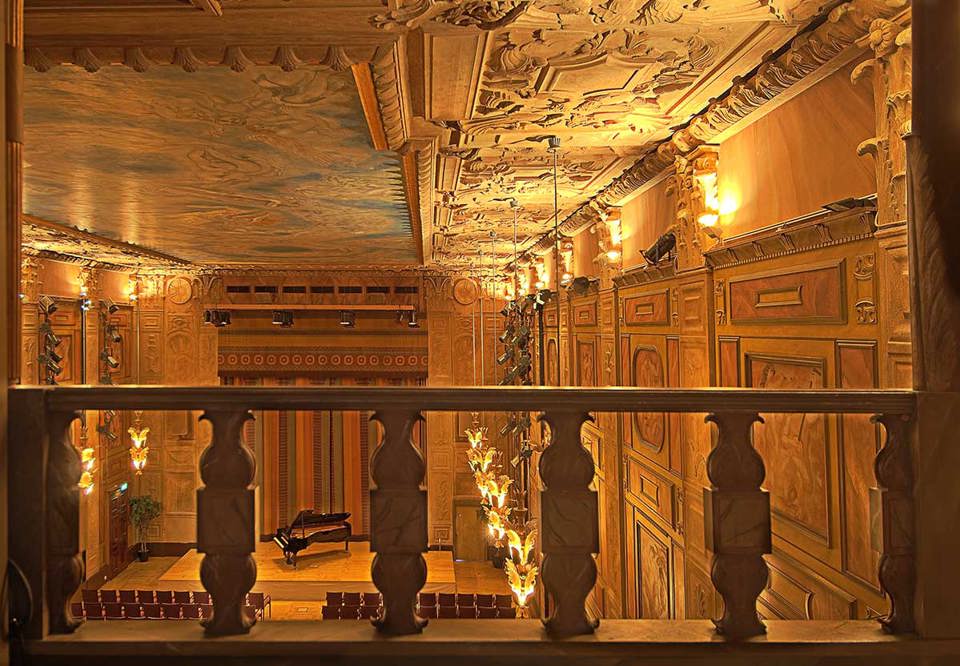 Photo: Jan-Olav Wedin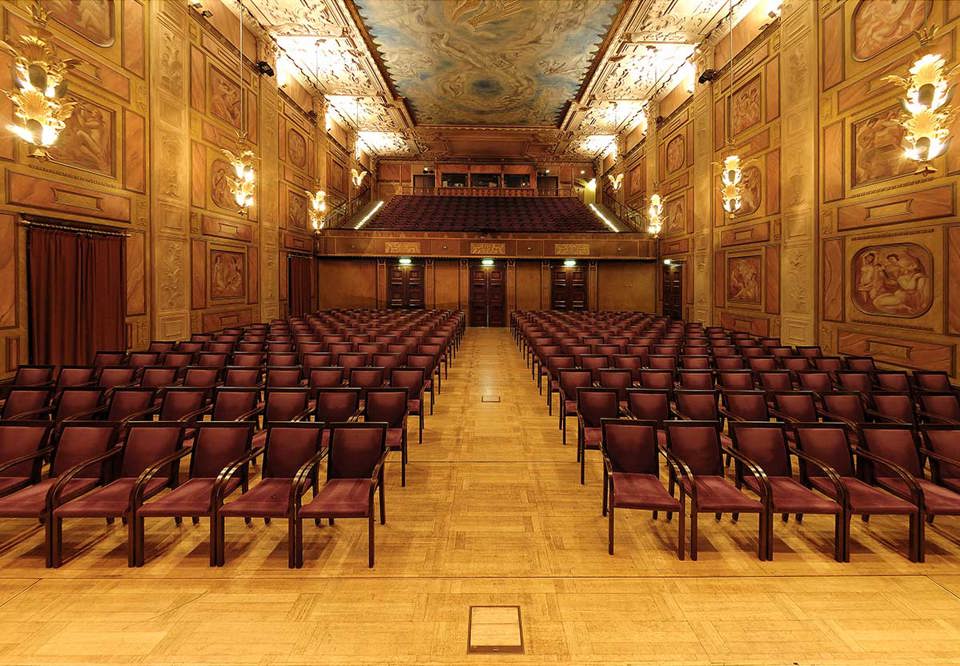 Photo: Jan-Olav Wedin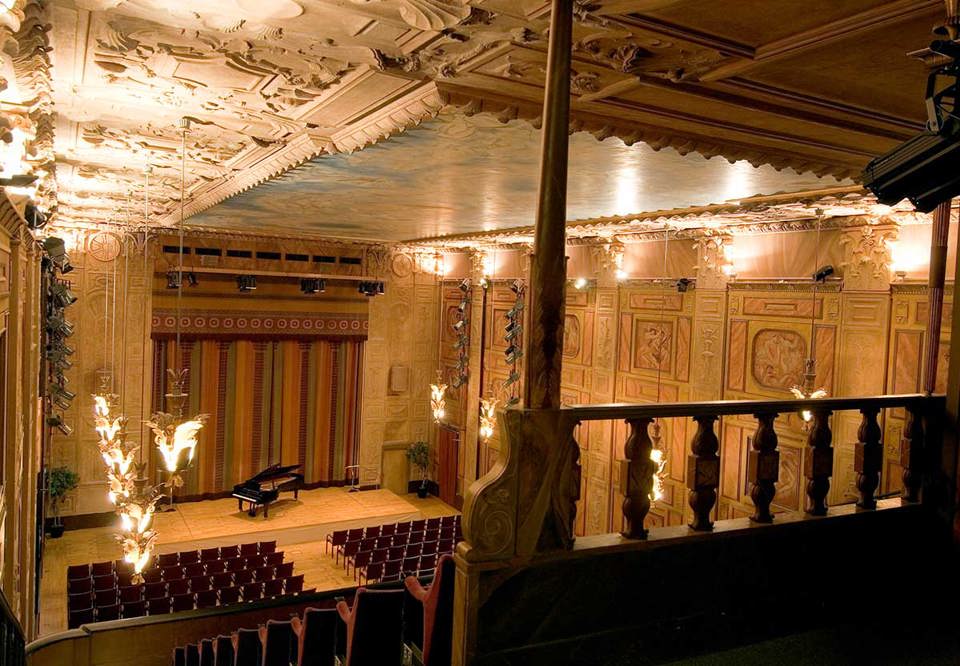 Photo: Jan-Olav Wedin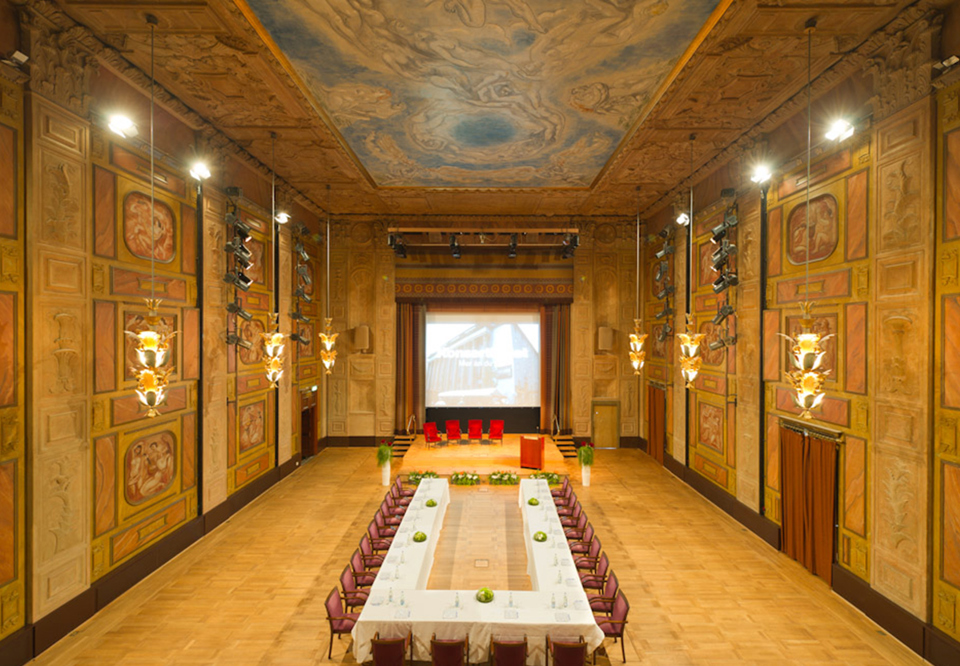 Photo: Jan-Olav Wedin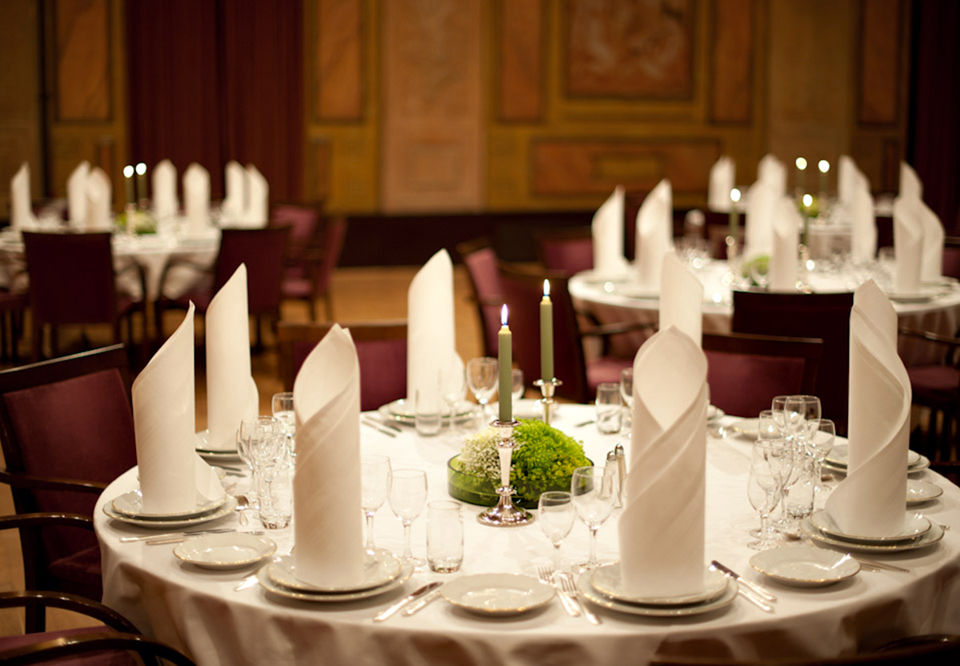 Photo: Jan-Olav Wedin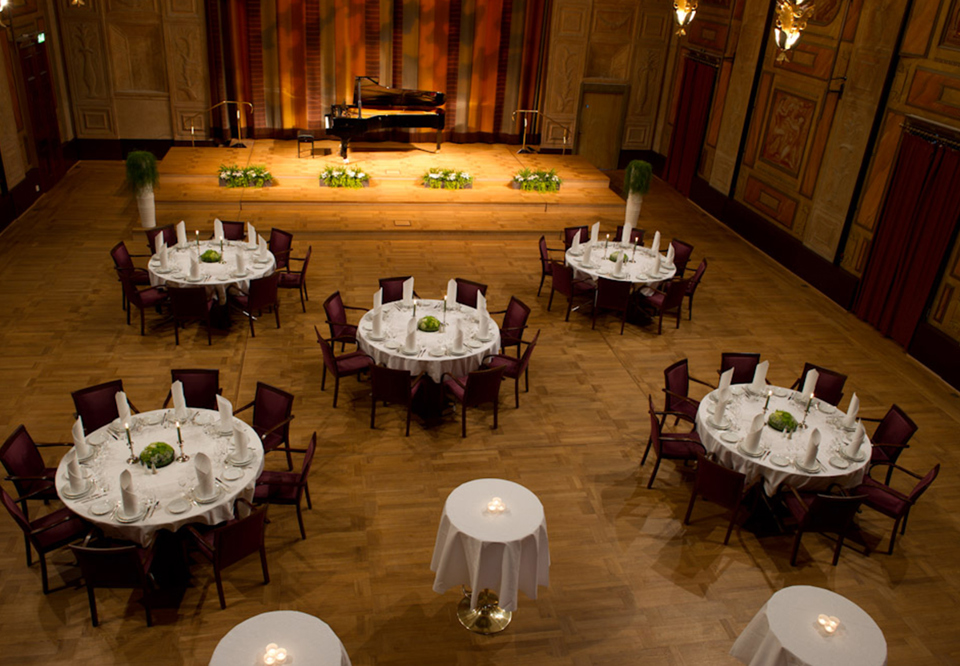 Photo: Jan-Olav Wedin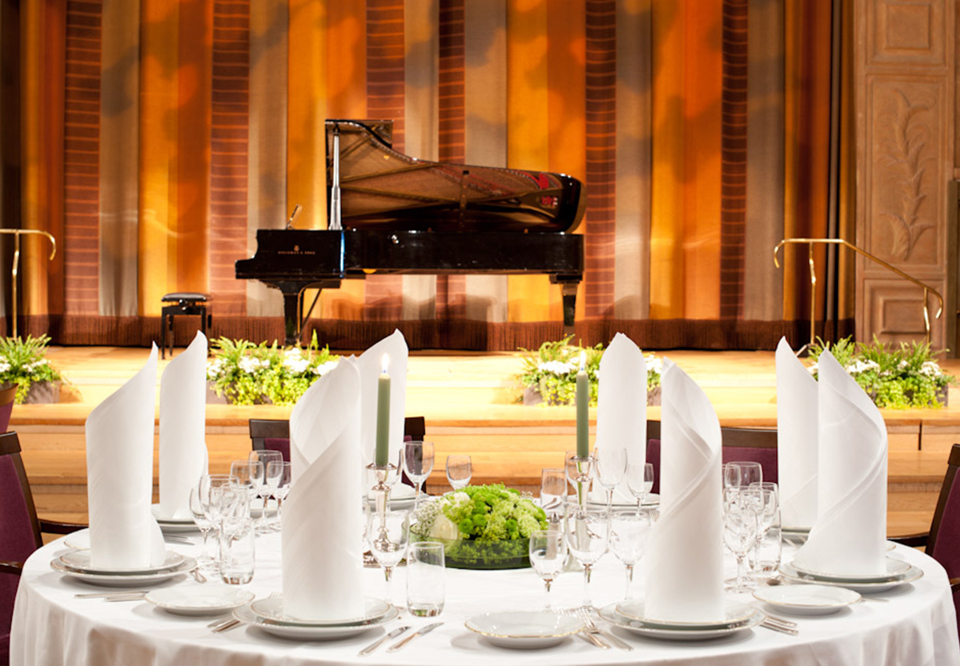 Photo: Jan-Olav Wedin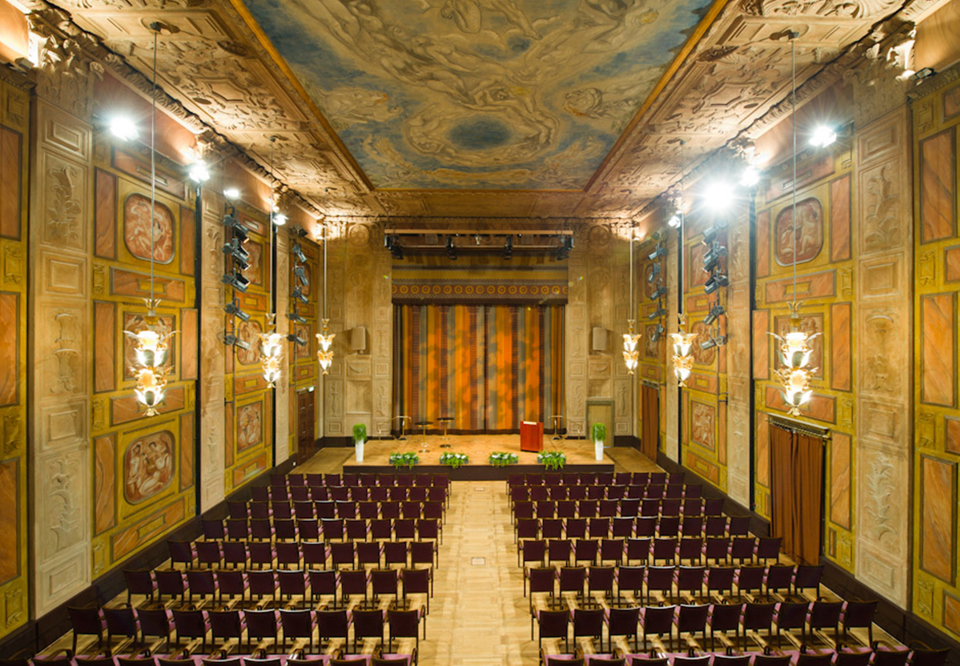 Photo: Jan-Olav Wedin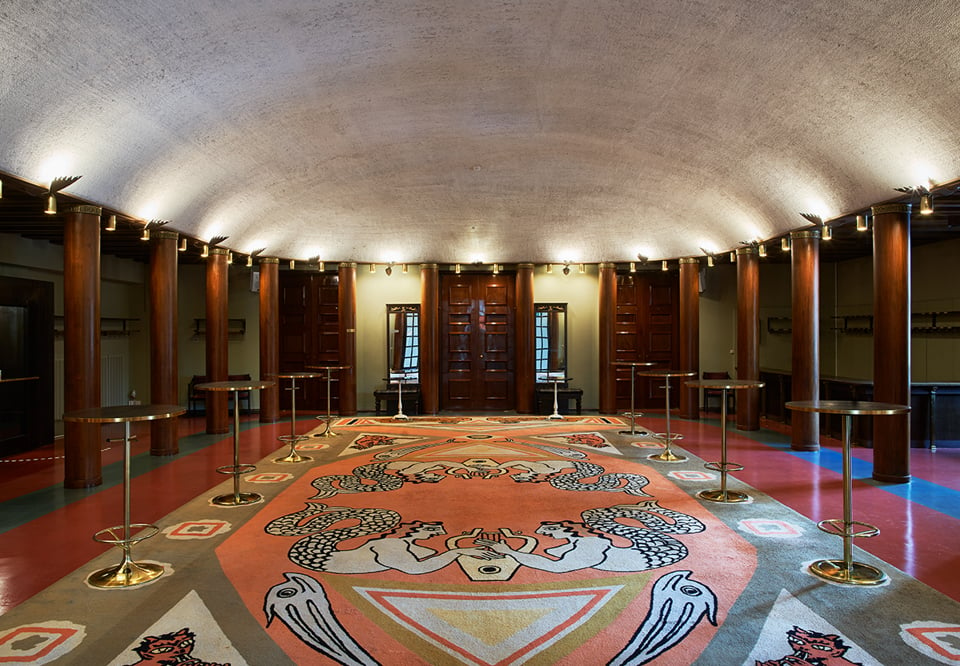 Photo: Jan-Olav Wedin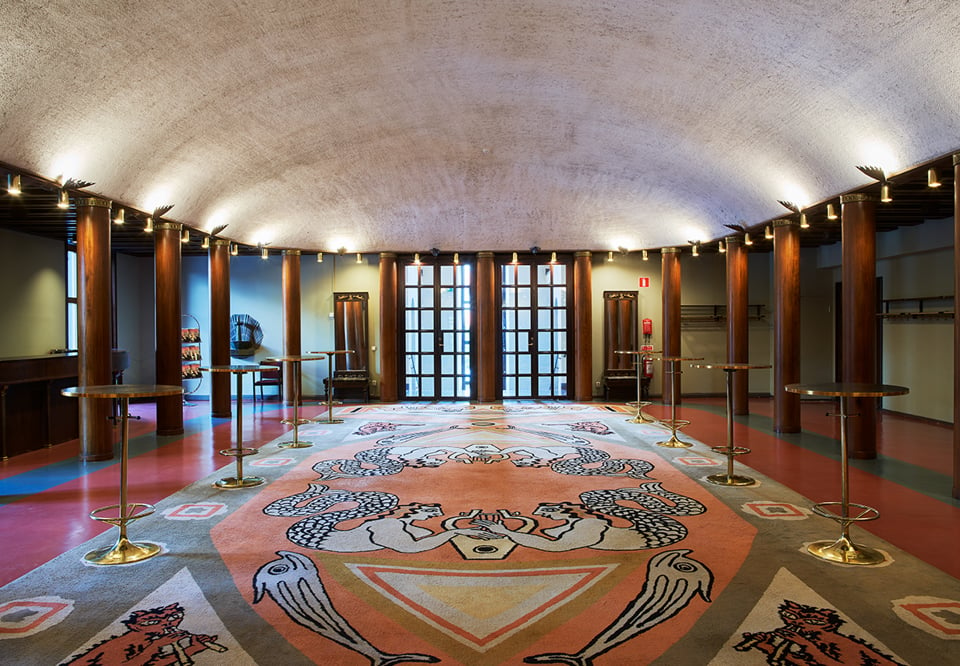 Photo: Jan-Olav Wedin
When you enter the Grünewald Hall, the first thing that hits you is its beauty. But look a little further and you'll find a convivial, comfortable space perfectly suited to everything from mingling at close quarters, chocolate sampling and dinner events to meetings, conferences and exhibitions.
The hall takes its name from the Swedish artist Isaac Grünewald, who filled its walls and ceilings with wonderful works, in what for the artist was an unusual colour scheme. The project took around six months to complete, and for the curious, Grünewald's sketches are hanging outside the hall to be admired.
Want a little extra? Let us know if you want to purchase tickets for the evening concert or enjoy a guided tour when visiting the venue.
Information
Capacity for up to 460 people, spread across the stalls level and a gallery.
The stage can be configured in three different sizes.
The hall has its own entrance, on Kungsgatan.
It is also accessible by lift.
There are three dressing rooms connected to the hall.
The Grünewald Hall foyer is the perfect venue for mingling. There is a maximum capacity of 150 people.
Contact
For enquiries regarding halls, availability and technology, etc., please contact our team on +46 (0) 8-786 02 12, or email uthyrning@konserthuset.se