Rent the Main Hall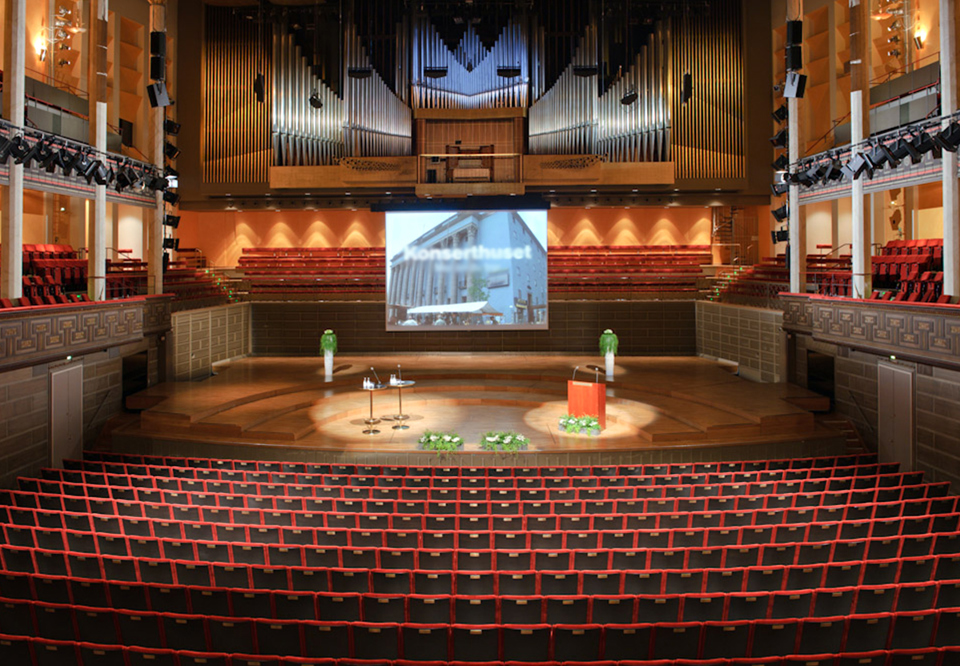 Photo: Jan-Olav Wedin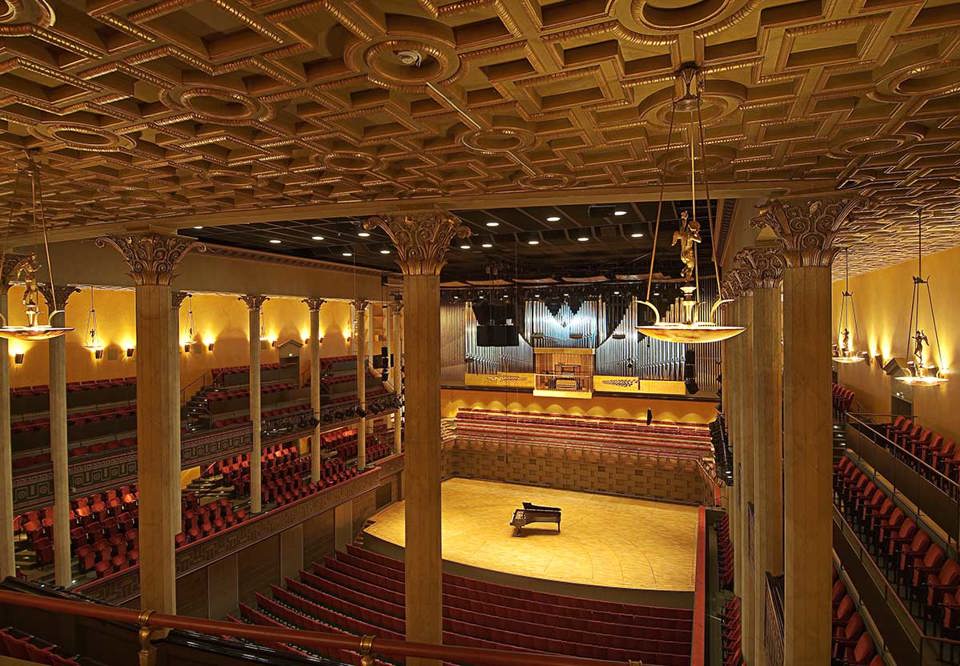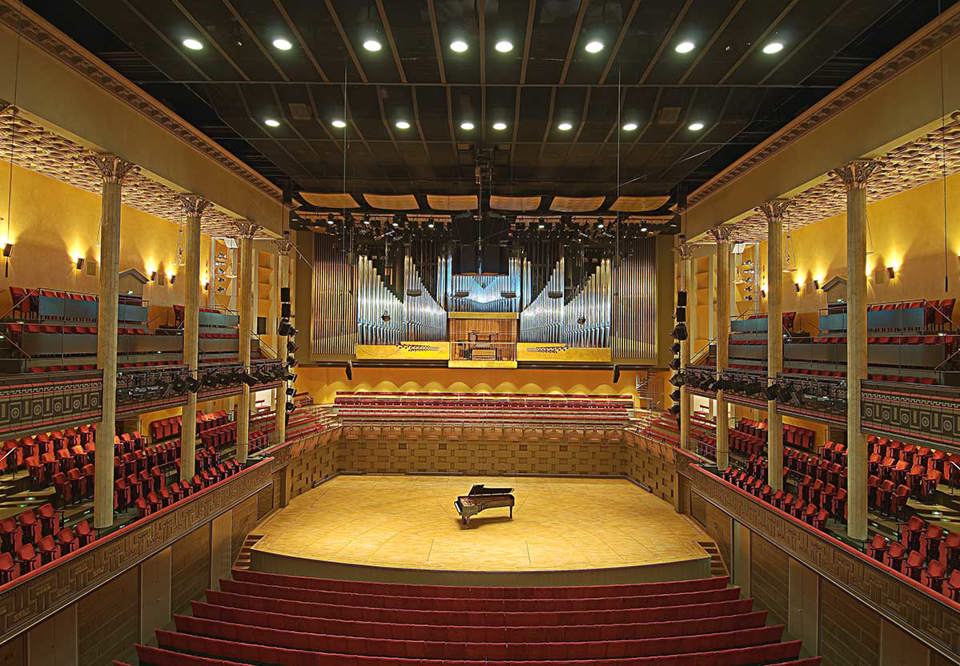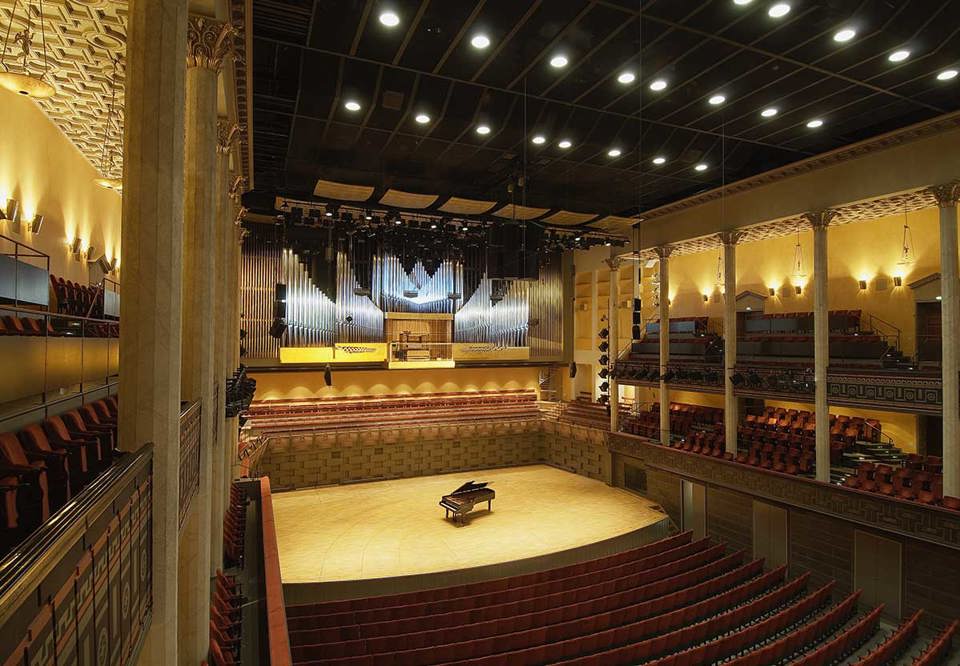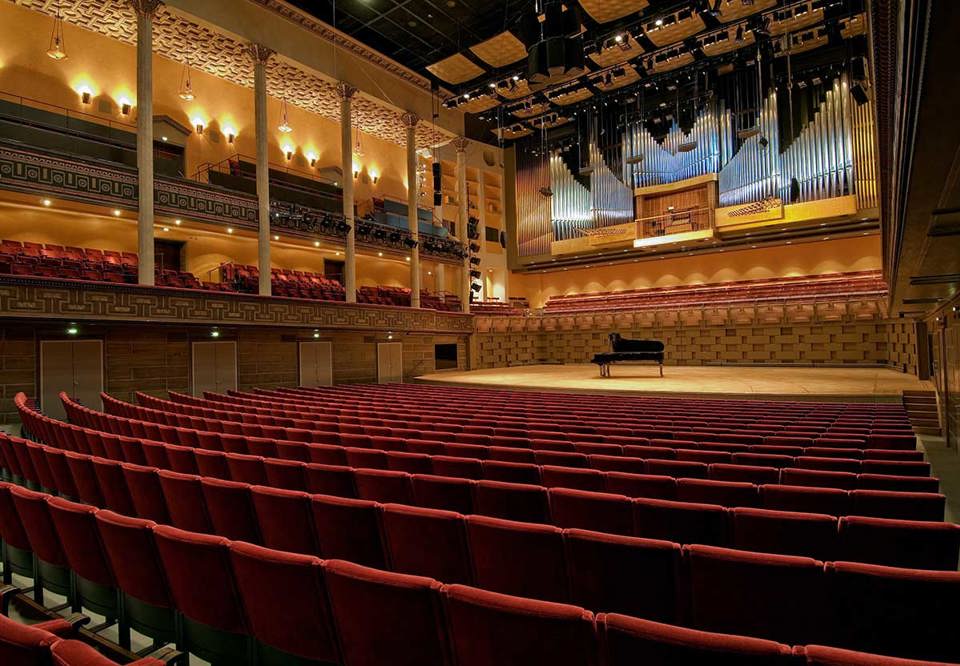 Each year on 10 December, the eyes of the world fall on our Main Hall during the Nobel Prize Award Ceremony. The Hall is one of Stockholm's most recognisable venues, especially internationally.
Perhaps it's the traditional association with the Nobel Award Ceremony, but Konserthuset Stockholm seems to be the first choice for many when it comes to hosting prize and awards events.
The Main Hall has changed a great deal since Ivar Tengbom's original vision was formed. With a number of renovations carried out over the years, the area currently boasts advanced technology and sophisticated acoustics.
Information
The hall can accommodate between 300 and 1,770 people and has six wheelchair seats.
It is divided into the stalls, first balcony, second balcony and choir loft.
The stage spans 17 x 12 metres, incorporating 32 hydraulic lift tables for maximum flexibility.
There are three dressing rooms connected to the hall.
Contact
For enquiries regarding halls, availability and technology, etc., please contact our team on +46 (0) 8-786 02 12, or email uthyrning@konserthuset.se