Rent the Main Foyer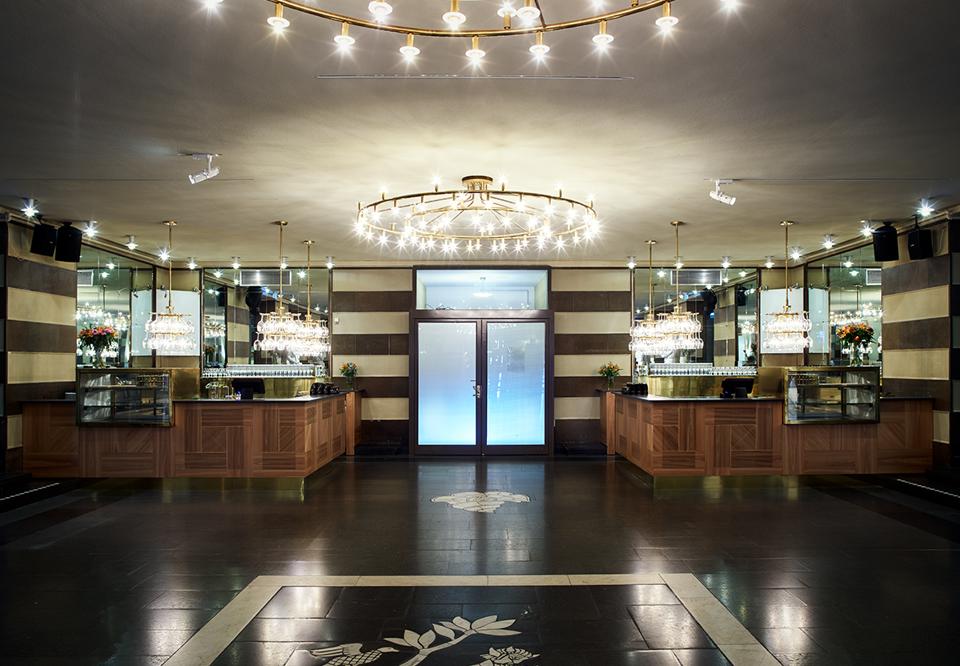 Photo: Mats Lundqvist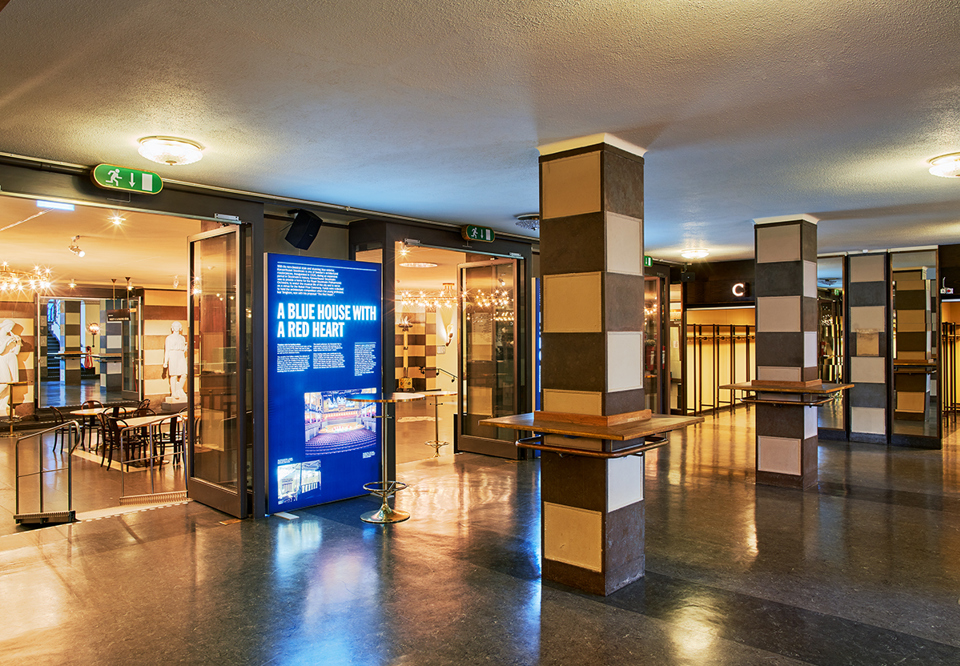 Photo: Mats Lundqvist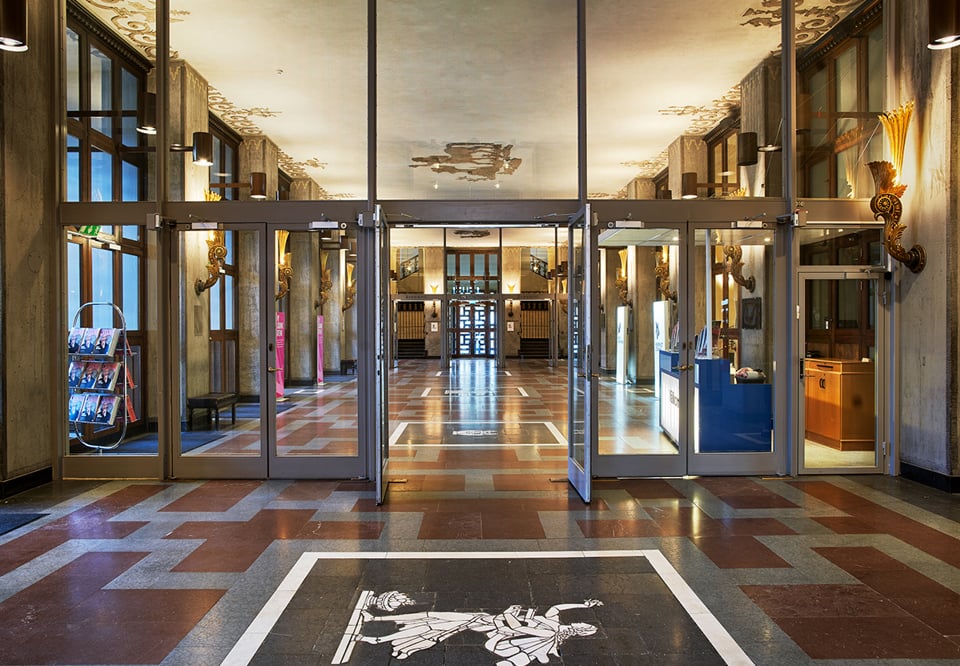 Photo: Mats Lundqvist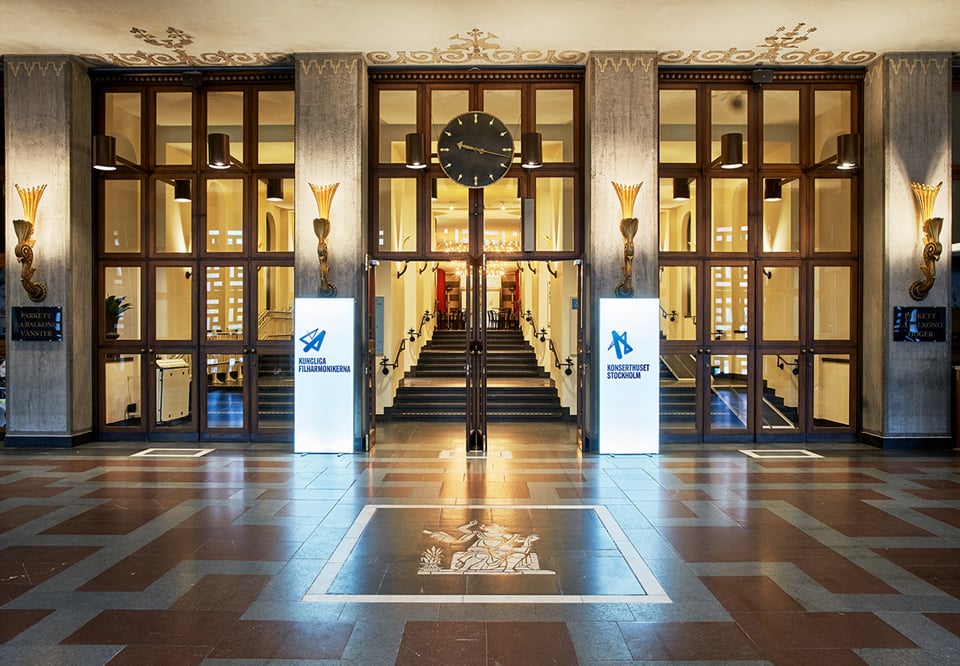 Photo: Mats Lundqvist
The Main foyer is the perfect venue for mingling, exhibitions or photography.
Arranging a lunch event? Need a venue where you can talk without being interrupted? Then why not rent the Main foyer? You'll sit in a fantastic setting in the heart of the city, surrounded by iconic musical muses. And if you're really lucky you'll hear the sound of the Royal Stockholm Philharmonic Orchestra rehearsing through the walls.
Want a little extra? Let us know if you want to purchase tickets for the evening concert or enjoy a guided tour when visiting the venue.
Information
For parties of 150–500 people.
Two bars are available.
Contact
For enquiries regarding halls, availability and technology, etc., please contact our team on +46 (0) 8-786 02 12, or email uthyrning@konserthuset.se