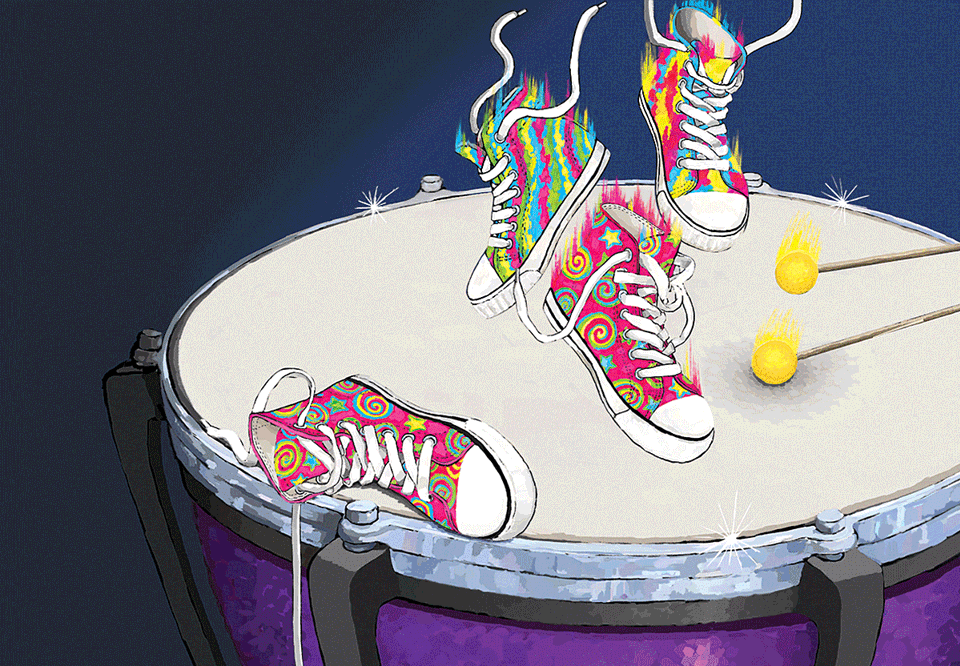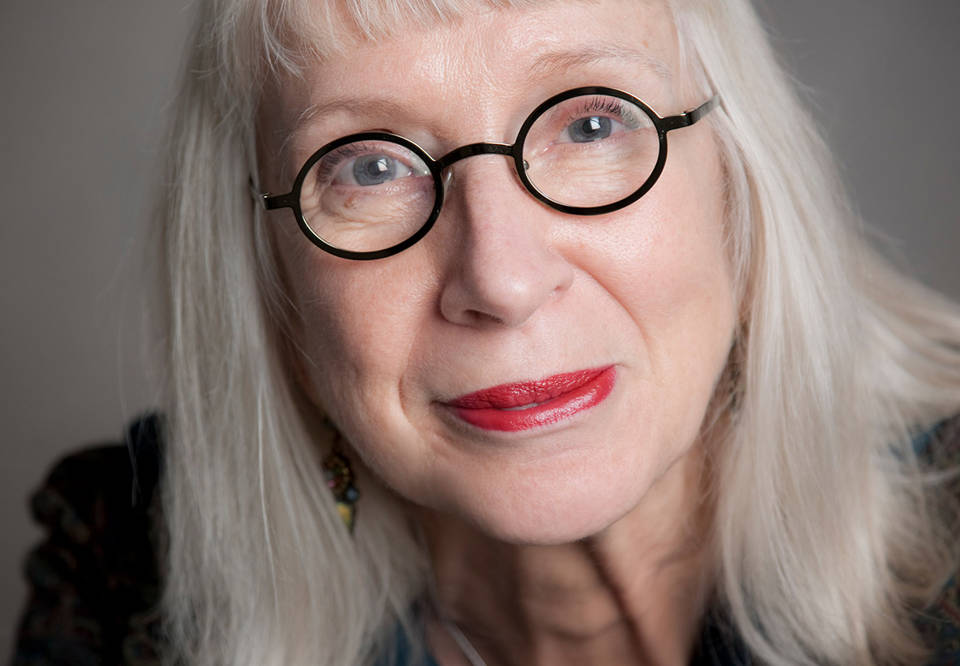 Suzanne Osten
Anna-Maria Helsing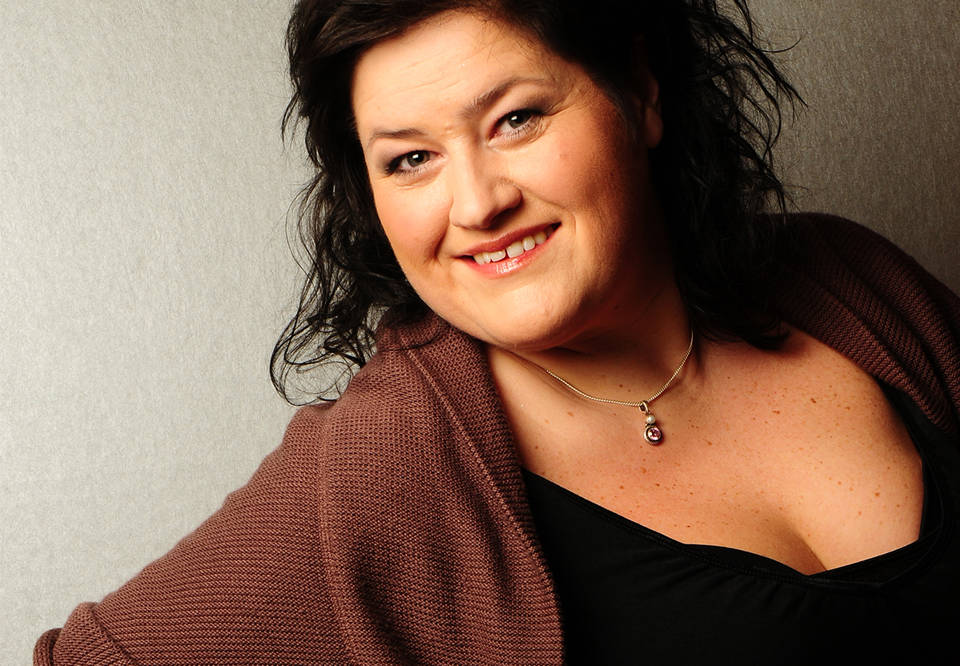 Maria Johansson Josephsson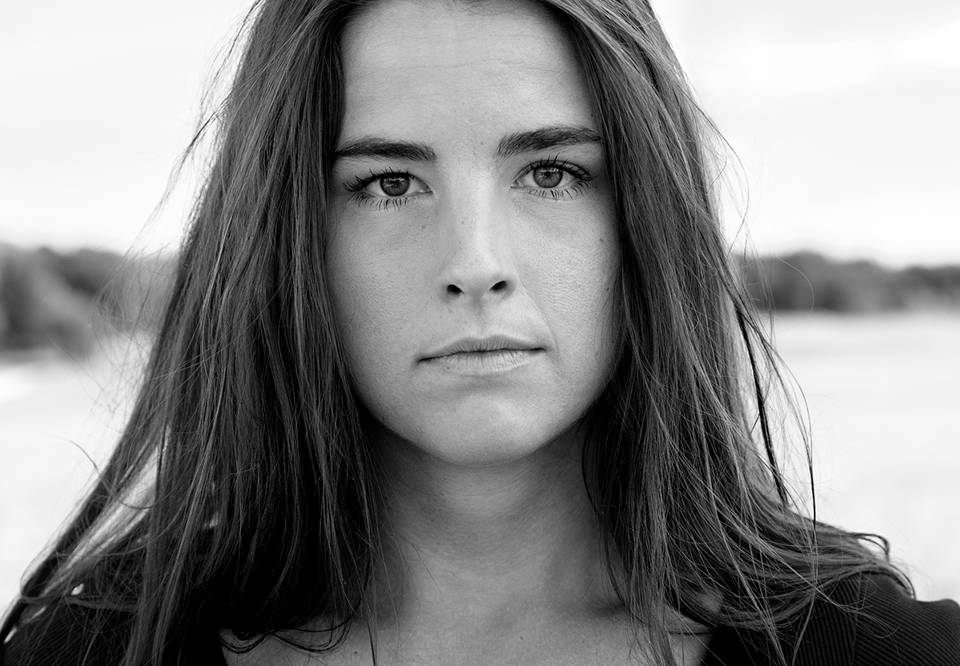 Frida Österberg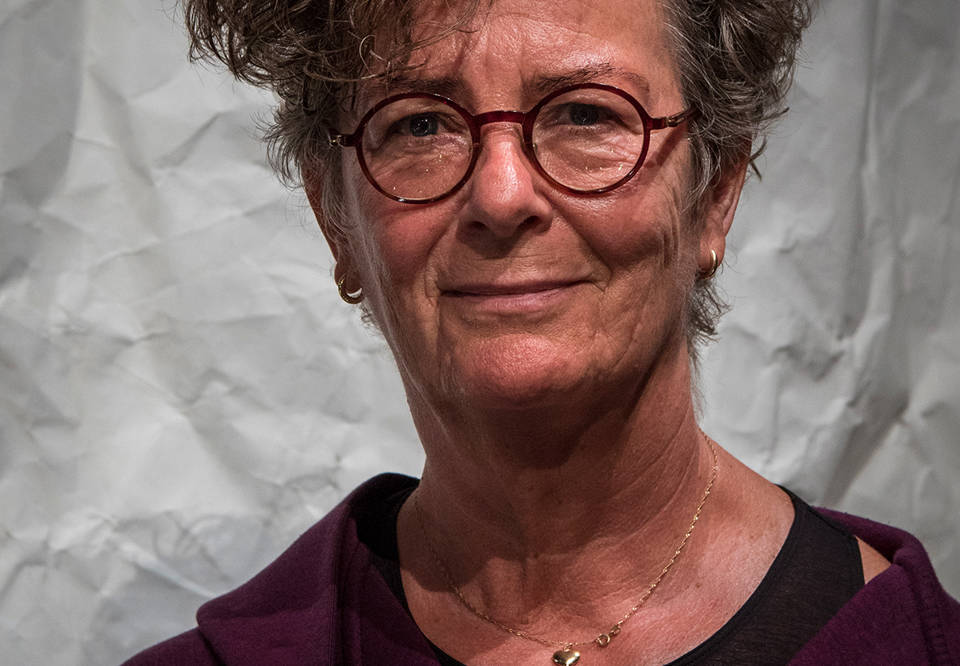 Ann-Sofie Bárány. Photo: Sara P Borgström
The Magnificent Sisters' Symphony
Genre:
Royal Stockholm Philharmonic Orchestra, Educational
The Magnificent Sisters' Symphony
With the help of music, you can go anywhere you want.
Tuesday 2 October 2018 09.30
Ends approximately 10.30
Two sisters have a mother who is a conductor. Just like their mother, the sisters love music – but sometimes they wonder; does their mother love music more than them? Always she is on her way to a performance, and the sisters do not get to come along. Then one day; she is conducting a concert for children. Other children! This time the sisters are determined to not be left behind… And with smart ideas and the power of music, they get exactly where they want!
This entertaining and rather bold performance tells a story on how children, with initiative and creativity, can make their voices heard. The Magnificent Sisters' Symphony will have its premiere in the fall of 2018 and is directed by Suzanne Osten. Libretto by Ann-Sofie Bárány and music by Anders Niska.
A joint production with the Gothenburg Symphony Orchestra.
Anders

Niska

The Magnificent Sisters' Symphony
Participants

Royal Stockholm Philharmonic Orchestra

Anna-Maria Helsing

conductor & mother

Frida Österberg

actor

Maria Johansson Josephsson

actor

Ann-Sofie Bárány

libretto

Suzanne Osten

stage director