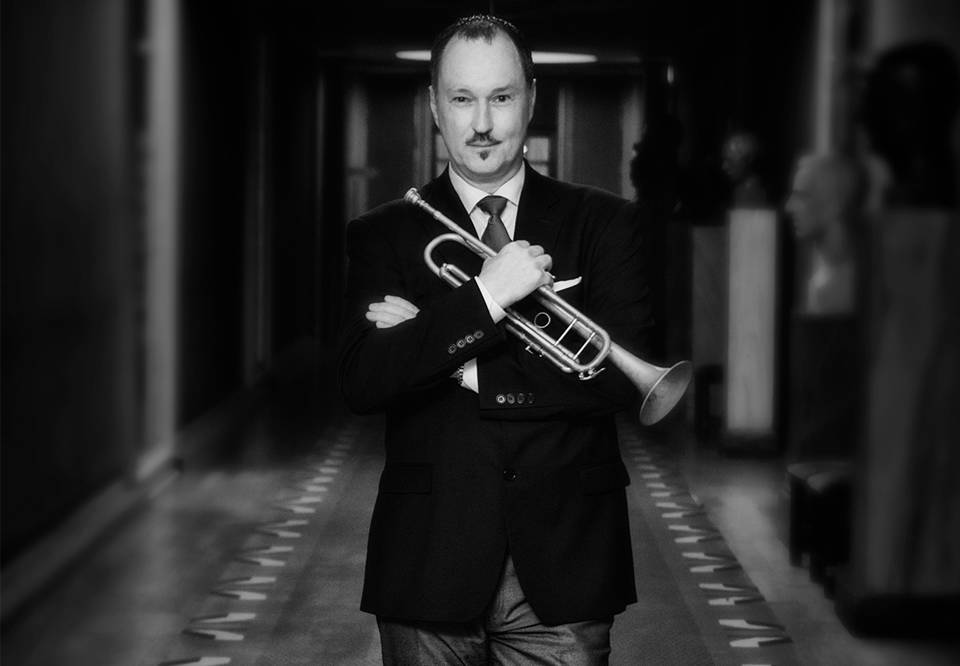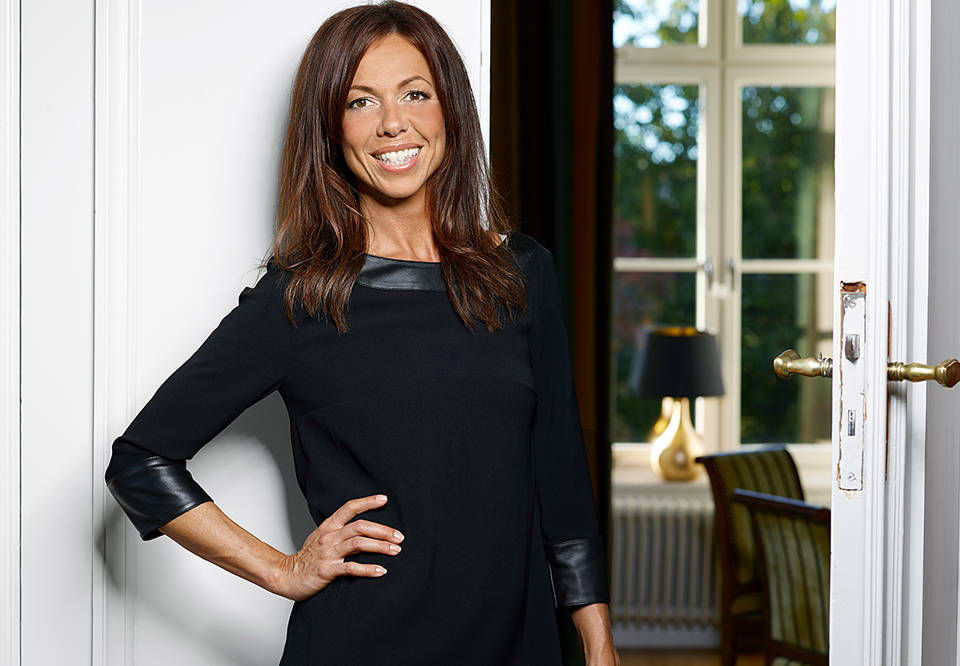 Rigmor Gustavsson
Genre:
Jazz
Songwriters' Guide – Jerome Kern
Peter Asplund and guests pay tribute to legendary composer Jerome Kern.
Friday 25 May 2018 19.30
Ends approximately 21.45
Peter Asplund – trumpet player, vocalist, composer and more – in a tribute to Jerome Kern (1885–1945). With Songwriters' Guide, a series of portraits of top songwriters begins, all of which are presented by Peter Asplund's trio Aspiration, with Hans Andersson on bass and Johan Löfcrantz Ramsey on drums. Each portrait concert also features two guests: a vocalist and an instrumentalist.
This time, Aspiration will welcome Rigmor Gustafsson and pianist Lars Jansson in a tribute to Jerome Kern, whose oeuvre includes 700 songs and the music to tons of Broadway shows and Hollywood movies. Kern's trove of songs is its very own Great American Songbook. Enjoy titles such as All the Things You Are, Smoke Gets Into Your Eyes and Ol' Man River, songs that have been performed by all the great singers in a majestic musical legacy. An especially successful collaboration emerged with lyricist Oscar Hammerstein II.
The Songwriters' Guide vignette is only partly about role models and sources of inspiration for musicians and songwriters; these concert portraits with Aspiration and guests are primarily a guide for the audience to the world of legendary composers. In the future, expect portraits of Irvin Berlin, Cole Porter and more!
Songwriters' Guide: Jerome Kern

Jerome

Kern

Smoke Gets in Your Eyes

Jerome

Kern

How'd You Like to Spoon with Me?

Jerome

Kern

They Didn't Believe Me

Jerome

Kern

Till the Clouds Roll By

Jerome

Kern

Pick Yourself Up

Jerome

Kern

Look for the Silver Lining

Jerome

Kern

Dearly Beloved

Jerome

Kern

Can't Help Lovin' Dat Man

Jerome

Kern

I'm Old Fashioned

Jerome

Kern

Long Ago (and Far Away)

Jerome

Kern

In Love in Vain

Jerome

Kern

A Fine Romance

Jerome

Kern

The Song is You

Jerome

Kern

All the Things You Are

Jerome

Kern

The Way You Look Tonight

Jerome

Kern

Ol' Man River
Participants

Peter Asplund

trumpet/vocals

Hans Andersson

double bass

Johan Löfcrantz Ramsay

drums

Rigmor Gustafsson

vocals

Lars Jansson

piano