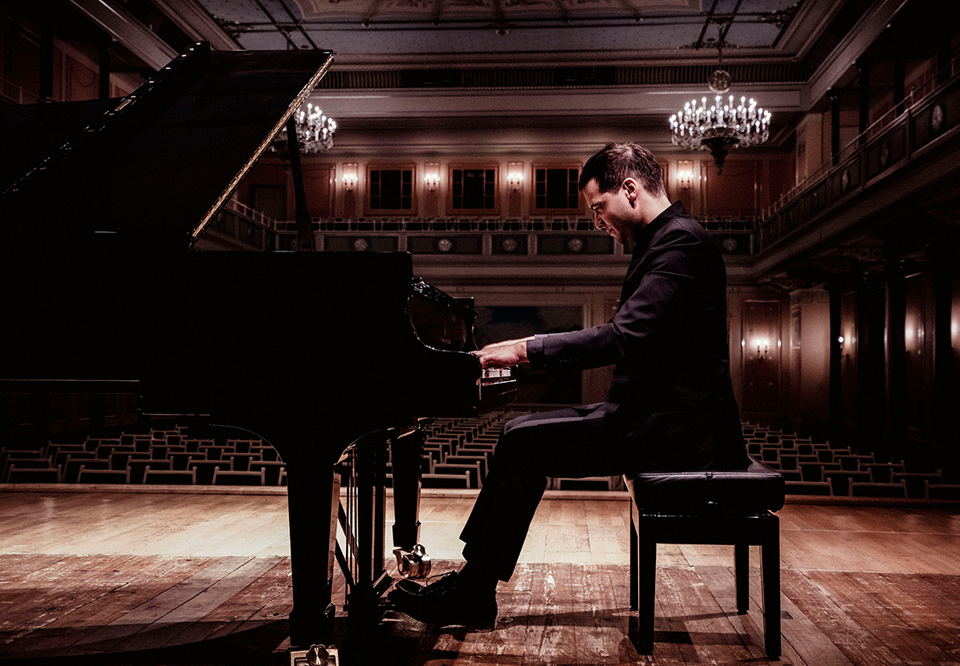 Francesco Piemontesi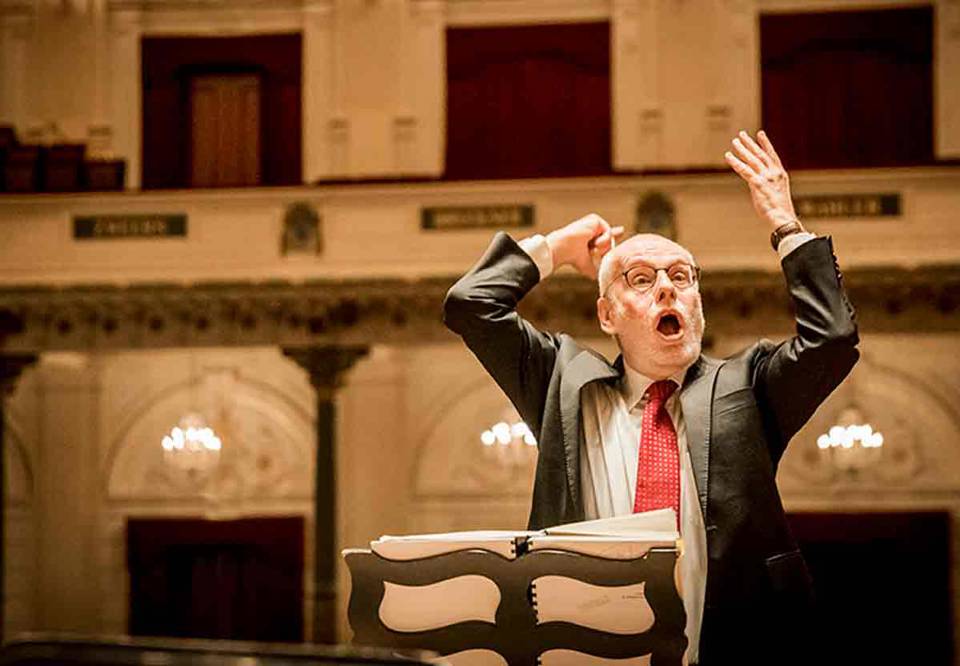 Ton Koopman
Genre:
Royal Stockholm Philharmonic Orchestra
Bach, Mozart, Haydn
Ton Koopman conducts music from classical Vienna and masterful baroque.
Thursday 24 January 2019 18.00
Ends approximately 19.55
Bach composed four orchestral suites, all equally imaginative in their own way. They consist of several alternatingly fast and slow dances, which was the fashion in the Baroque era. Here, the majestic fourth and final one will be particularly charged by the leadership of internationally acclaimed Baroque expert Ton Koopman on the conductor's podium.
Joseph Haydn's last twelve symphonies were colloquially known as the London Symphonies. Haydn was finally finished with his employment with Furst Esterházy and he could do as he wanted. When he received a request for twelve symphonies from Johann Peter Salomon, the German violinist and impresario with his own orchestra in London, he couldn't say no, for the pay was exceptional. Haydn blossomed and the symphonies comprise a highlight of the classical music of Vienna.
We will get to hear yet another classical masterpiece of Vienna with Mozart's Piano Concerto No. 19, in which Swiss Francesco Piemontesi performs the solo. Mozart performed the concerto in 1790 at a concert academy in conjunction with the coronation of Emperor Leopold II. It is therefore occasionally referred to as "the second coronation concerto" in addition to Concerto No. 26, which he also performed on the same occasion. In any event, his nineteenth piano concerto is a wonder of melodic imagination, dreamily lyrical and joyfully masterful.
KonserthusetPlay – Haydn Symphony No. 93!
Austrian star conductor Manfred Honeck conducts the Royal Stockholm Philharmonic Orchestra in the first of fellow countryman Joseph Haydn's twelve renowned London symphonies – perfect and classical music, in every sense. Listen
Johann Sebastian

Bach

Orchestral Suite No. 4 in D major

Wolfgang Amadeus

Mozart

Piano Concerto No. 19

Claude

Debussy

Poissons d'or for piano

Joseph

Haydn

Symphony No. 99

George Frideric Handel

La Réjouissance from Music for the Royal Fireworks
Participants

Royal Stockholm Philharmonic Orchestra

Ton Koopman

conductor

Francesco Piemontesi

piano