Johan Dalene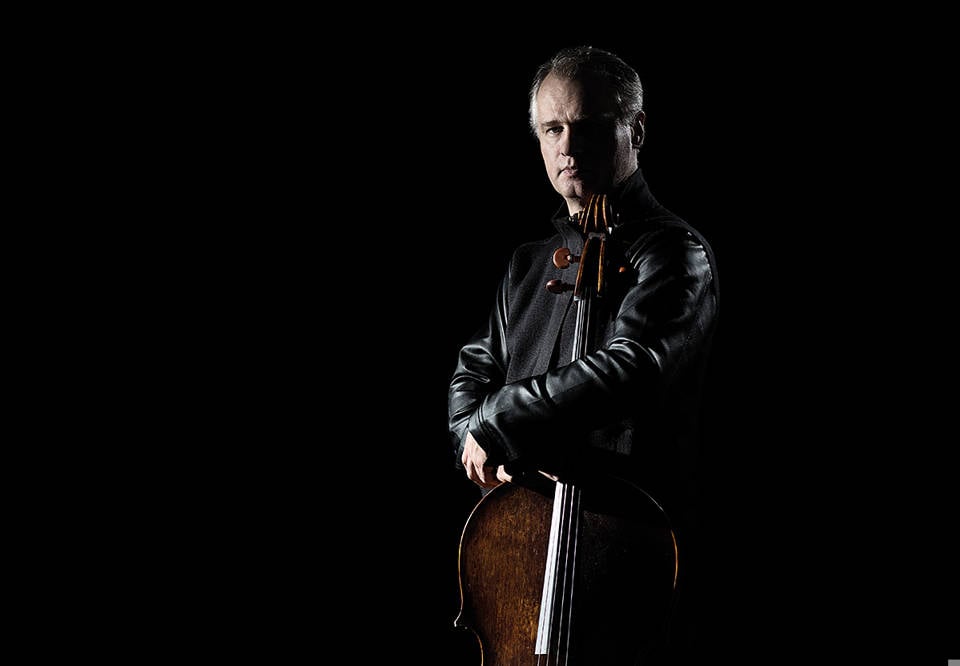 Torleif Thedéen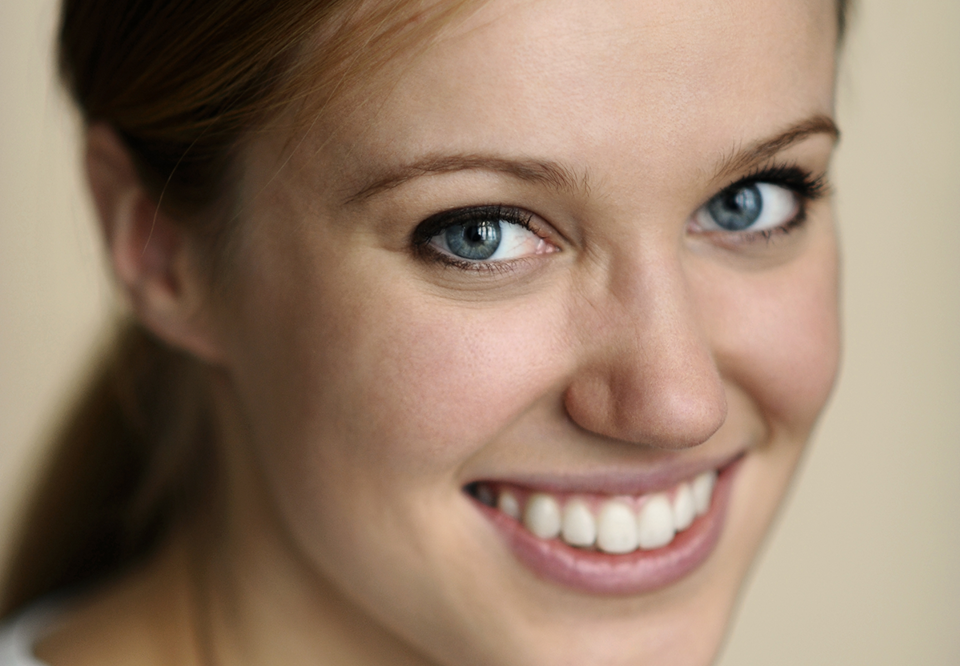 Giedré Slekyté
Genre:
Orchestral performance
Brahms' Double Concerto
Guest performance by the Norrköping Symphony Orchestra.
Thursday 28 February 2019 19.00
Ends approximately 21.00
Johannes Brahms' Double Concerto for Violin and Cello can in fact be called a reconciliation concerto. Friend and violinist Joseph Joachim had gotten married and was afflicted with a dark and twisted jealousy. Brahms took the wife's side and Joachim and Brahms did not speak to each other for six years. Not until Brahms wondered whether Joachim might possibly be interested in playing the violin section in this Double Concerto. It is a wonderful metaphor when the two solo sections are first heard individually, then together in a dramatic, beautiful and impassioned interplay.
As soloists, we will hear the highly acclaimed cellist Torleif Thedéen and the young, extremely promising violinist Johan Dalene.
At this guest performance with the Norrköping Symphony Orchestra, we will also encounter American composer Molly Kien, who has been active in Sweden for many years. We will hear her fiery, intense orchestral piece Pyramid, as well as the refined Toccata et canto from 1946, composed by Ingvar Lidholm at the age of 23; he was a central figure in Swedish music and passed away in October 2017.
In conclusion, we will hear Stravinsky's neoclassical masterpiece Symphony in C, composed during several incredibly turbulent years during which both his daughter and wife died and he emigrated to the US.
Lithuanian conductor Giedré Slekyté – who has also conducted the Royal Stockholm Philharmonic Orchestra, most recently during the horror movie concert The Horror in 2017 – will lead the orchestra and soloists.
KonserthusetPlay
The music to the great ballets Rite of Spring, The Firebird and Petrushka are Stravinsky's best known and most played works. In this concert video, with Chief Conductor Sakari Oramo, the Royal Stockholm Philharmonic Orchestra plays the concert version of Petrushka. Listen
Johannes

Brahms

Concerto for violin, cello and orchestra "Double Concerto"

Ingvar

Lidholm

Toccata e canto

Igor

Stravinsky

Symphony in C
Participants

Norrköping Symphony Orchestra

Giedré Slekyté

conductor

Johan Dalene

violin

Torleif Thedéen

cello