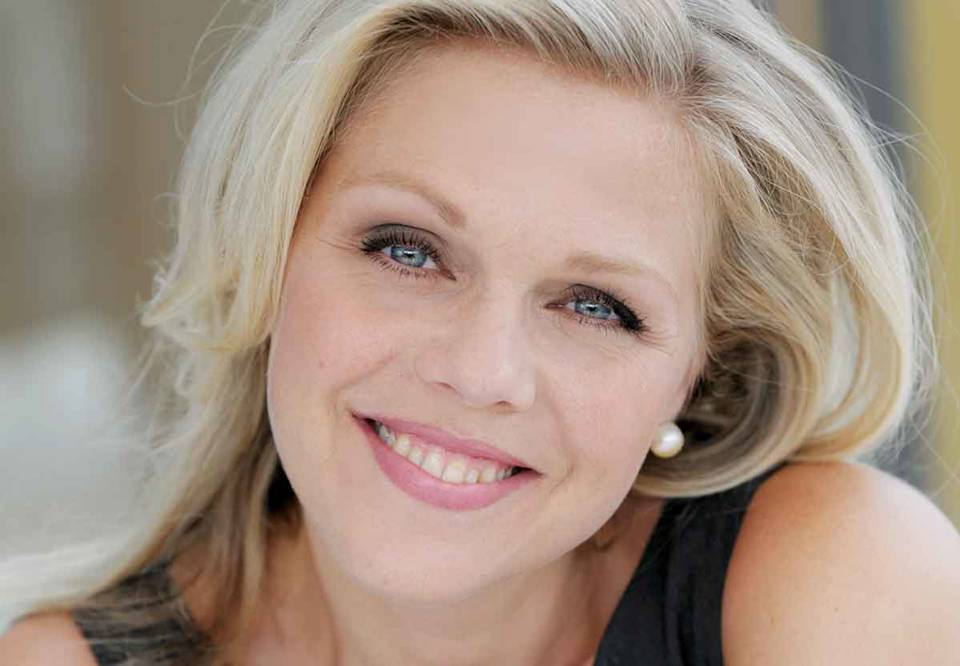 Miah Persson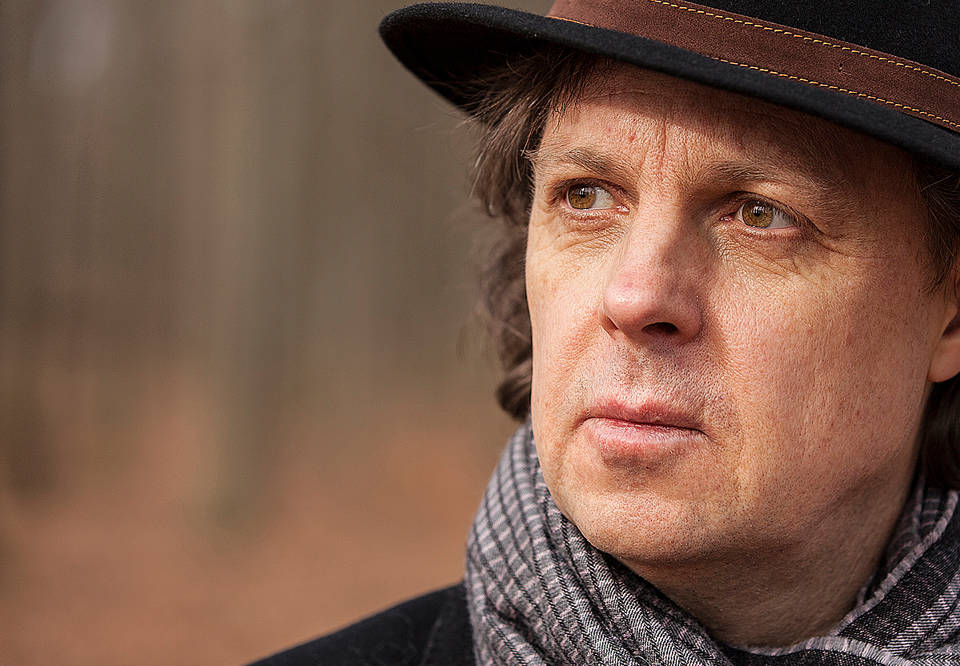 Tommie Haglund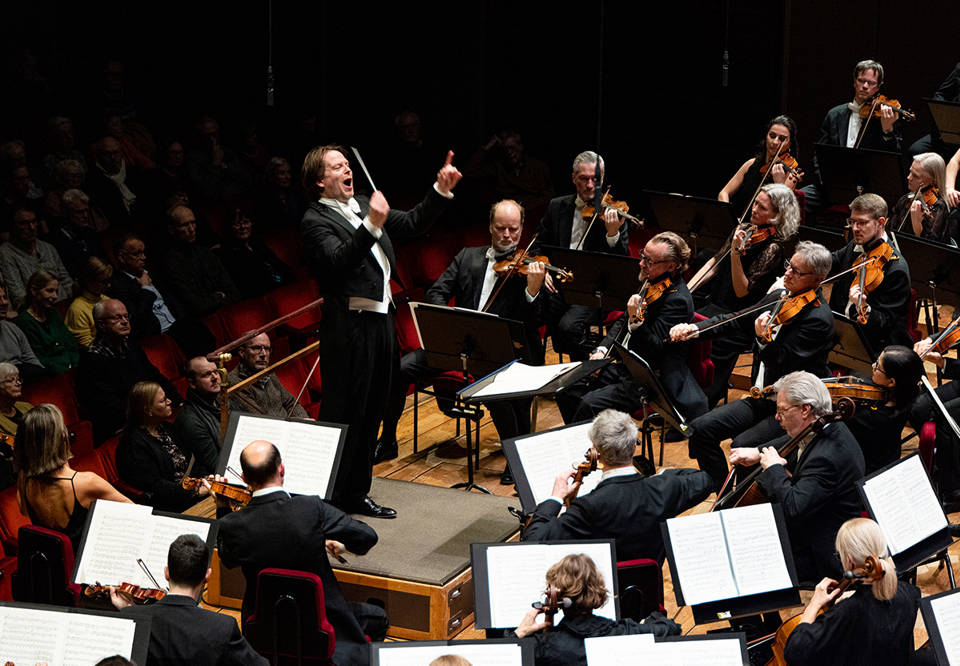 Tobias Ringborg
Ilya Gringolts
Genre:
Royal Stockholm Philharmonic Orchestra
Composer Weekend – Pain and dreams
A newly composed symphony by Tommie Haglund at the Composer Weekend inauguration.
Thursday 28 March 2019 19.00
Ends approximately 21.30
Tommie Haglund is one of Scandinavia's most distinctive and visionary composers. Hearing his music is like finding yourself in a uniquely sonically beautiful cosmos in which darkness is fully present, but so too is an irrepressible, life-giving light. Tommie Haglund is garnering more and more attention, both at home in Sweden and internationally. In 2014 he was awarded one of the finest awards a Nordic composer can receive: the Royal Swedish Academy of Music's major Christ Johnson Prize, with the statement: "With liberating gravity and a personalised appeal, Tommie Haglund welcomes listeners to his poetic universe." Now he is at the centre of Konserthuset Stockholm's Composer Weekend 2019.
At this inaugural concert, the Royal Stockholm Philharmonic Orchestra will give the world premiere of a newly composed commissioned symphony. Tommie Haglund says the following about the music: "Swedenborg says that true innocence is found in nothing other than wisdom. That a person is wiser the more innocent she is. But we live in a time when innocence can almost be considered a joke. That says quite a bit about our time and our need for access to an inner state that can resist all of these threats. My symphony is an attempt to describe my feelings about this, to the best of my ability. I have tried to weave in diabolical, painful and dreamily illuminated states. Like life itself."
The concert will begin with Serenata per Diotima, which was composed for the 10-year celebration of the string orchestra at the music school Kulturskolan i Halmstad. The piece was revised before a performance at the Luzerne Music Center in New York State, USA, where Haglund was a guest composer in the summer of 2014. The year before the piece was composed, Tommie Haglund's first grandchild was born and he has explained how the look in the little girl's eyes echoes in the music. In Plato's dialogue The Symposium, which addresses the essence of love, Diotima is the priestess.
Slowness is of tangible importance in Haglund's music. The hymn An die Nacht, Hymns to the Night, is a symphonic poem for violin and orchestra that slowly emerges in the sleepless night. There is rest here, but also pain.
Tommie Haglund studied composition under Sven-Eric Johanson, and studied privately with Frederick Delius' amanuensis Eric Fenby, professor of composition at the Royal Academy of Music in London. As we can hear in Intermezzo from the opera Fennimore and Gerda, there is a certain kinship between Delius' dreamy and sensual music and Haglund's emotional, personal visions.
Tommie Haglund grew up in Halmstad, where he still works today. In 2017 he was also presented with the Halmstad Municipality award of honour. La Rosa Profunda – The Infinite Rose is a commissioned piece from the city for the 700-year anniversary in 2007.
Tommie

Haglund

Serenata per Diotima for strings

Frederick

Delius

Intermezzo from Fennimore and Gerda

Tommie

Haglund

Hymns to the night – Concerto for violin and orchestra

Tommie

Haglund

La rosa profunda for soprano and orchestra
Participants

Royal Stockholm Philharmonic Orchestra

Tobias Ringborg

conductor

Miah Persson

soprano

Ilya Gringolts

violin