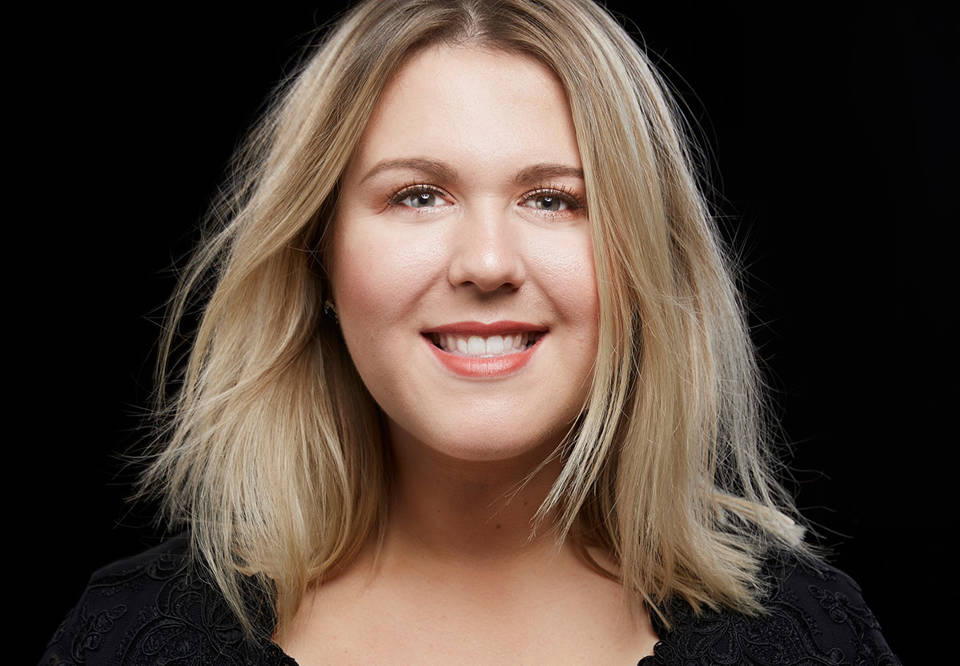 Christina Nilsson
Magnus Svensson
Christina Nilsson och Anders Lorentzson
Genre:
Vocal music
Christina Nilsson och Anders Lorentzson
Two acclaimed Swedish vocalists in this season's third Lied Concert.
Wednesday 16 January 2019 19.00
Ends approximately 21.00
The Lied Concert Subscription is now in its sixth season. Once again, up close in Grünewald Hall, we will get to see stars from the opera and concert stages of the world. Pianist Magnus Svensson brings to the stage a long line of today's most acclaimed singers, and at this concert we will get to see and hear soprano Christina Nilsson and bass-baritone Anders Lorentzson.
Christina Nilsson's opera career has skyrocketed from the beginning and she has appeared in France and at many venues in Sweden – including with the Royal Stockholm Philharmonic Orchestra in conjunction with the opening of the 2017/18 Riksdag session, and at the Epiphany concert in 2018. Her role debut as Aida at the Royal Swedish Opera in February 2018 was a huge success, with glowing reviews.
Anders Lorentzson, bass/baritone, spent nine years as a soloist with the Royal Swedish Opera in Stockholm before he was hired by the Göteborg Opera in 1994. His many roles have included Oroveso in Bellini's Norma, the titular role in Mozart's The Marriage of Figaro, Scarpia in Puccini's Tosca, Basilio in Rossini's The Barber of Seville and the Doctor in Alban Berg's Wozzeck. He has also performed several acclaimed interpretations of Wagner, such as Wotan in The Valkyrie, Hans Sachs in The Mastersingers of Nuremberg and the titular role in The Flying Dutchman.
Franz

Schubert

Fahrt zum Hades

Franz

Schubert

Grenzen der Menschheit

Franz

Schubert

Der Wanderer "Ich komme von Gebirge her"

Richard

Strauss

Vier letzte Lieder arr Magnus Svensson

Johannes

Brahms

Heimweh II "O wüsst ich doch den Weg zurück"

Johannes

Brahms

Nicht mehr zu dir zu gehen

Johannes

Brahms

Der Gang zum Liebchen

Charles T

Griffes

Three Poems of Fiona MacLeod

Carl

Loewe

Meeresleuchten

Carl

Loewe

Odins Meeresritt, oder Der Schmied auf Helgoland

Ture

Rangström

The Wind and the Tree

Ture

Rangström

The Girl Beneath the New Moon
Participants

Christina Nilsson

soprano

Anders Lorentzson

bass-baritone

Magnus Svensson

piano