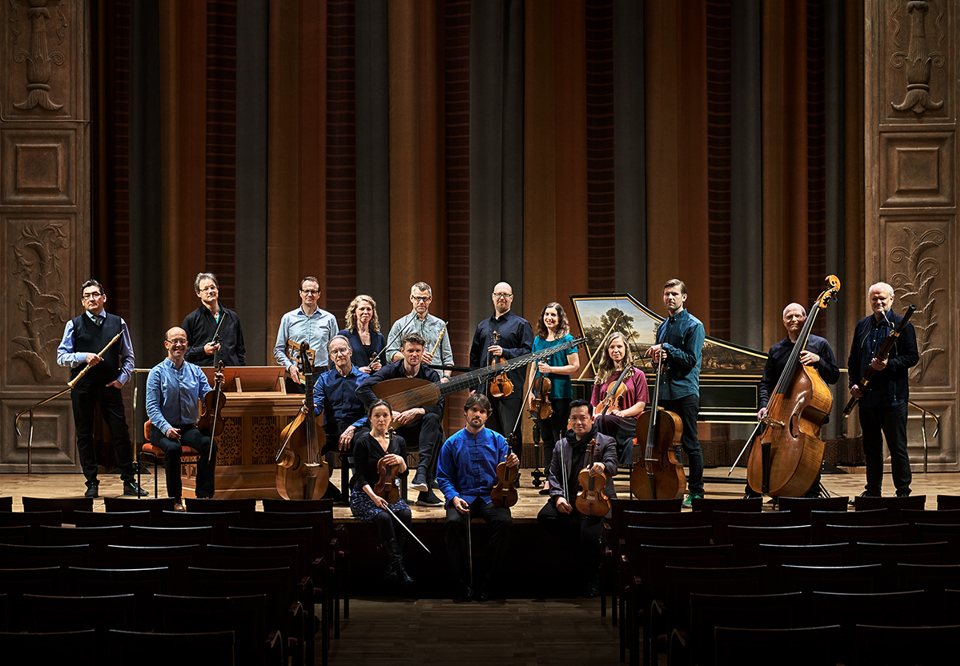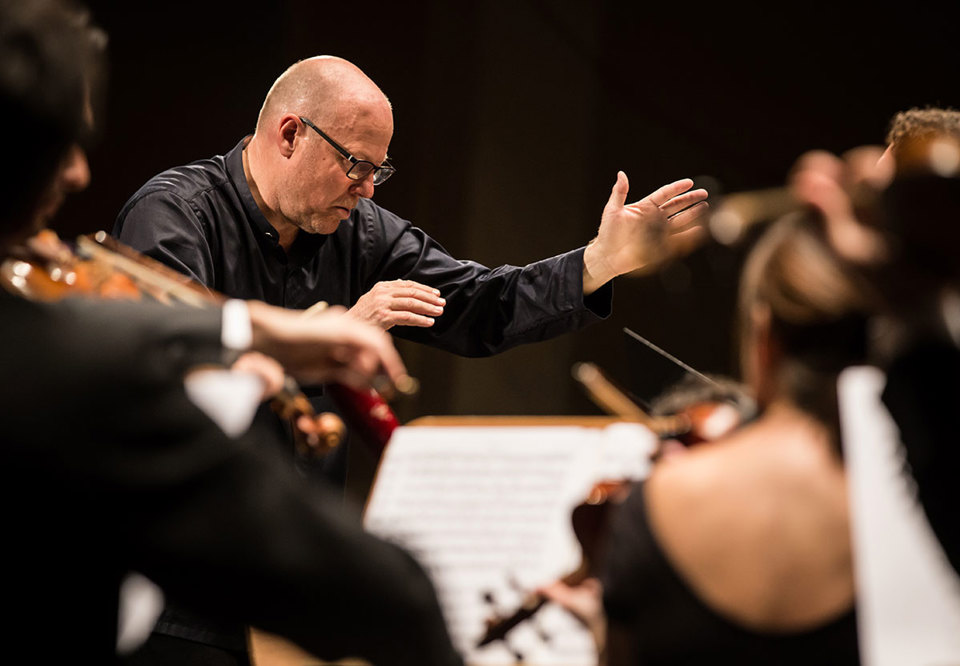 Gary Graden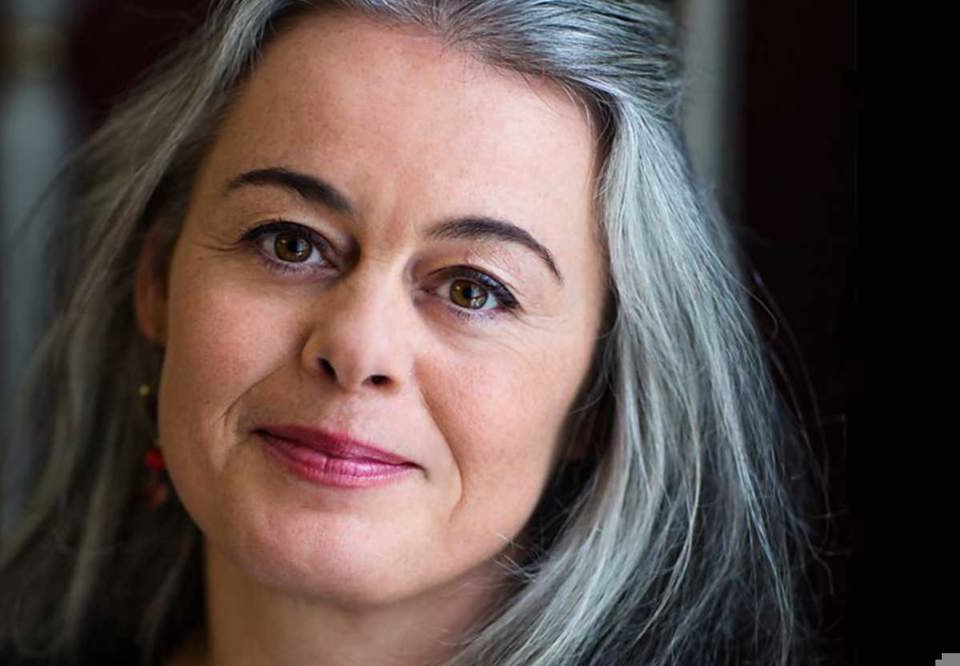 Maria Keohane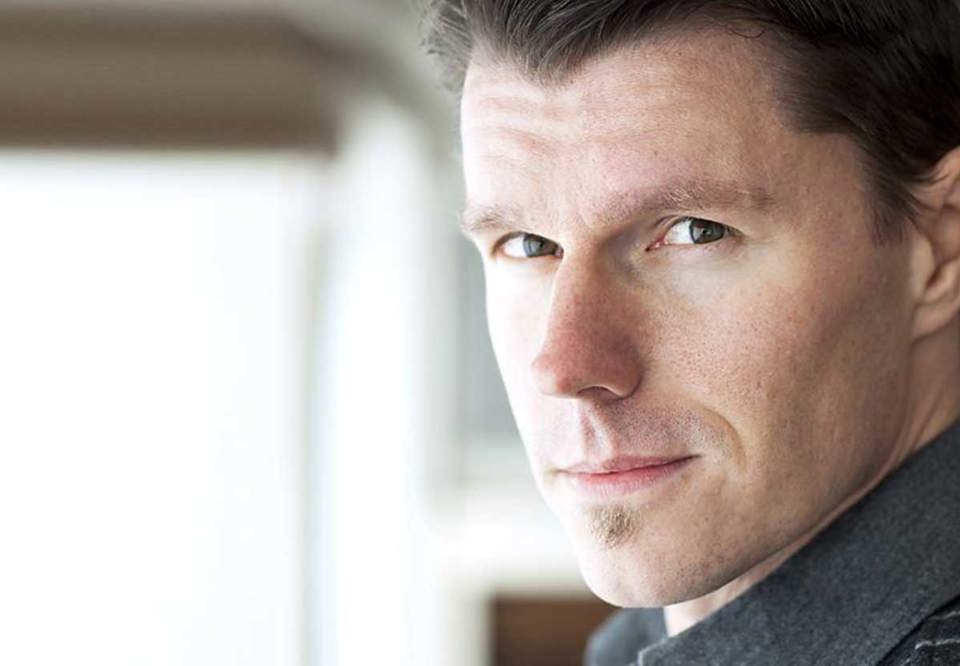 Anders J Dahlin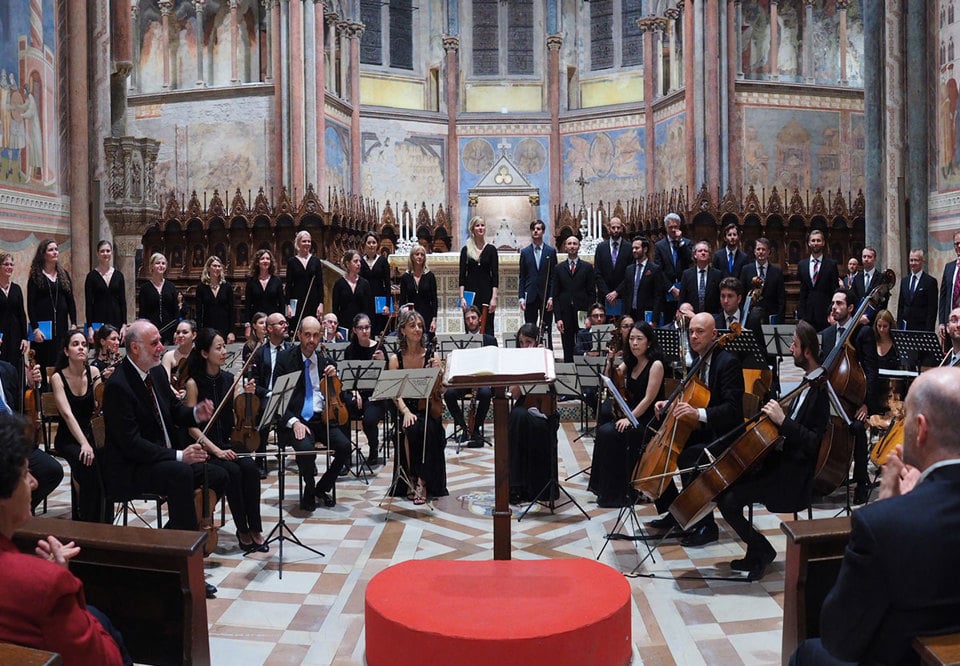 S:t Jacobs Kammarkör
Genre:
Orchestral music, Vocal music
Cancelled: Ode for St Cecilia's Day
Event cancelled.
Sunday 5 April 2020 16.00
Ends approximately 17.00
This event has been cancelled due to the corona virus.
Further infomation about refunds and how the operation of Konserthuset is affected
***
In a unique collaboration with S:t Jacob's Kammarkör, Orpheus Baroque is now realizing the dream of performing Georg Friedrich Handel's incredible cantata, Ode for St. Cecilia's Day. Conducted by Gary Graden. The soloists are Maria Keohane and Anders J. Dahlin.
Since the formation of Orpheus Baroque in 2015 by Baroque-loving members of the Royal Stockholm Philharmonic Orchestra, the ensemble has also developed into an important meeting place for some of Sweden's leading Baroque musicians. The ensemble plays period instruments and since it was founded, violinist Elin Gabrielsson (member of, among other things, Italian Europa Galante) has served as concertmaster and cellist Johannes Rostamo (solo cellist for the Royal Stockholm Philharmonic Orchestra) has served as artistic director.
Concerts with Orpheus Baroque often feature guest performances by top international musicians in early music. The ensemble has been led by Manfredo Kramer, Dan Laurin, Peter Spissky and Luca Guglielmi.
The Concert is Cancelled Due to Pandemic

George Frideric Handel

Ode for St. Cecilia's Day
Participants

Orpheus Baroque Stockholm

S:t Jacobs Kammarkör

Gary Graden

conductor

Maria Keohane

soprano

Anders J Dahlin

tenor