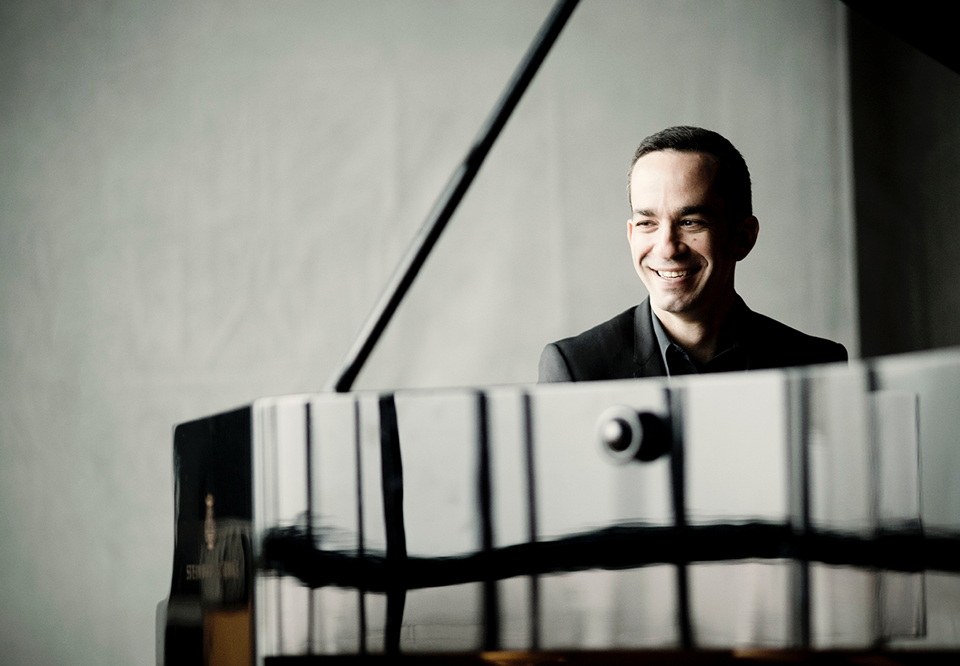 Inon Barnatan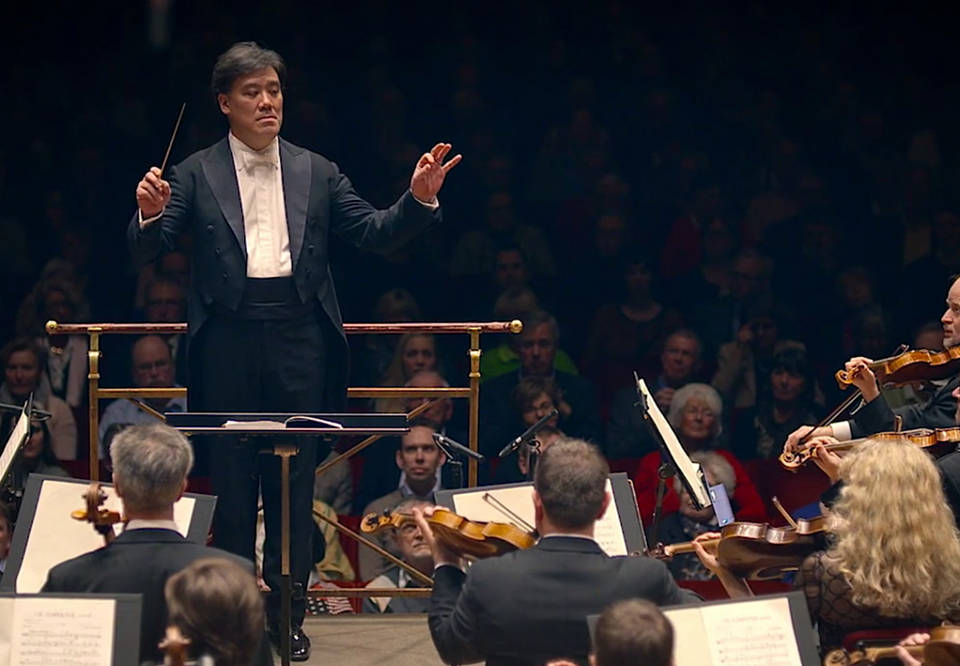 Alan Gilbert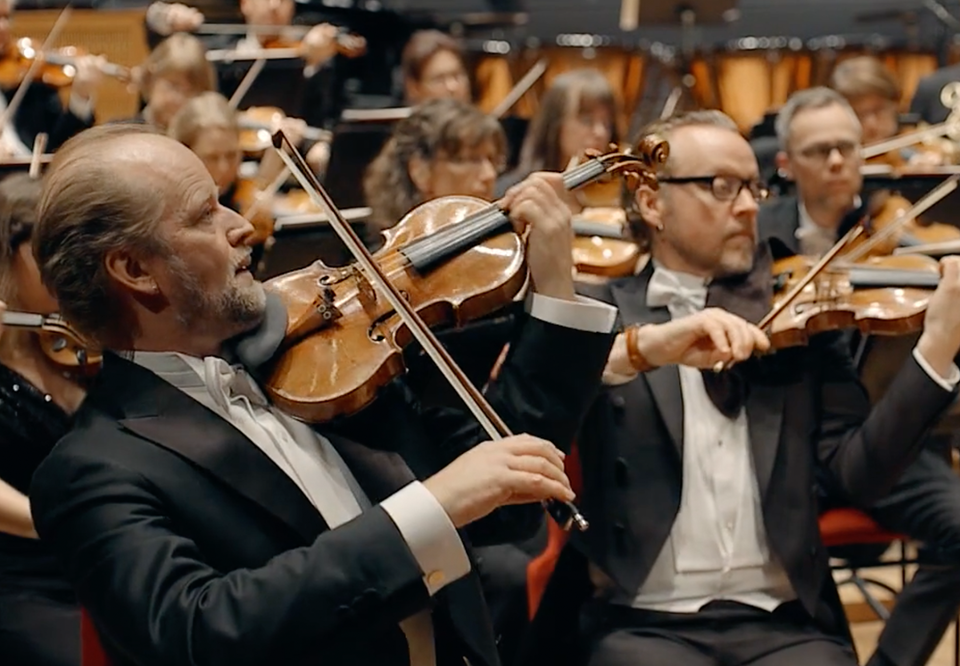 Musiker ur Kungliga Filharmonikerna
Genre:
Royal Stockholm Philharmonic Orchestra
Pettersson and Rachmaninoff
Alan Gilbert interprets Allan Pettersson's magnificent Symphony No. 7 and pianist Inon Barnatan tackles Rachmaninoff's Piano Concerto No. 3.
Thursday 30 January 2020 18.00
Ends approximately 20.00
Allan Pettersson's Symphony No. 7 was a hit at its world premiere in 1968 at Konserthuset Stockholm, and it proved to be Pettersson's major breakthrough. Pettersson himself said it was unnecessary to interpret elements of his impoverished childhood or unstable health in the music, because everything he wanted to say was included in it.
Many listeners have described hearing Symphony No. 7 as a moving experience. The single-movement symphony takes us through biting storms and electrifying breathlessness, leading ultimately to the soothing, endlessly beautiful and ethereal final minutes.
The Royal Stockholm Philharmonic Orchestra's previous chief conductor, now Conductor Laureate, Alan Gilbert returns for the majestic seventh symphony, which he conducted with great success in 2008 at Konserthuset.
After intermission the Royal Stockholm Philharmonic Orchestra and Alan Gilbert will be joined by Israeli pianist Inon Barnatan. Internationally acclaimed for his sensitive and intelligent piano playing, he regularly appears with the New York Philharmonic and in recent years, he has debuted with ensembles including the Leipzig Gewandhaus Orchestra and the Los Angeles and London symphony orchestras.
Now Barnatan will tackle Rachmaninoff's Piano Concerto No. 3 in D Minor, a concerto that is notable for its beautiful melodic themes and glimmering orchestration, but which is also often considered the most technically challenging piece of the classical repertoire. The world premiere was in New York, which meant Rachmaninoff himself had limited opportunities to rehearse the solo part. On the ship across the Atlantic, he simply had to make do with playing a silent pretend piano.
Allan

Pettersson

Symphony No. 7

Serge Rachmaninoff

Piano Concerto No. 3

Serge Rachmaninoff

Prelude in g sharp minor for piano op 32:12
Participants

Royal Stockholm Philharmonic Orchestra

Alan Gilbert

conductor

Inon Barnatan

piano