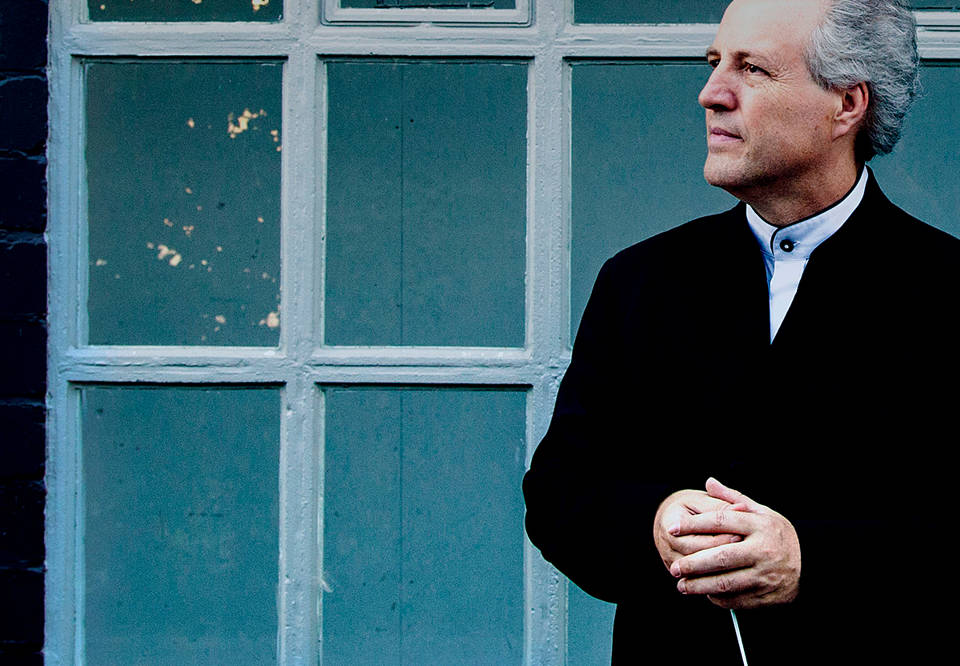 Manfred Honeck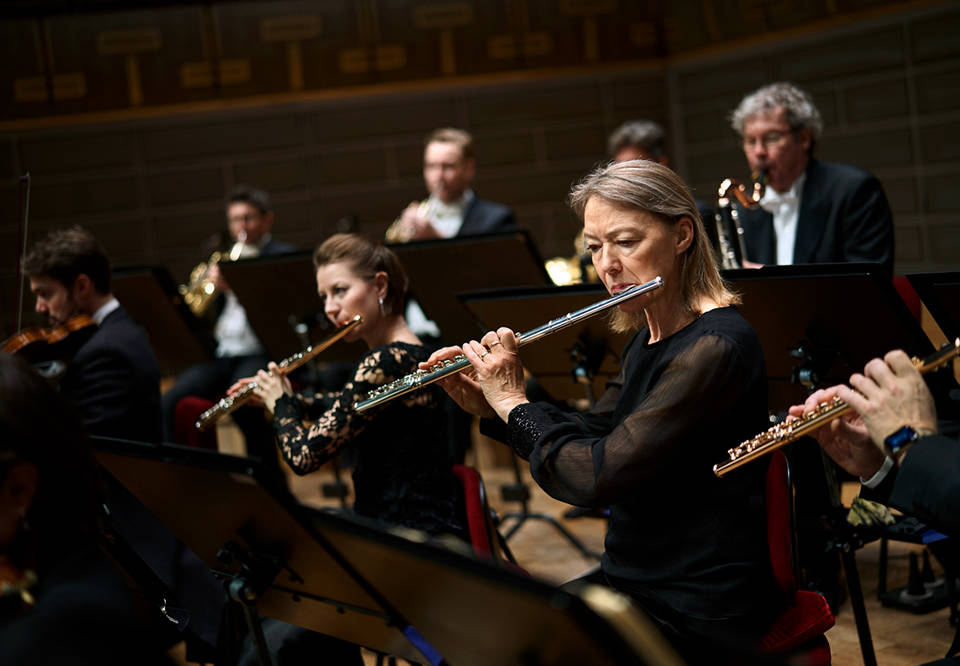 Members of the Royal Stockholm Philharmonic Orchestra. Photo: Mats Lundqvist
Genre:
Royal Stockholm Philharmonic Orchestra
Honeck Conducts Eroica
The heroic symphony and music from a fairy-tale opera.
Thursday 21 October 2021 19.00
Ends approximately 21.00
After his fifth and ninth symphonies, Beethoven's Symphony No. 3, Eroica, is his most played and beloved, and it was originally dedicated to Napoleon. The first powerful chord in the symphony is the beginning of a magnificent musical drama of valour – a heroic symphony. The story of Beethoven eliminating the title sheet from the Eroica score, on which the original dedication to Napoleon would have been, is well-known but also has many variations. Beethoven was a friend of France and his antipathy for Napoleon lessened.
Rusalka is a fairy-tale opera in three acts with music by Antonín Dvorák. The libretto by Czech poet Jaroslav Kvapil is a fairy-tale for adults about the water nymph Rusalka, who dreams of another life and pays a high price for her love. Dvorák's music piques the imagination and we will hear a suite from the opera, entitled the Rusalka Fantasy, compiled by conductor Manfred Honeck and Tomás Ille.
It is with great pleasure that we welcome conductor Manfred Honeck back to the podium at Konserthuset Stockholm. He is music director of the Pittsburgh Symphony Orchestra, and also conducts many more of the world's most prestigious orchestras. He is also a familiar name in Sweden, after his years as chief conductor of the Swedish Radio Symphony Orchestra.
Antonín

Dvorák

Rusalka Fantasy arr Manfred Honeck/Tomás Ille

Ludwig van

Beethoven

Symphony No. 3 ''Eroica''
Participants

Royal Stockholm Philharmonic Orchestra

Manfred Honeck

conductor