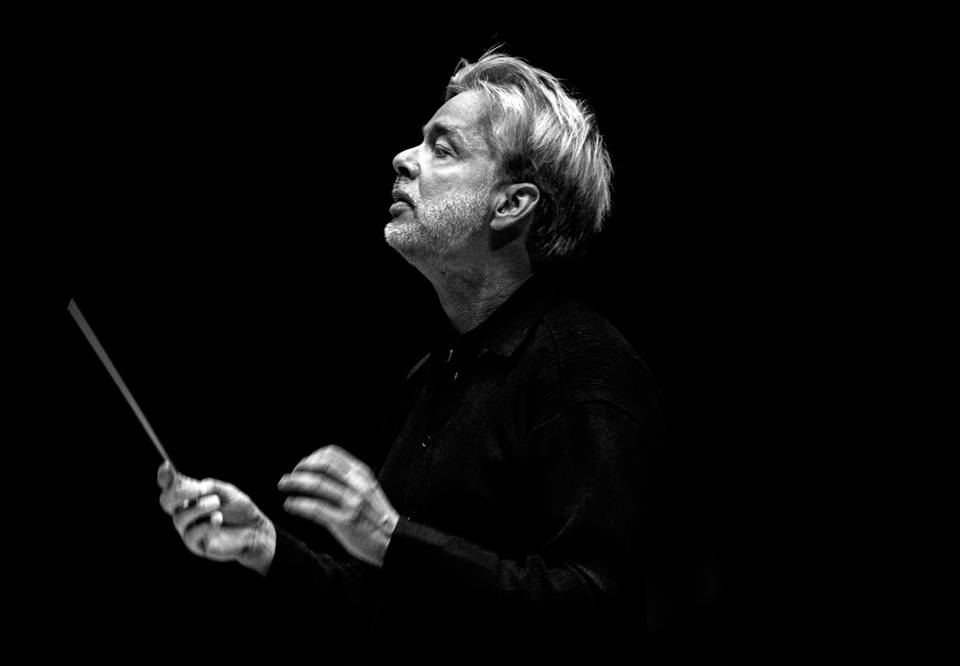 Jukka-Pekka Saraste. Photo: Felix Broede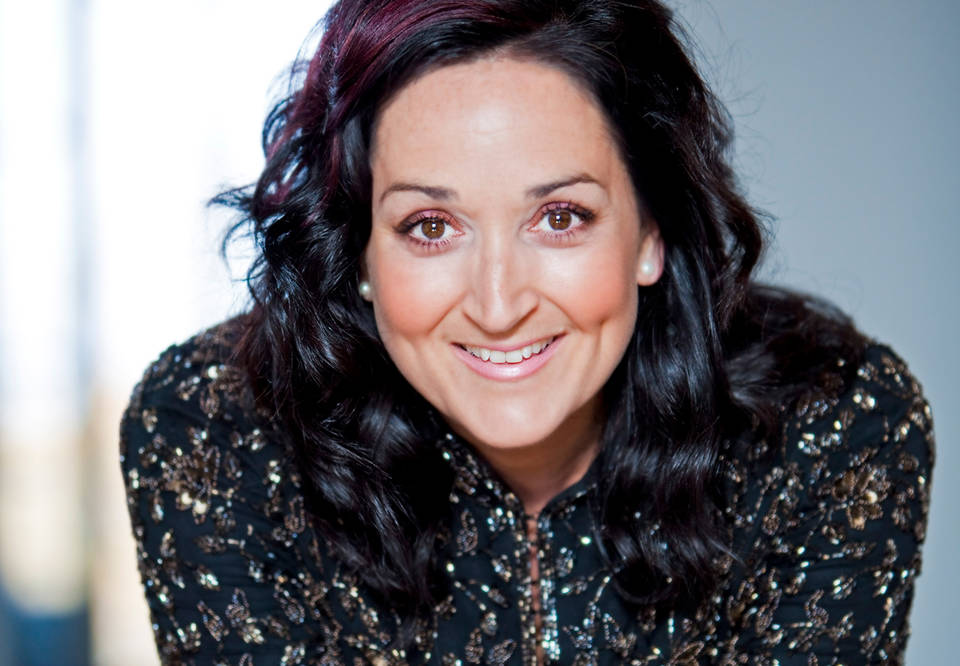 Katarina Karneus. Foto: Mats Bäcker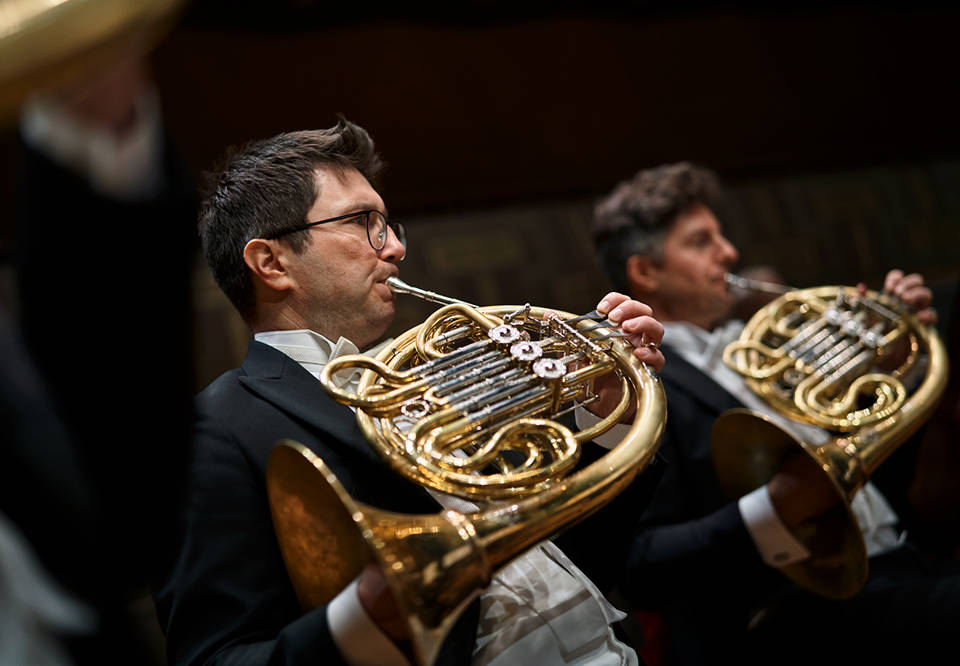 Medlemmar ur Kungliga Filharmonikerna. Foto: Mats Lundqvist
Genre:
Royal Stockholm Philharmonic Orchestra, Vocal music
Livestream: Sea Pictures
Katarina Karnéus sings Elgar.
Thursday 28 January 2021 19.00
Ends approximately 20.10
The concert is shown on Konserthuset Play
***
Katarina Karnéus appears frequently on the greatest opera and concert stages worldwide. Since 2012, she has worked with the Göteborg Opera, where she has performed numerous acclaimed roles, including Brangäne in Wagner's Tristan and Isolde and Orpheus in Gluck's Orpheus and Eurydice. She has performed at Konserthuset Stockholm several times before, most recently in Arnold Schoenberg's Erwartung in the Double Drama programme staged in January 2019.
Now Karnéus returns with Edward Elgar's Sea Pictures, a suite of five songs to texts associated with water, by five different writers. They takes of from a slumbering sea to the haven of Capri, continuing with an extatic morning sabbath at sea, down to the corals and finally joining a swimmer in stormy waters.
Joseph Haydn composed his twelve last symphonies in England, the so-called London Symphonies. Among these, we find the Symphony No 103 from 1795. It has been nicknamed The Drumroll, and you can understand why ...
The concert will begins with Victoria Borisova-Ollas' Open Ground, a work inspired by Salman Rushdie's novel The Ground Beneath Her Feet. How stable is the ground beneath our feet, really? Who would have ever dared to imagine what it feels like when it suddenly starts to rock? The Royal Stockholm Philharmonic Orchestra recently launched a new cd (BIS) with the orchestral music of Borisova-Ollas.
Victoria

Borisova-Ollas

Open Ground

Edward

Elgar

Sea Pictures

Joseph

Haydn

Symphony No. 103 "Drum Roll"
Participants

Royal Stockholm Philharmonic Orchestra

Jukka-Pekka Saraste

conductor

Katarina Karnéus

mezzo-soprano
---


Do you want to make a donation to Konserthuset Play?
Make a swish payment to 123 493 99 89. Many thanks!