Genre:
Royal Stockholm Philharmonic Orchestra
Award Ceremony Birgit Nilsson Prize 2022
Yo-Yo Ma receives the Birgit Nilsson Prize 2022.
Tuesday 18 October 2022 18.00
Ends approximately 19.45
Price:
150–350 SEK. The ticket price includes a glass of sparkling wine before the ceremony. NOTE! No intermission
Livestream
Watch the concert at Konserthuset Play.
Official ceremony on the occasion that Yo-Yo Ma receives the Birgit Nilsson Prize. In a magnificent musical tribute to both the laureate and Prize's founder, the 2022 Birgit Nilsson Prize is awarded to the world-famous cellist Yo-Yo Ma, who will be present to receive the prize.
The award ceremony will take place in the presence of King Carl XVI Gustaf and Queen Silvia. The ceremony will be accompanied by the Royal Stockholm Philharmonic Orchestra and Opera Choir, conducted by Patrik Ringborg, and the Radio Choir, conducted by its principal conductor Kaspars Putniņš. Soloists include cellist Amalie Stalheim, sopranos Maria Bengtsson and Johanna Wallroth, and mezzo-soprano Emma Sventelius.
During his visit to Sweden, Yo-Yo Ma himself performs in concert with the Royal Stockholm Philharmonic Orchestra and conductor Alan Gilbert in Dvorák's Cello Concerto on 16 October. Read more
In co-operation with Birgit Nilsson Stiftelsen (opens in a new window)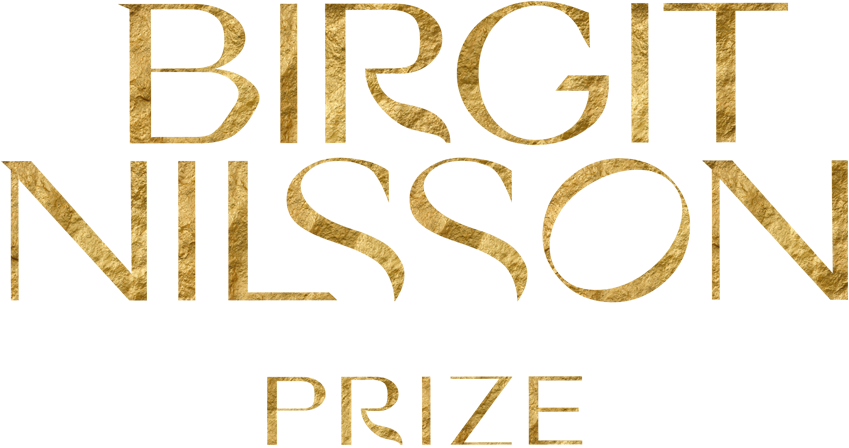 Otto

Lindblad

The Swedish Royal Anthem ''The King's Song''

Richard

Wagner

Entry of the Guests from Act II "Freudig begrüssen" from Tannhäuser

Hugo

Alfvén

Midsummer Vigil

Richard

Strauss

Der Abend for chorus a cappella

Richard

Wagner

Fanfare from Entry of the Guests from Act II of Tannhäuser

Anders

Hillborg

From Cello Concerto

Richard

Strauss

Terzett from Der Rosenkavalier

Richard

Strauss

Ist ein Traum from Der Rosenkavalier
Participants

Royal Stockholm Philharmonic Orchestra

Patrik Ringborg

conductor

Amalie Stalheim

cello

Johanna Wallroth

soprano

Maria Bengtsson

soprano

Emma Sventelius

mezzo-soprano

Lars Johansson Brissman

baritone

Royal Swedish Opera Chorus

Swedish Radio Choir

Kaspars Putnins

conductor

Susanne Rydén

host

Stefan Forsberg

host