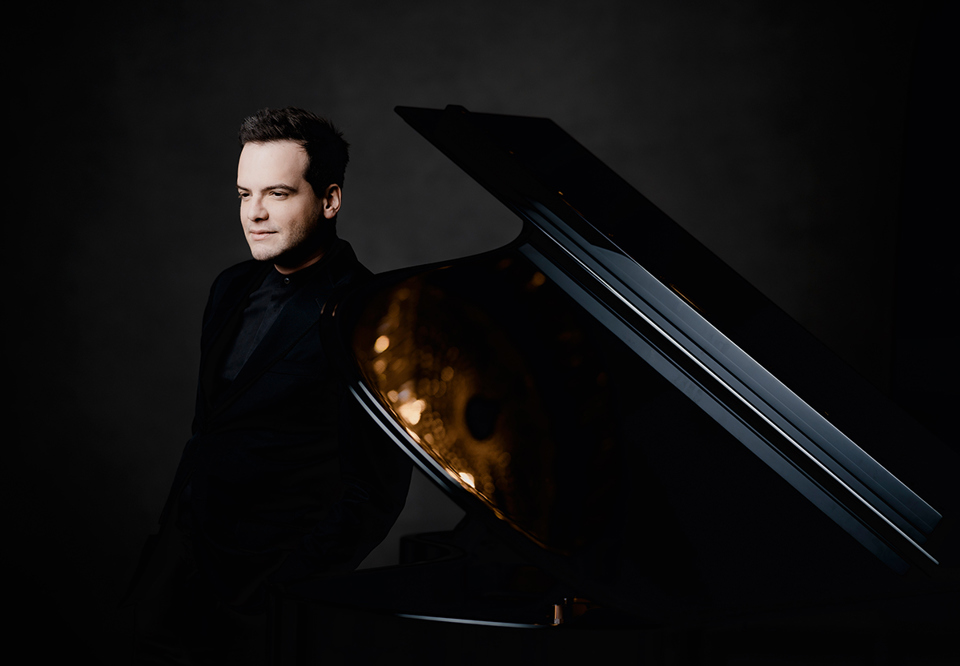 Francesco Piemontesi. Photo: Marco Borggreve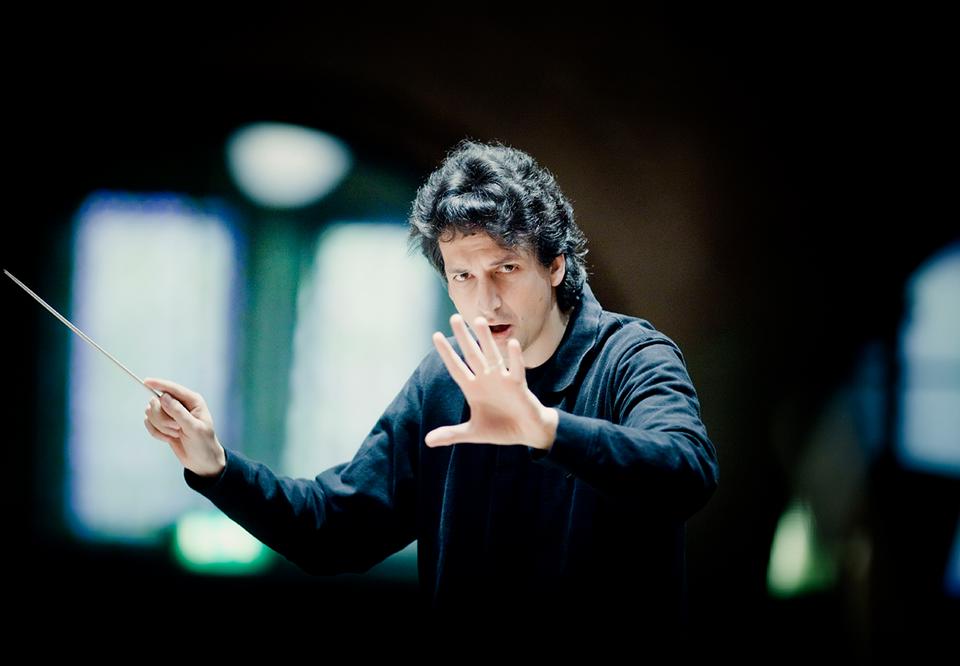 Michael Sanderling. Photo: Marco Borggreve
Genre:
Orchestral performance
Luzerne Symphony Orchestra
Beethoven's Fate Symphony and Dvorák's rarely performed piano concerto.
Wednesday 26 October 2022 19.00
Ends approximately 20.40
Beethoven's Symphony No. 5 is among the great masterpieces of music history and is one of the world's most played classical pieces. The symphony is known as the Fate symphony, because Beethoven is said to have stated that the four notes constituting this familiar theme sound like "fate knocking on my door." This striking music transitions from dark to light and is infused with thrilling action, filled with dramatic contrasts.
The music is performed by Lucerne's historic symphony orchestra. The ensemble was founded in 1805 and is thus one of the oldest orchestras in Switzerland. The orchestra tours regularly and is now guest-performing at Konserthuset for the first time, along with Michael Sanderling, who took over as chief conductor in the 2021/22 season. Sanderling was previously chief conductor of the Dresden Philharmonic from 2011–2019 and is a highly coveted guest conductor all over the world.
We also hear Dvorák's energetic, passionate piano concerto with Swiss Francesco Piemontesi as the soloist. He is known for his thoughtful interpretations of Romantic piano concertos, and regularly performs with the world's leading orchestras. In recent years, he guest-performed with the London Symphony Orchestra, Los Angeles Philharmonic and Boston Symphony, and in 2021 he made his debut with the Berlin Philharmonic.
Antonín

Dvorák

Piano Concerto

Karol

Szymanowski

Etude No. 3 in b flat minor for piano op 4:3

Ludwig van

Beethoven

Symphony No. 5

Pietro

Mascagni

Intermezzo from Cavalleria rusticana
Participants

Lucerne Symphony Orchestra

Michael Sanderling

conductor

Francesco Piemontesi

piano