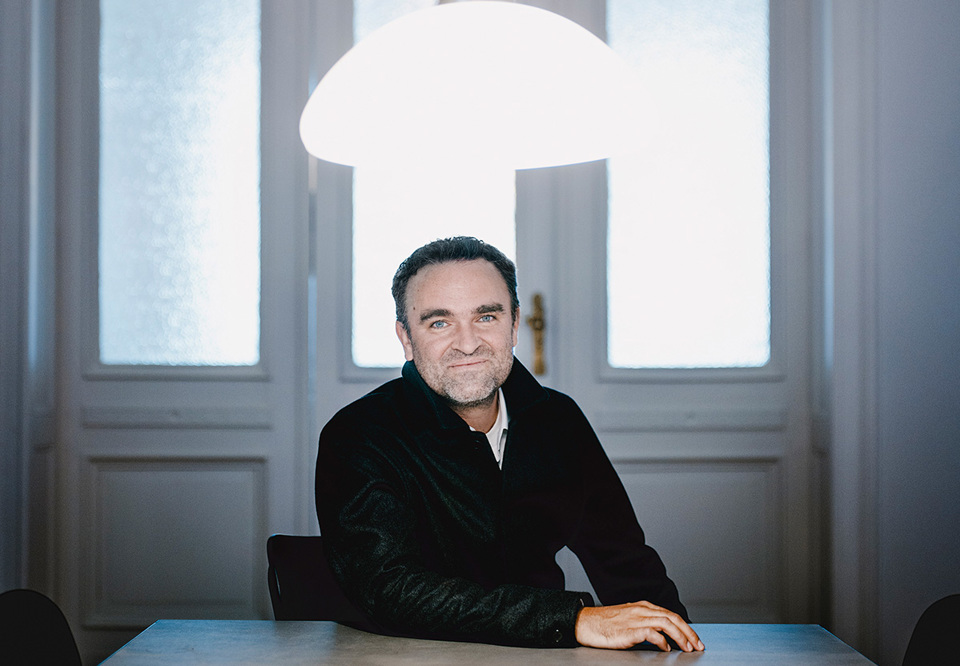 Jörg Widmann. Photo: Marco Borggreve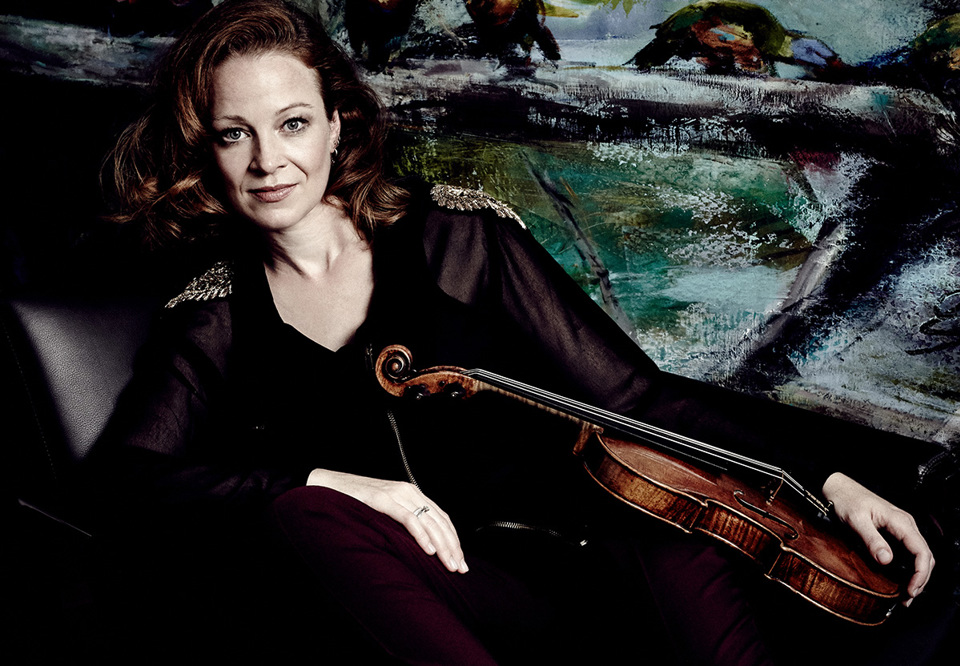 Carolin Widmann. Photo: Lennard Ruehle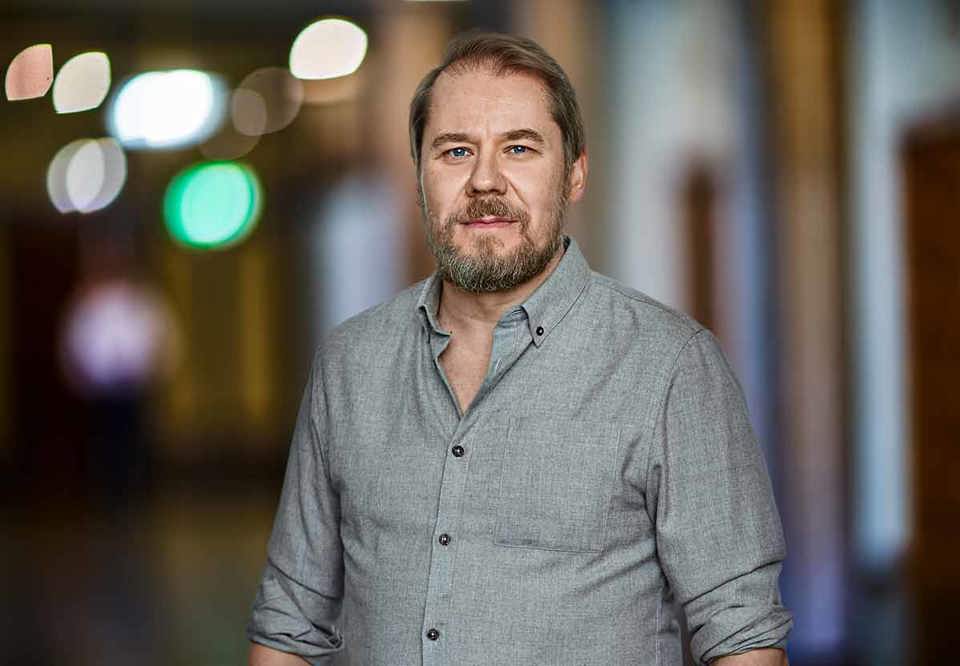 Markus Maskuniitty. Photo: Mats Lundqvist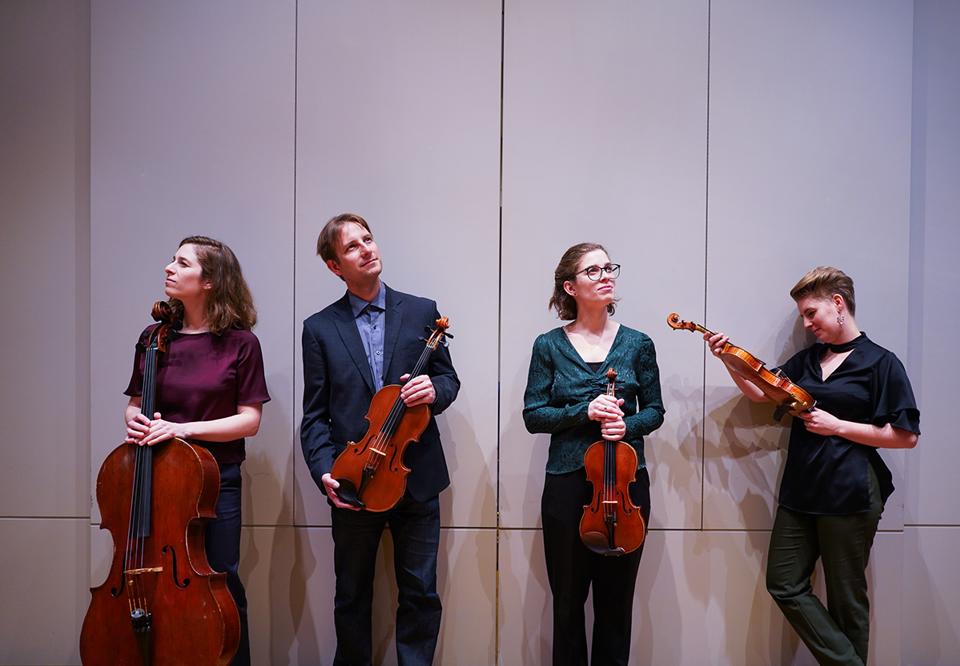 Dahlkvistkvartetten
Genre:
Chamber music
International Composer Festival – Idyll and abyss
Jörg Widmann plays both the clarinet and the piano.
Sunday 12 November 2023 15.00
Ends approximately 17.00
Composer, clarinettist and conductor Jörg Widmann is currently one of the most acclaimed names in the world of classical music. His shifting, richly varied and imaginative music is often associated with familiar classical and romantic composers, such as Mozart, Beethoven, Schubert and Brahms, but it is simultaneously unmistakably rooted in our era. His unique blend of tradition and innovation has made him one of the world's most frequently performed contemporary composers.
A brilliant example is the Schubert tribute Idyll & Abyss, which we hear parts of, with Widmann performing the solo piano part. In the Hunt Quartet for string quartet, the focus shifts back to Robert Schumann. Widmann borrowed this typical hunt theme from his own Papillons for piano.
Widmann's versatility is evident; he is a prominent clarinettist who trained first in Munich and then at The Juilliard School in New York. We hear him here in Drei Schattentänze – Three Shadow Dances – for solo clarinet. The Etudes for solo violin are composed in the same tradition as Paganini's Caprices and the piano etudes by Chopin, Liszt and Ligeti. This demanding music is performed here by his sister, Carolin Widmann, who is also the soloist in his second violin concerto on Saturday.
Jörg

Widmann

Five Duos from 24 Duos (Heidelberg Version) for violin and cello

Jörg

Widmann

Air for horn solo

Jörg

Widmann

Étude No. 1 for violin solo

Jörg

Widmann

Étude No. 2 for violin solo

Jörg

Widmann

Étude No. 3 for violin solo

Jörg

Widmann

Three Shadow Dances for clarinet solo

Jörg

Widmann

From

Idyll and Abyss for piano

Jörg

Widmann

Hunting Quartet – String Quartet No. 3
Participants

Jörg Widmann

clarinet/piano

Carolin Widmann

violin

Cecilia Zilliacus

violin

Marko Ylönen

cello

Markus Maskuniitty

french horn

Dahlkvist Quartet