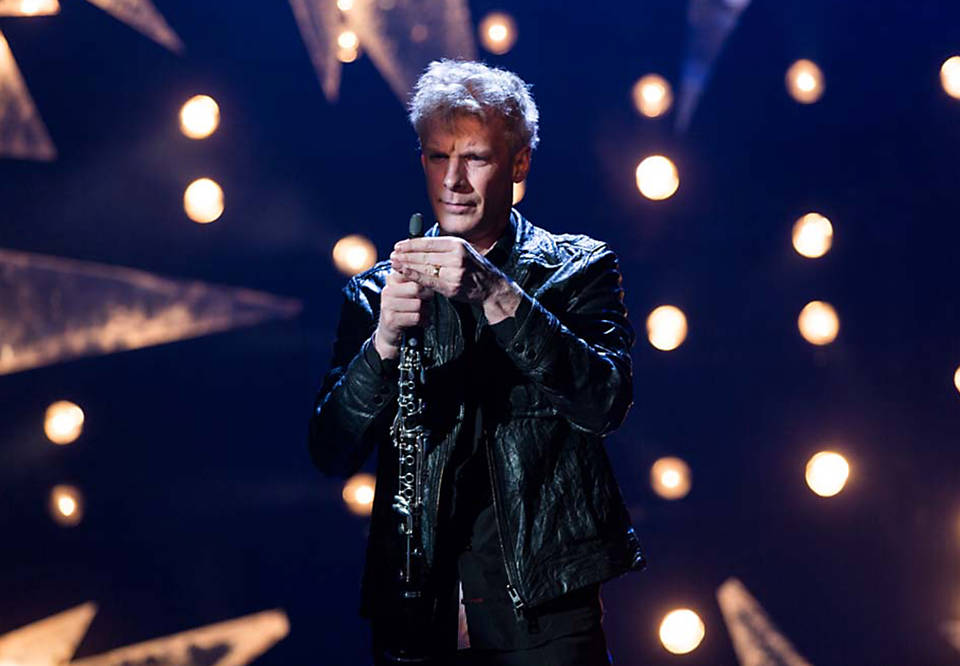 Martin Fröst. Photo: Mats Bäcker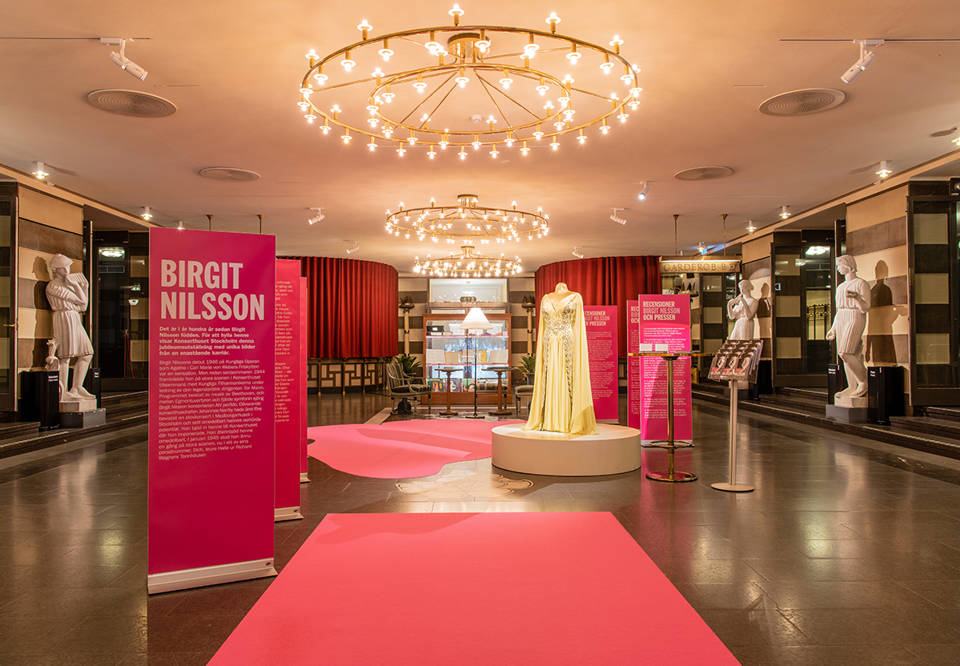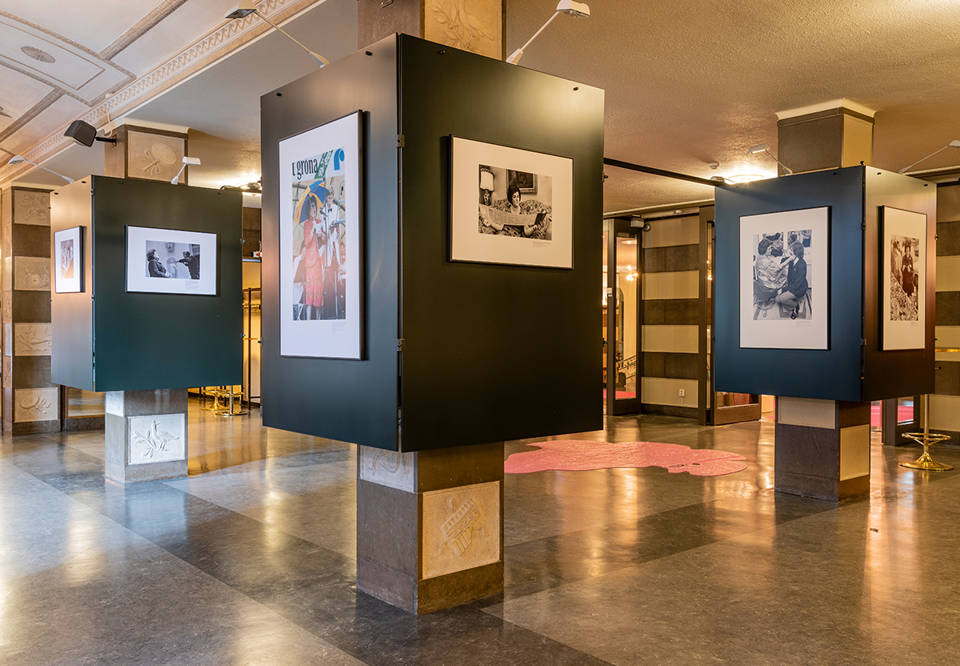 Summer at Konserthuset Stockholm
This summer we are showing photographer Mats Bäcker's iconic artist images. A collection of amazing pictures of artists from various genres, captured in the moment. In addition, guided tours of the house, free concerts with young summer musicians and, in August, concerts with the Royal Stockholm Philharmonic Orchestra.
Mats Bäcker was born in Hagfors, Sweden, in 1958 and is one of Scandinavia's leading photographers, specialising in the performing arts. Bäcker studied photography in Malmö and Los Angeles, and has held exhibitions worldwide, notably in the US, Spain and France.
During this summer at Konserthuset you also find our guided Nobel tours, Arts tours and admission free mini concerts with young summer musicians in the foyer.
Open 25 June–18 August daily 11 am–5 pm.