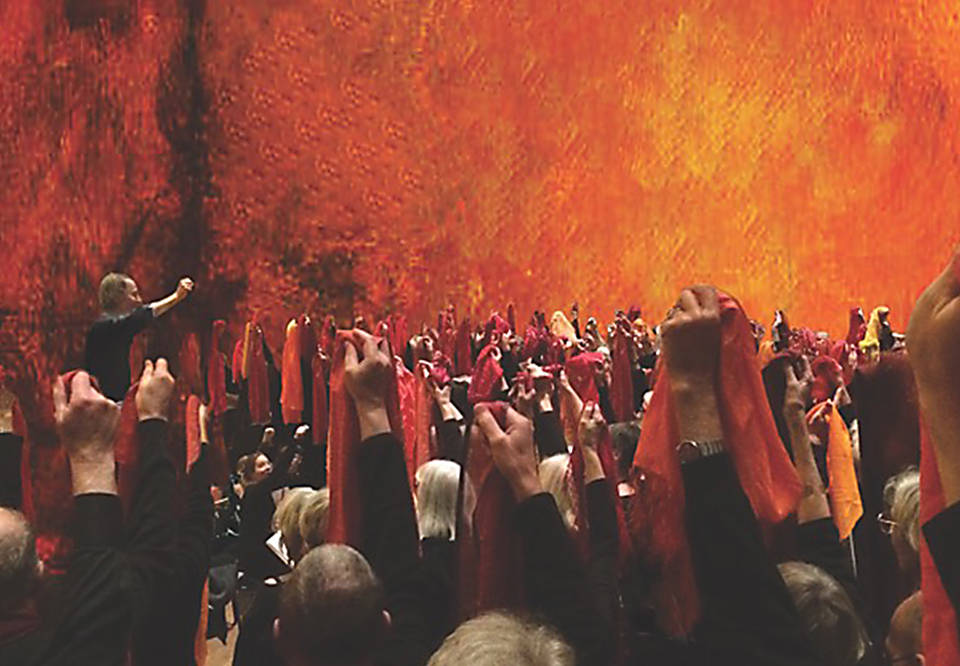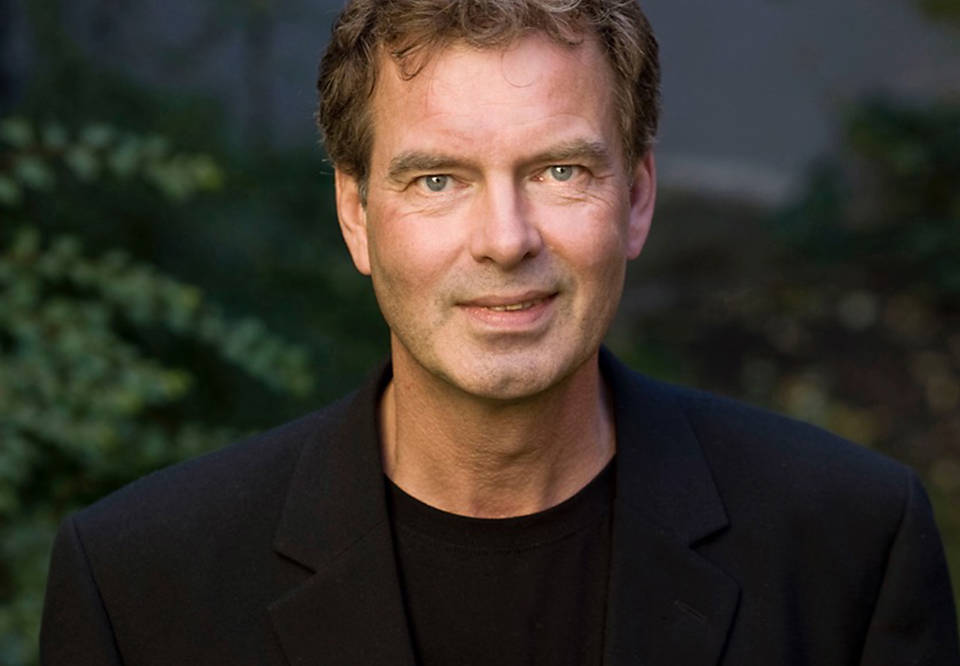 Olle Persson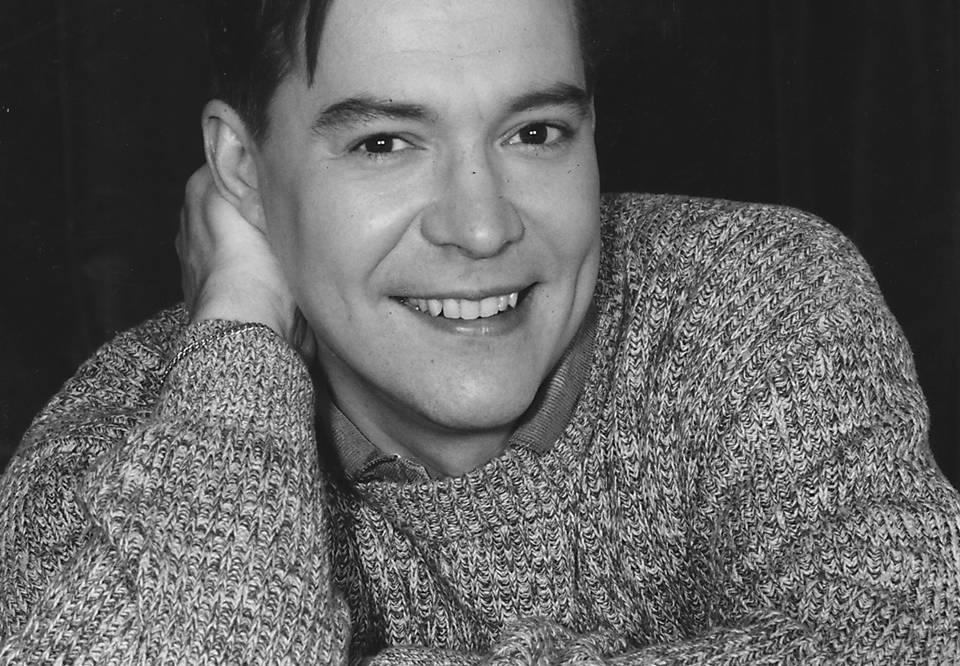 Mikael Bellini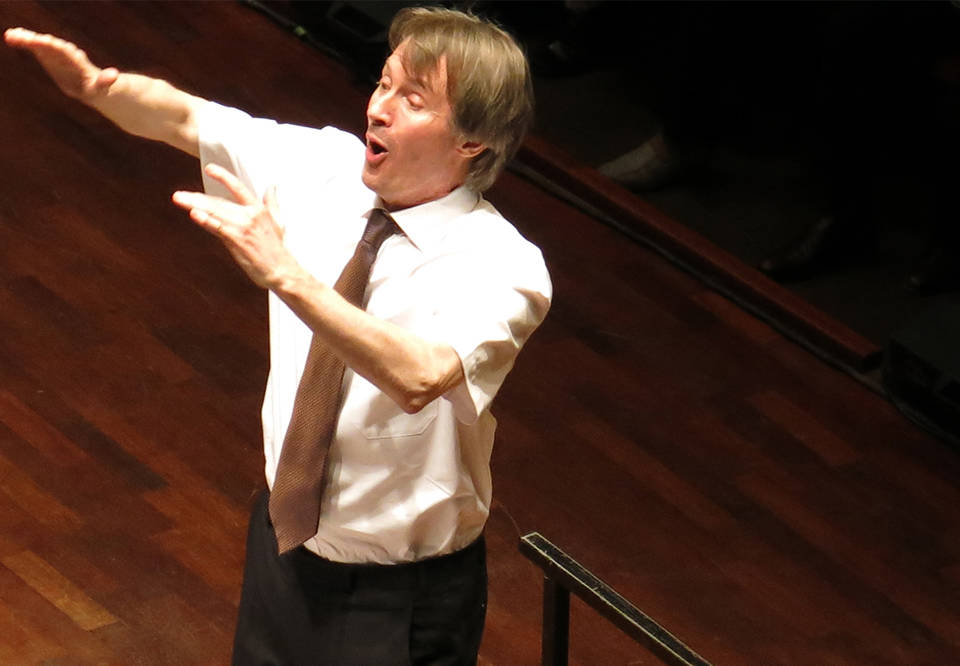 Göran Staxäng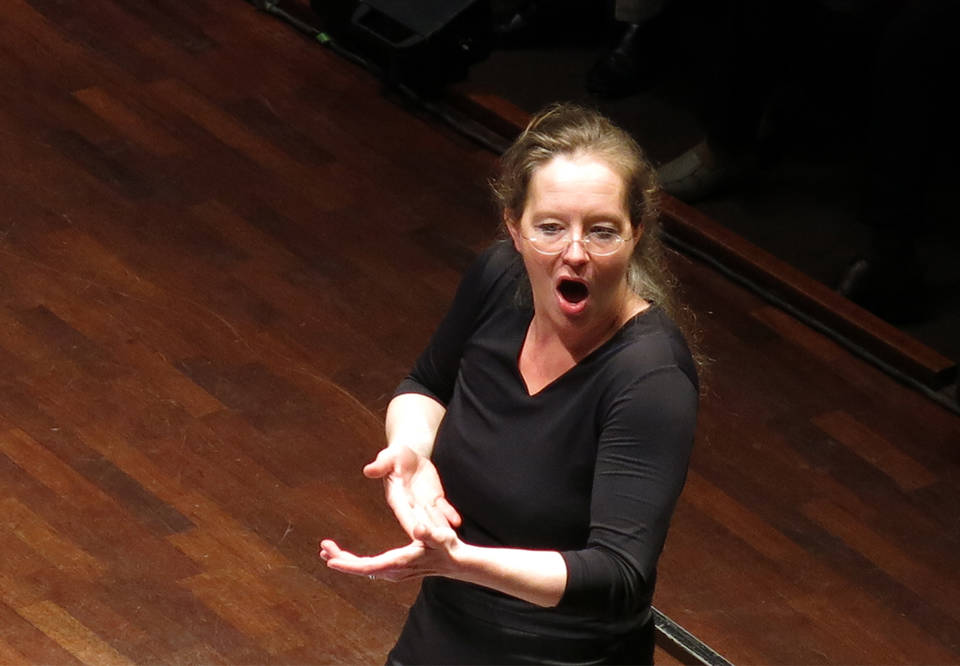 Sofia Staxäng
Genre:
Vocal music
Carmina Burana with Cantemus
External promoter: Cantemus Produktion
Sunday 6 January 2019 15.00
Ends approximately 16.15
Carl Orff's Carmina Burana is one of the world's best known and most beloved works for choir and orchestra. It is a majestic song of tribute to nature, longing, wine and love's sweetness, about how wonderful life is to live, even if it sometimes causes such great suffering. The lyrics are from twelfth and thirteenth century poems and include satire, parody, love songs, songs of spring, lyrics of nature and dedicated religiosity, all authored in medieval Latin, Middle High German and Old French. The manuscript was found in the Benediktbeuern monastery in Bavaria and was thus named after it – Carmina Burana, Songs from Bavaria. The music is based on simple melodies from Gregorian music, Bavarian folk music, Italian opera and Lutheran chorales. Experience Carl Orff's incredible Carmina Burana in Konserthuset Stockholm with the choir Cantemus.
Cantemus was formed in 1999 by Sofia Staxäng and Göran Staxäng, who have led the choir ever since. Over the years, the choir has sung everything from the great classics, such as Mozart's Requiem, Handel's Messiah, Vivaldi's Gloria as well as numerous opera productions and musicals to new arrangements of songs by ABBA, The Beatles, Elvis, Sinatra, Simon & Garfunkel and many more. Georg Riedel has composed specifically for the choir and Lisa Nilsson, and in autumn 2011 Jonas Dominique composed the opera M/S Aurora as a commission for Cantemus.
The choir has presented several acclaimed productions in recent years, including Elvis 80 Years and Sinatra 100 Years together with Magnus Carlson from Weeping Willows, and in 2017 the choir performed John Rutter's Gloria and Benjamin Britten's A Ceremony of Carols. In spring 2018, Cantemus sang a programme featuring Ted Gärdestad and ABBA with Janne Schaffer as host and guest soloist at three concerts in Berwald Hall.
Read more about the choir Cantemus, opens in a new window
Tua Åberg Dominique, soprano, moves easily among different genres and has appeared on stages including the Royal Swedish Opera in Stockholm and at the Salzburg Festival.
Olle Persson, baritone, is a prominent interpreter of the romantic German lied repertoire and has also garnered enormous success as an opera singer.
Mikael Bellini, countertenor, is known as one of Scandinavia's leading countertenors. He has a broad repertoire spanning from the Renaissance to the twentieth century and performs concerts throughout Scandinavia and Europe regularly.
Filialen is Sweden's largest amateur symphony orchestra, with over 200 members. Founded in 1993, the orchestra consists of skilled amateur musicians, music students, music teachers and former professional musicians.
Göran Staxäng is the organist and choir director. After completing church music studies at the academies of music in Gothenburg and Stockholm, he studied choral directing at the Juilliard School of Music in New York. He has worked with choirs in Sweden and the US for over forty years, the past nineteen of which have been with Cantemus.
Sofia Staxäng is a flute player, singer, choir director and flute teacher. After studying at the Royal College of Music in Stockholm and the Sibelius Academy in Helsinki, she has spent the past fifteen years working with choirs of all ages in the Church of Sweden and with Cantemus
For over fifteen years Sofia and Göran Staxäng have collaborated on countless projects, from music festivals to concerts and choir courses.
Participants

Cantemus

Filialen Orchestra

Göran Staxäng

conductor

Sofia Staxäng

conductor

Storkyrkans gosskör

Tua Åberg Dominique

soprano

Mikael Bellini

countertenor

Olle Persson

baritone

Christine Löfgren

choreographer