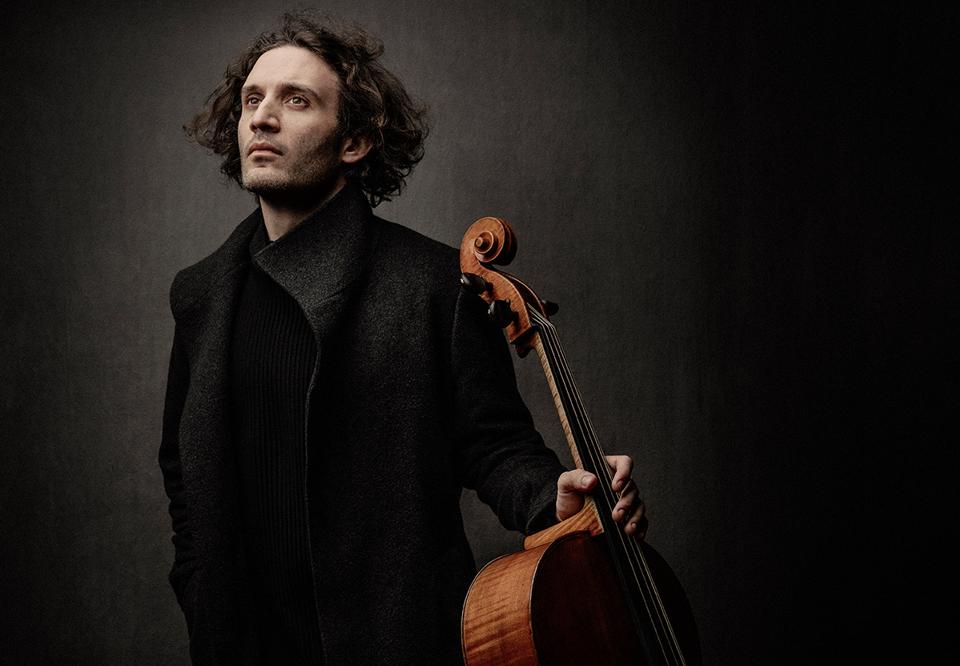 Nicolas Altstaedt. Photo: Marco Borggreve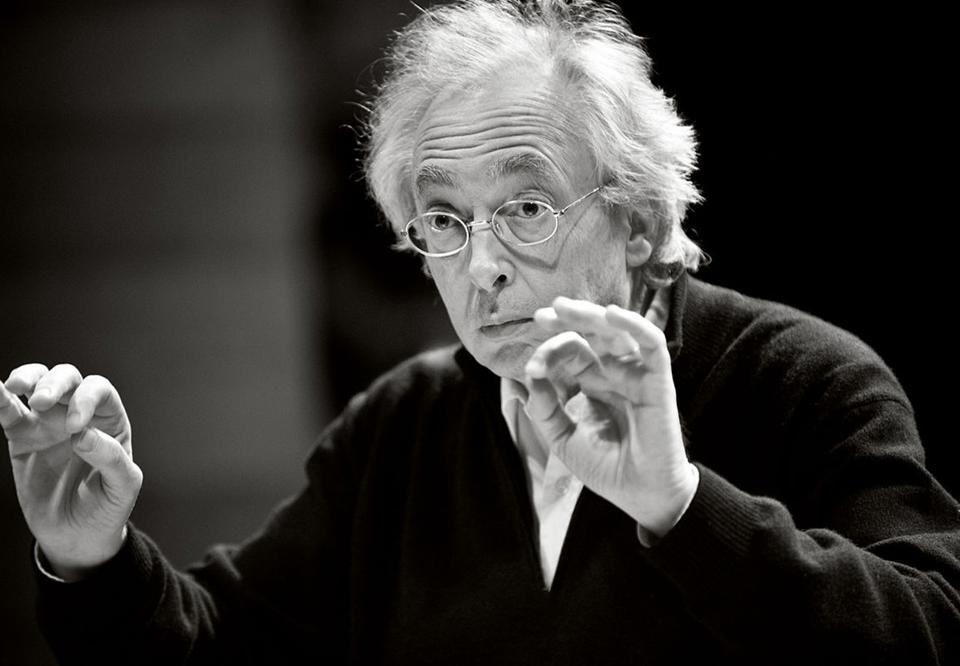 Philippe Herreweghe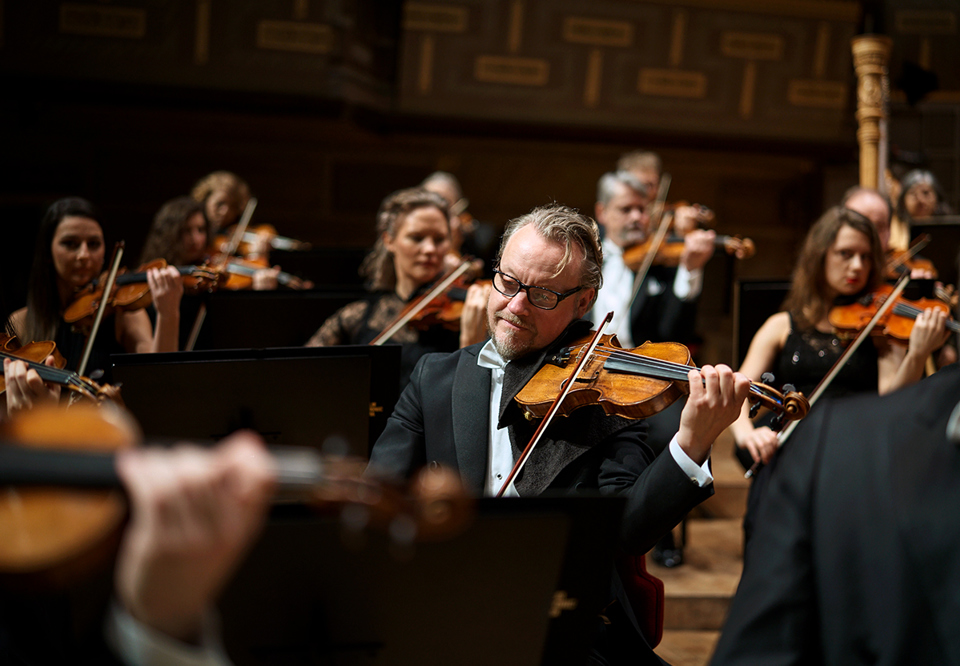 Members from the Royal Stockholm Philharmonic Orchestra. Photo: Mats Lundqvist
Genre:
Royal Stockholm Philharmonic Orchestra
Beethovens seventh symphony
Herreweghe conducts and Altstaedt is the soloist in Schumann's cello concerto.
Wednesday 22 March 2023 19.00
Ends approximately 20.45
Beethoven's Symphony No. 7 is extroverted, energetic and emotionally charged. When Beethoven composed the symphony, Napoleon had besieged Vienna, which had a deep impact on Beethoven. The second movement has been interpreted as a tribute to human suffering, and the finale as a triumphantly inspired victory. With its powerful rhythms, it is one of his most muscular symphonies.
After hearing Schumann's Overture to Scenes from Goethe's Faust, Franz Liszt wrote that the music had made a "most beautiful and powerful impression." Times of sorrow and distress were at least temporarily behind Schumann, and he soon wrote his dreamy and passionate cello concerto. "I cannot compose for the virtuosos; I must try something else" – and that is what he did in this music.
The cello soloist is German-French Nicolas Altstaedt and the conductor is Philippe Herreweghe, who specialises in early Romantic music. They have performed together on several occasions and are now making their debut with the Royal Stockholm Philharmonic Orchestra together.
Robert

Schumann

Overture to Scenes from Goethe's Faust

Robert

Schumann

Cello Concerto

Jean-Baptiste

Barrière

From

Sonata (Duo) No. 4 in G major for two celli

Ludwig van

Beethoven

Symphony No. 7
Participants

Royal Stockholm Philharmonic Orchestra

Philippe Herreweghe

conductor

Nicolas Altstaedt

cello

Johannes Rostamo

cello