Members of the Orchestra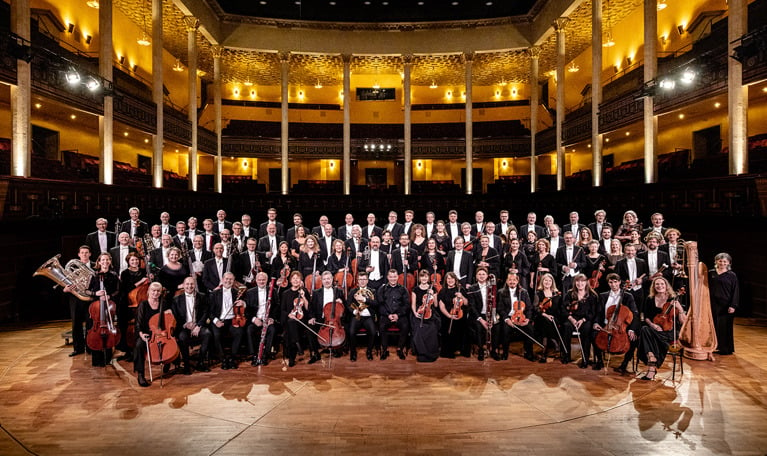 Photo: Yanan Li
100 concerts annually with 105 musicians – get to know them here!
The Royal Stockholm Philharmonic Orchestra (RSPO) was founded in 1902 and Konserthuset Stockholm has been its home since 1926. The RSPO gives around 100 concerts annually, and the orchestra also participates in the festivities associated with the Nobel Prize Award Ceremony and the presentation of the Polar Music Prize.
On these pages each member of the orchestra is presented, section by section.
Concerts with the Royal Stockholm Philharmonic Orchestra
Genre:

Royal Stockholm Philharmonic Orchestra, Vocal music

Anu Komsi is the soloist and the orchestra is led by Conductor Laureate Sakari Oramo.

Saturday 30 September 2023 15.00

Genre:

Royal Stockholm Philharmonic Orchestra

Tchaikovsky's orchestral fantasy and Nielsen in Italian.

Wednesday 4 October 2023 18.00

Genre:

Royal Stockholm Philharmonic Orchestra, Kids & family

In the woods among the trolls with Nordic music.

Saturday 7 October 2023 14.00