Konserthuset online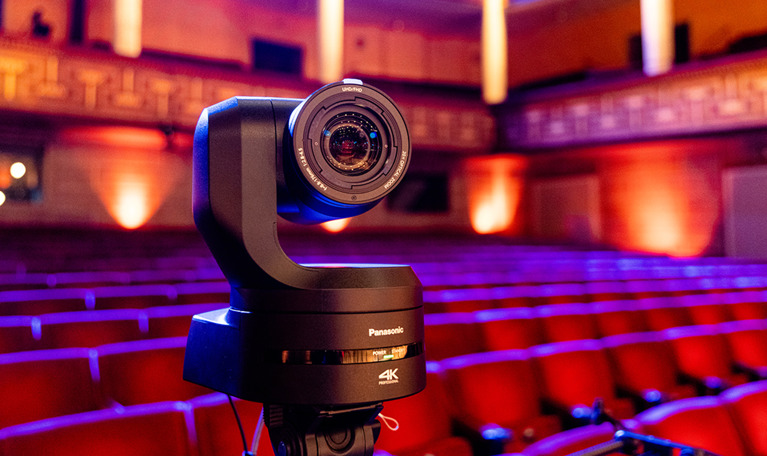 Photo: Yanan Li
Konserthuset Stockholm wants to take full advantage of the opportunities offered by the digital world. Even for listeners who cannot visit us in person, there are many opportunities to discover our offering.
Konserthuset Play
With Konserthuset Play, Konserthuset Stockholm expands to the internet. Konserthuset Play primarily features recorded concerts by the Royal Stockholm Philharmonic Orchestra, but also much more from our broad offering, such as jazz, chamber music and concerts for children. The initiative aims to make our offering available to a broader audience than only people with the opportunity to take part in what we do on location. Konserthuset Play is a chance for everyone to experience the music, anywhere and any time. Completely free.
Our play service can be found here on the website. Welcome to enjoy our online concerts!
Swedish Radio and SVT
Many of our concerts are recorded by Swedish Radio P2 and either broadcast live or aired later. They are also distributed digitally on Swedish Radio's website, and the recordings are usually available to listen to for at least one month after the original broadcast.
Some of our concerts are also shown on SVT (the Swedish public service broadcaster).