Food and drinks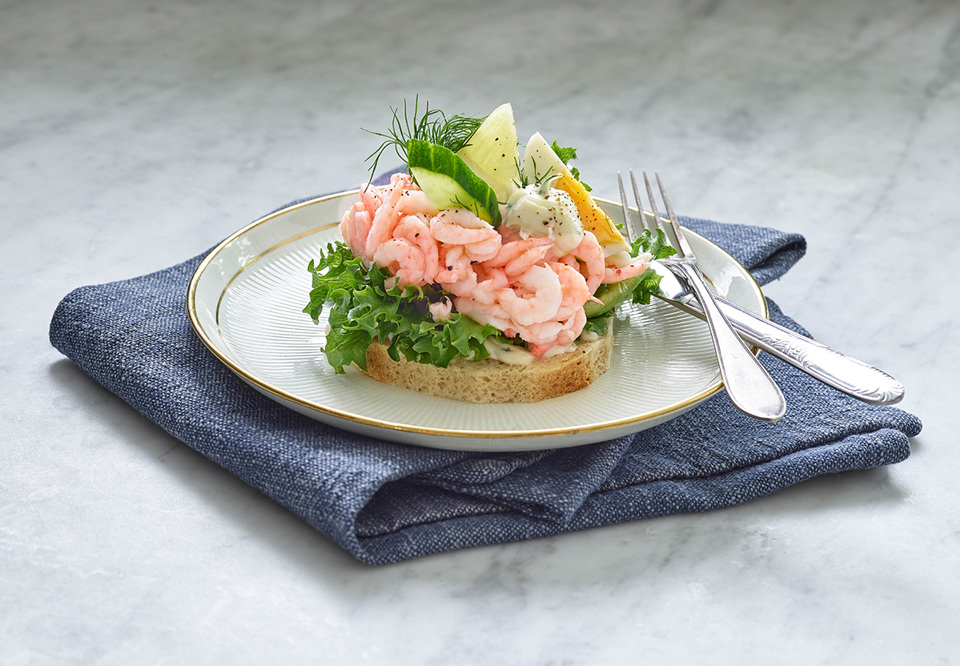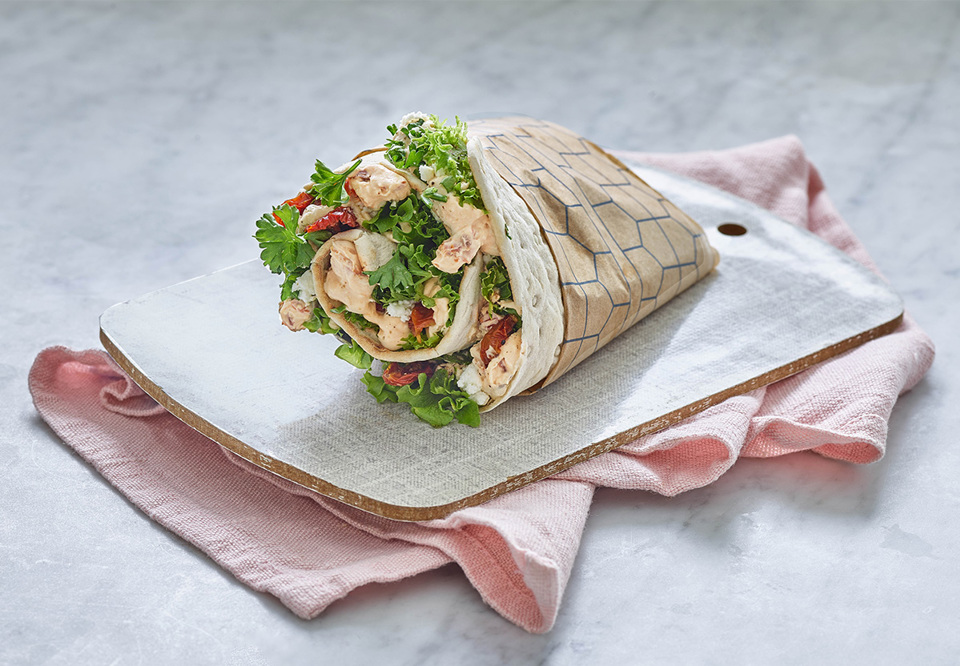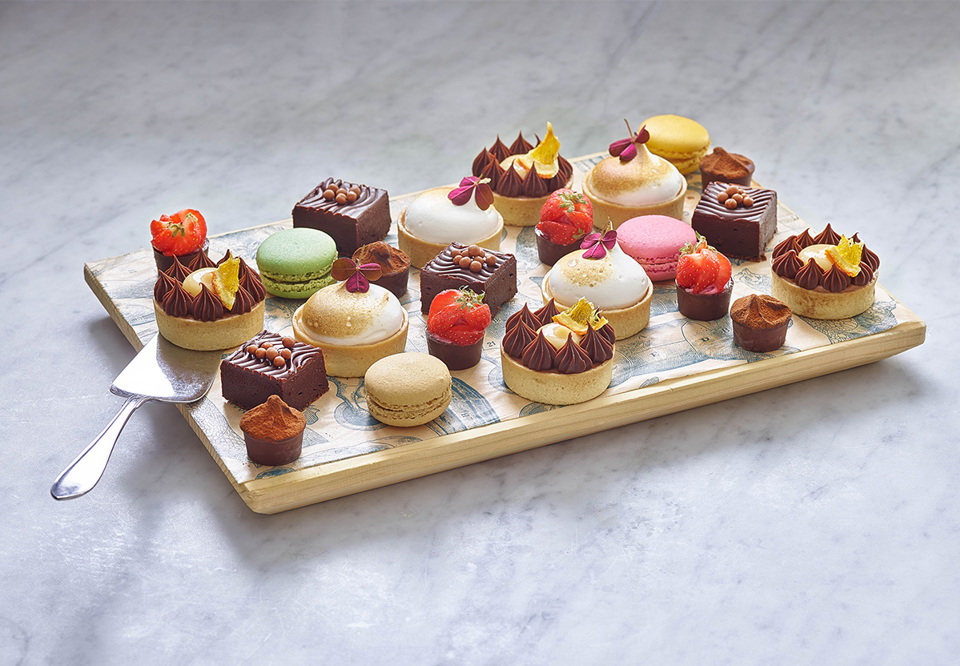 Add a touch of luxury to your concert experience with delicious food and drinks before the concert or pre-book your intermission service on arrival. We offer a generous selection of drinks and small bites to choose from.
A total experience
Enjoy well-prepared food and selected drinks both before the concert and during intermission, served by Carotte. Carotte is a Stockholm-based catering company with over 30 years of experience. Everything is made from scratch in their own kitchen and bakery, from carefully selected ingredients of the highest quality.
Enjoy a meal in the Main Foyer before concert
Pre-service is offered before most concerts in the Main Hall. Choose from a number of classical Swedish dishes, soups, wraps and much more. In addition, there are several different types of wine by the glass, specially selected to suit the different dishes.
Pre-order your meal and beverage, up to 48 hours before the concert. Your order will then be presented one and a half hours before the concert starts. Book one of our recommended dishes to be guaranteed a seat in the Main foyer's comfortable furniture.
Pre-order your meal and bevarage (opens in a new window)
Pre-order your intermission service on site
We invite you to pre-order your food and drinks for intermission at the bar before the concert begins. Your order will be set out for you at intermission.