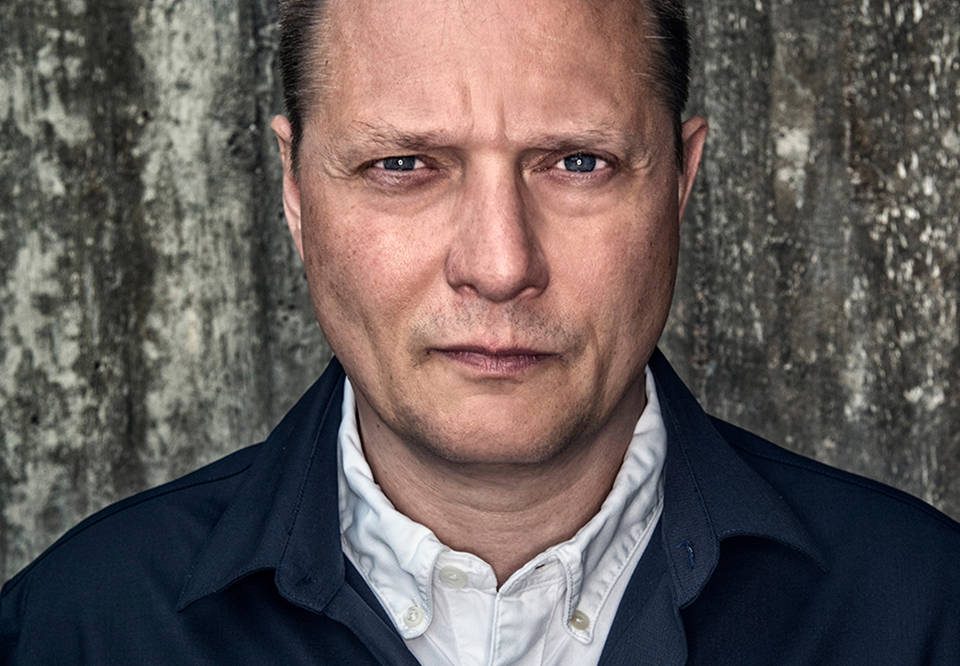 Magnus Carlson. Photo: Johan Bergmark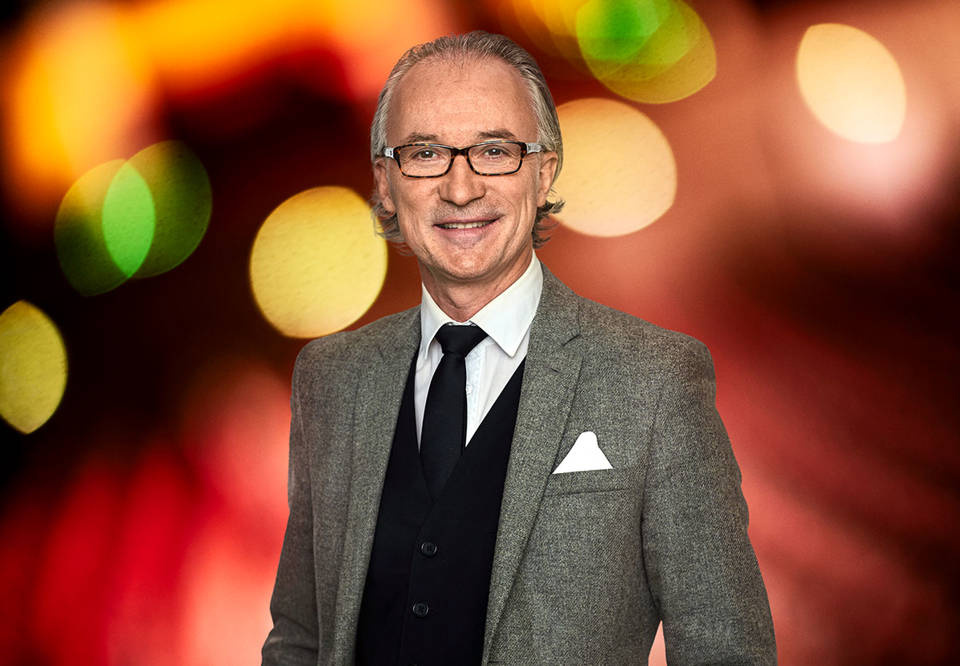 Stefan Forsberg: Foto: Mats Lundqvist
David Björkman. Foto: Johan Ljungström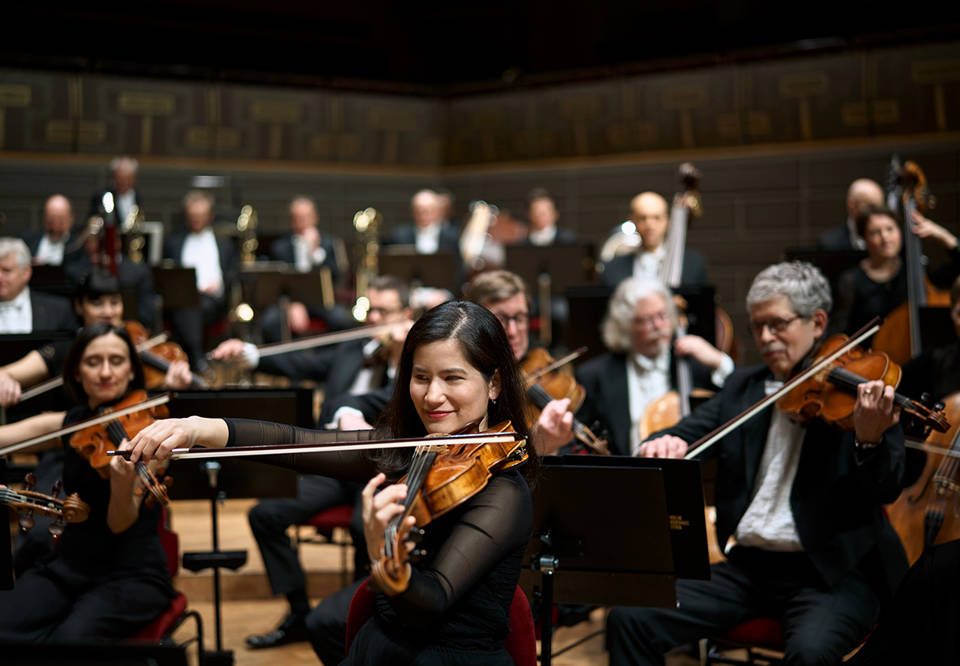 Kungliga Filharmonikerna. Foto: Mats Lundqvist
Genre:
Royal Stockholm Philharmonic Orchestra
Livestream: The Royal Stockholm Philharmonic and Magnus Carlson
The Royal Philharmonic Orchestra and Magnus Carlson from Weeping Willows. The concert will be performed with audience in the hall.
Sunday 16 August 2020 14.00
Ends approximately 15.30
The traditional outdoor concert at the Maritime Museum at Gärdet has been a beloved summer tradition for decades. This year it cannot be held due to the corona pandemic, but that does not mean that the event itself is canceled.
— We want to fulfill our proud tradition, and therefore we will offer a complete and crackling concert in a live broadcast, but indoors from Konserthuset, says Artistic and Executive Director Stefan Forsberg.
This year's guest artist is none other than the singer Magnus Carlson. He had his breakthrough as the frontman of Weeping Willows, and he has in later years also released succesful solo albums.
Not unlike the famous Swedish tenor Jussi Björling, pop singer Magnus Carlson has the ability of sing with tears in his voice. This melancholy is at the same time a source of musical joy. His distinctive ability to express feelings can now be experienced when he performs with the Royal Stockholm Philharmonic Orchestra in music by Evert Taube and Ted Gärdestad – and of course also in material from Weeping Willows.
The concert features a number of popular classical pieces with the orchestra: favorites by Tchaikovsky, Dvorák, Johann Strauss d y and Debussy. The repertoire also includes music that may mean new discoveries for many: such as the lovely orchestral piece Ambarvalia by British composer Ruth Gipps (1921–1999) or the languorous waltz from Suite Boulogne, music composed by Gävle composer Bo Linde in 1966.
Stefan Forsberg will lead the audience through the program and the orchestra is conducted by David Björkman, who has worked with the orchestra on several occasions – most recently at the webcasted National Day Concert in June this year.
Tickets
This live broadcast will take place with an audience of maximum of 50 people in the venue. The costumized seating plan allows for two seats together using the online booking. If more seats together are needed, please call our box office on +46 08 50 66 77 88.
Read about how we work for a safe concert visit
Erich Wolfgang

Korngold

Military March

Pyotr Tchaikovsky

Polonasie from Eugene Onegin

Evert

Taube

Änglamark arr Calle Rasmusson

Antonín

Dvorák

Slavonic Dance No. 8 in g minor

Ted

Gärdestad

Sommarlängtan arr Anders Neglin

Johann Strauss Jr.

Frühlingsstimmen

Claude

Debussy

Clair de lune arr Henri Mouton

Magnus Carlson/Anders Hernestam/Ola Nyström/Niko Röhlcke

Let Go arr Pål Svenre

Bo

Linde

Valse mignonne from Suite Boulogne

Julius

Fucik

Entry of the Gladiators
Participants

Royal Stockholm Philharmonic Orchestra

David Björkman

conductor

Magnus Carlson

vocals

Stefan Forsberg

host